Exhibition service provider in Dubai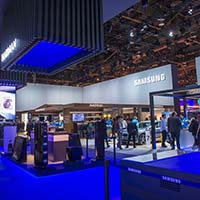 Everyone who participate in exhibitions wants that their Exhibition stand to be defined as exceptional. If you are planning to be a part of Exhibition, finding an experienced service provider is imperative to design and fabricate your stand.
Pi Events & Production is highly committed and have an experienced team specializing in designing, printing, branding, outstanding finishing with fabricating and building services of: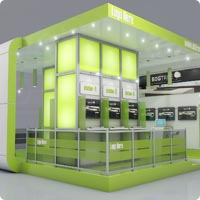 Customized Exhibition Stand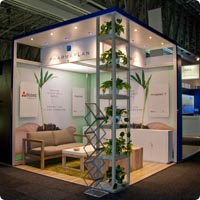 Octanorm Stand Kiosk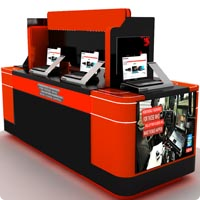 Display Stands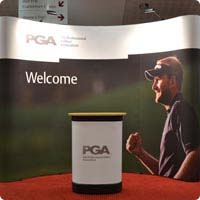 Pop Up Stand

We work in detail on the designing, fabrication, brand visibility, graphics and high-end material with best quality job to be delivered. Our services assure the complete responsibility of Health & Safety and deliver whole project with complete handover on time.