LINE PRODUCTION AND VIDEO PRODUCTION
Pi Events & Production is registered with NMC, DFTC to provide filming permits from RTA Police, Private Owners and Government anywhere in UAE. Filming in UNITED ARAB EMIRTAES would be great experience, if you are planning to shoot Desert, Sand Dunes, Beautiful roads, Fly overs, Metro, Airport, Parks, Hotels, Malls and One the Best Landmarks of UAE anywhere in Dubai, Abu Dhabi, Sharjah, Ras Al Khiamah, Al Ain, Fujairah for your Feature Film, TV serials/ shows, TV commercial, Music video, documentaries and print shoots at endless locations with Indoor studios Pi Events & Production is one stop shop solution with full services of Script Approvals, Locations scouting, Location permits, Equipments, experienced Technicians, editing Studios, Artist management, Crew management, Security, Accommodation, Transportation and F&B services with experienced DoP, Directors, Art Directors, Photographers, Stylist, Actors and Models from all across world of different nationalities.
WHY DUBAI
Dubai is a city of dynamic nucleus of the Arabia Gulf region and it's one of the most modern and open cosmopolitan city in the world. Today Dubai is the fastest growing cities on the planet with amazing architecturally designed buildings, airports, apartment/villas, bars, beaches, hotels, mountains, incredibly designed malls, beautiful mosques and clean smooth roads with one of the best cars racing on it whether historical or modern, natural or man-made, indoor or outdoor, Dubai has it all.
In short time, Dubai's stunning urban landscape has emerged as one of the world's most significant. In addition to Burj Khalifa (Earth's Tallest Tower), other architectural achievements include Burj Al Arab, Meydan Racecourse, Palm Jumeirah, Dubai Mall and Ski Dubai. With more than 200 nationalities living in Dubai, a rich variety of urban neighborhoods echoes different regions of the world.
SARKAR 3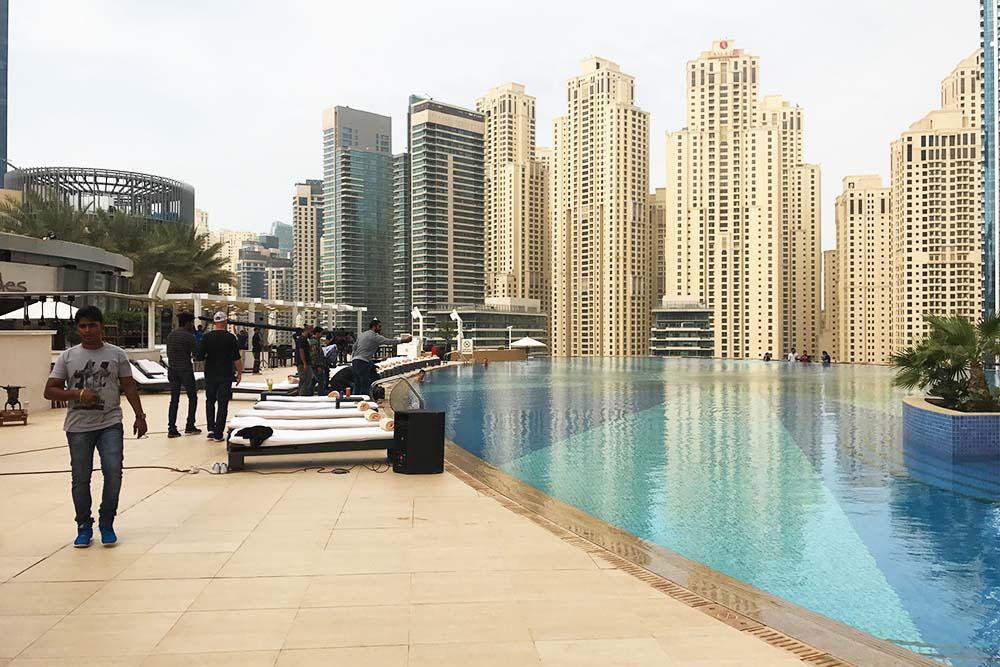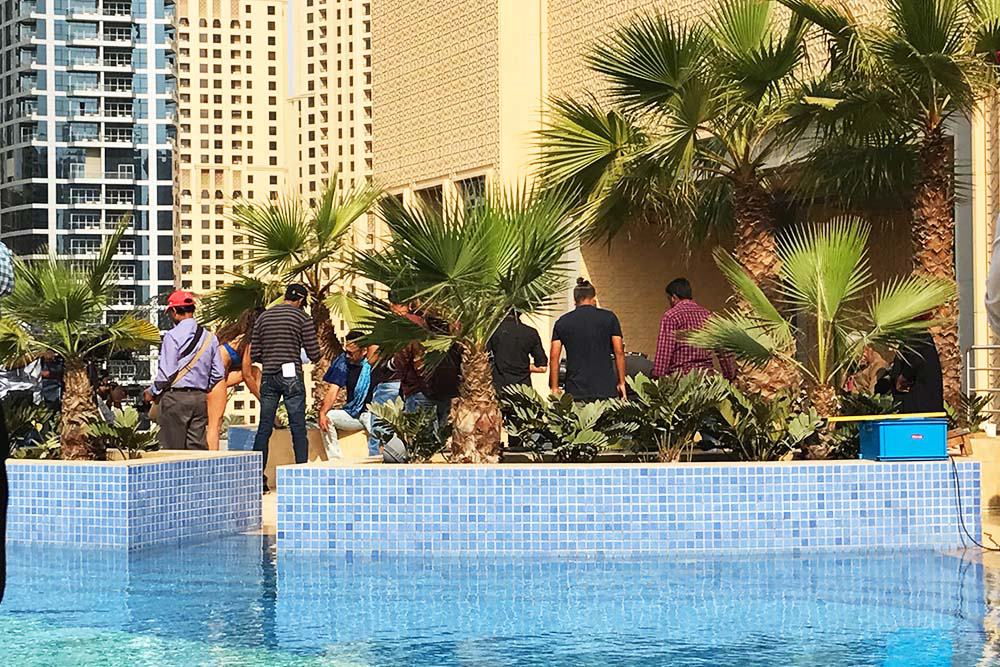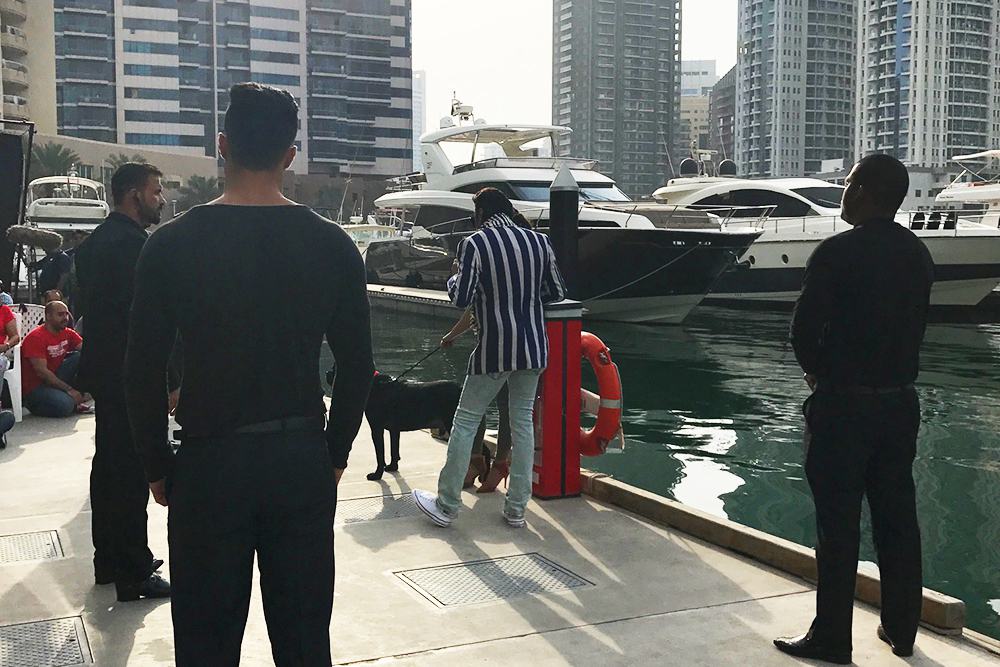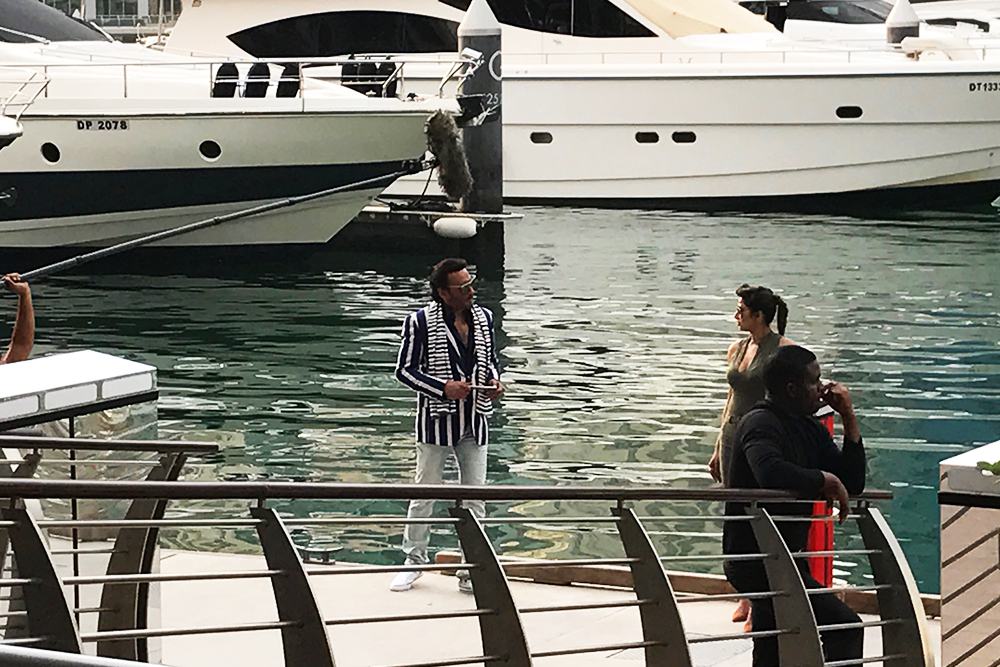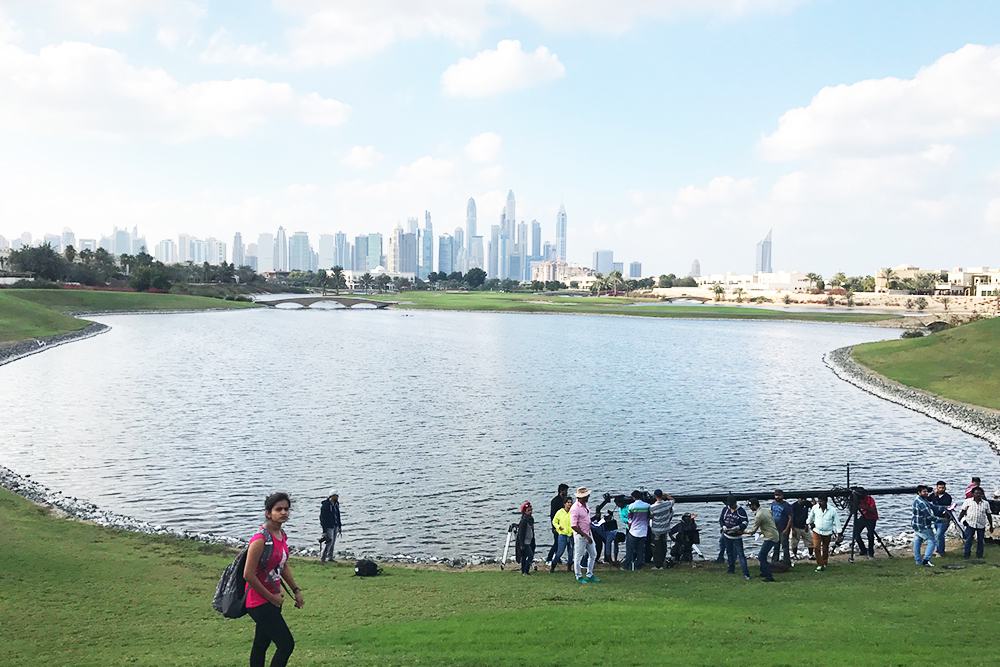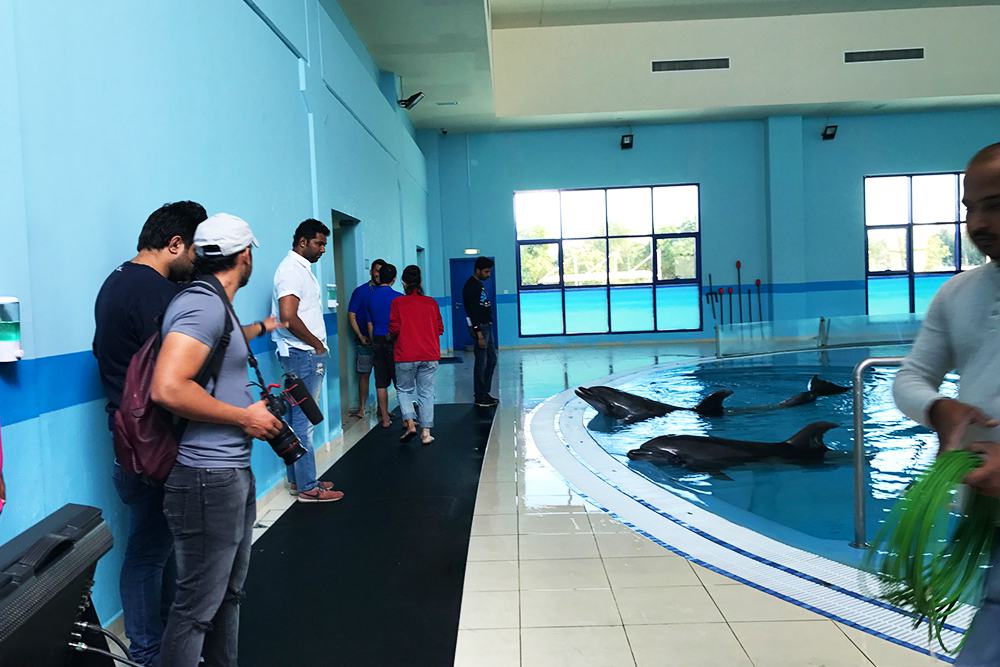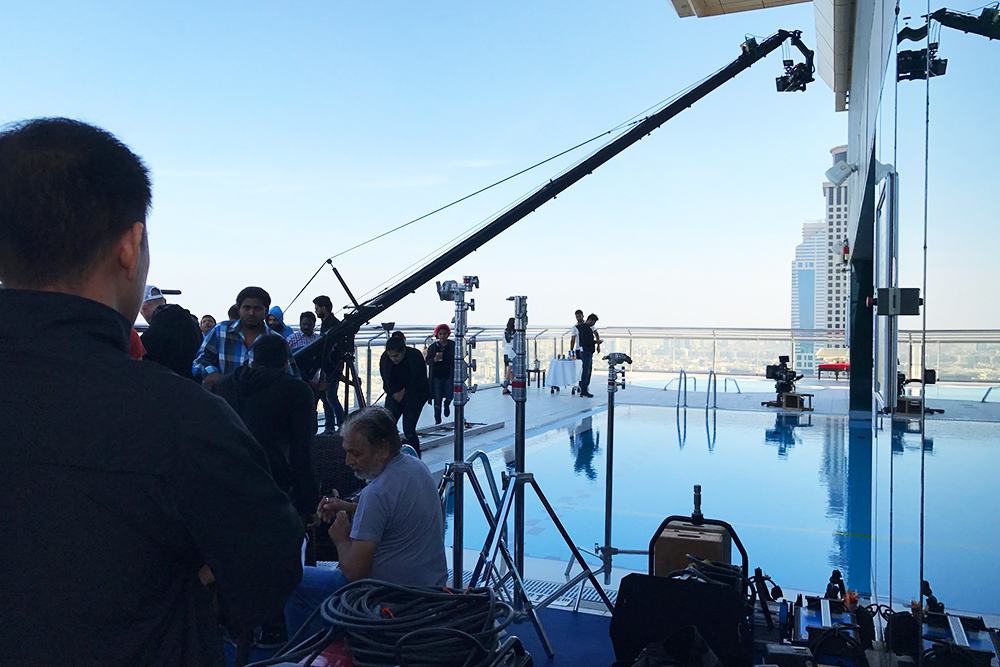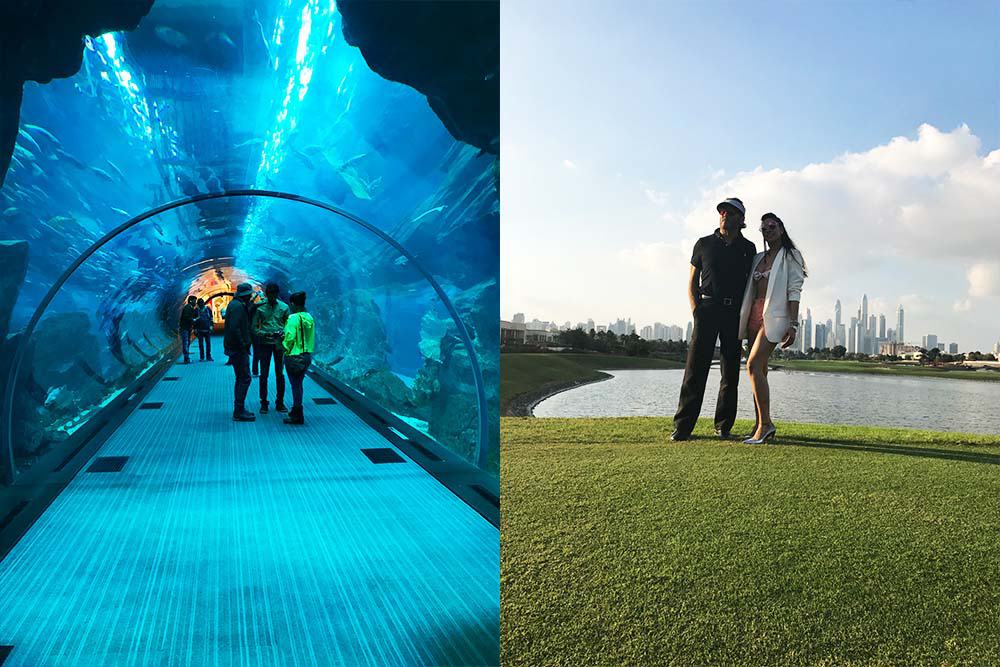 NESTLE & MONIN SHOOT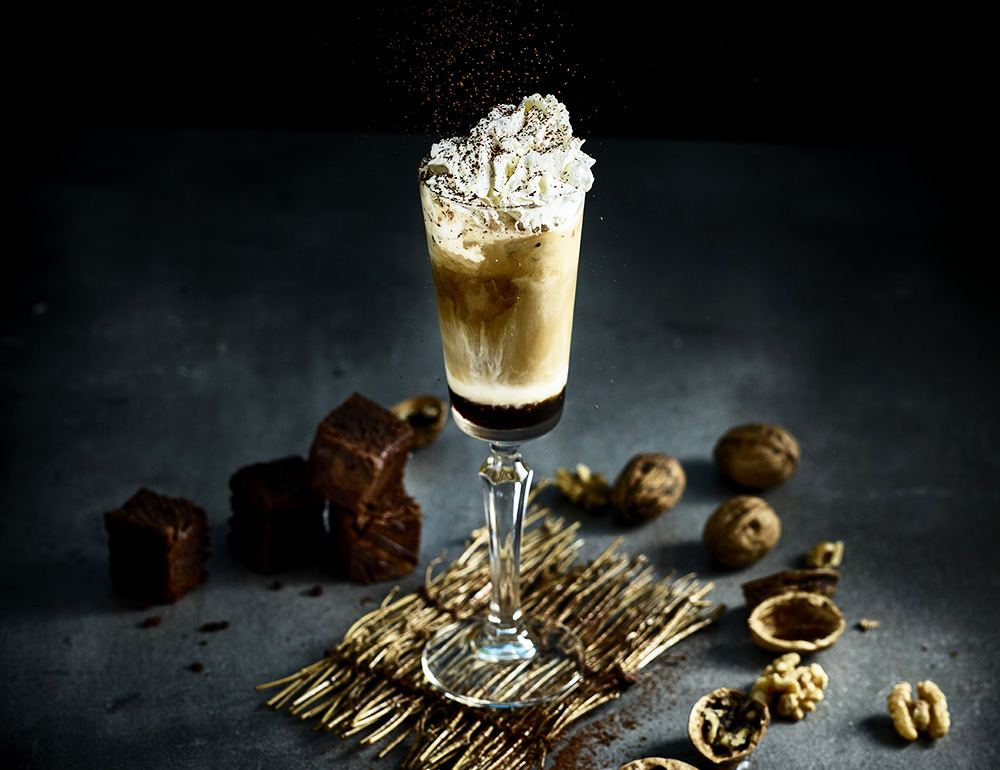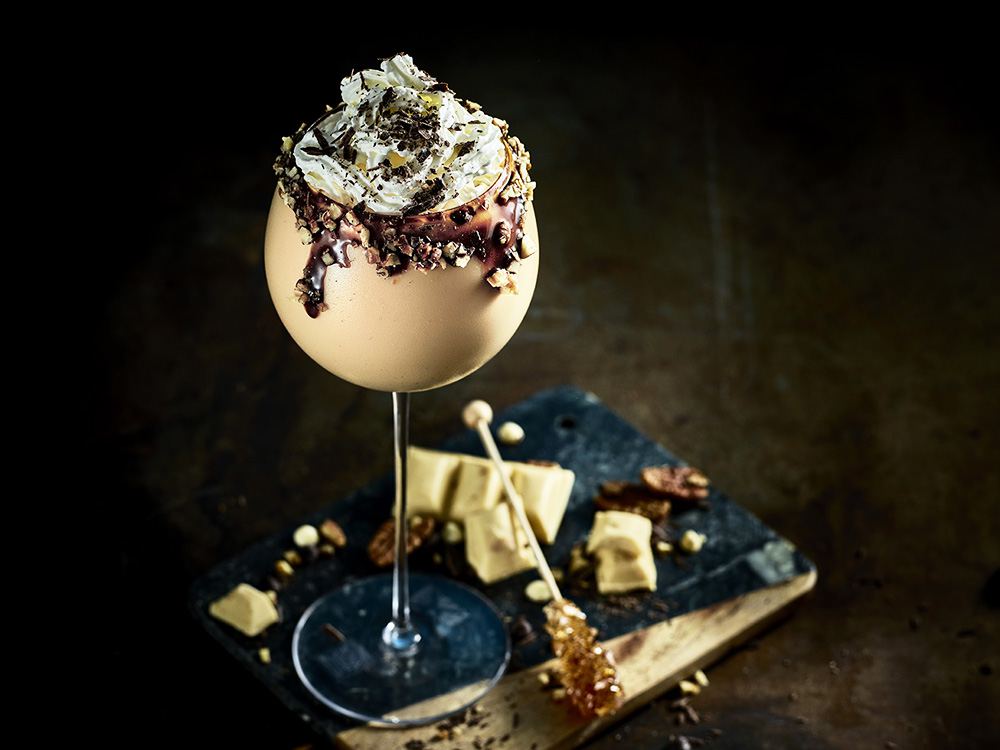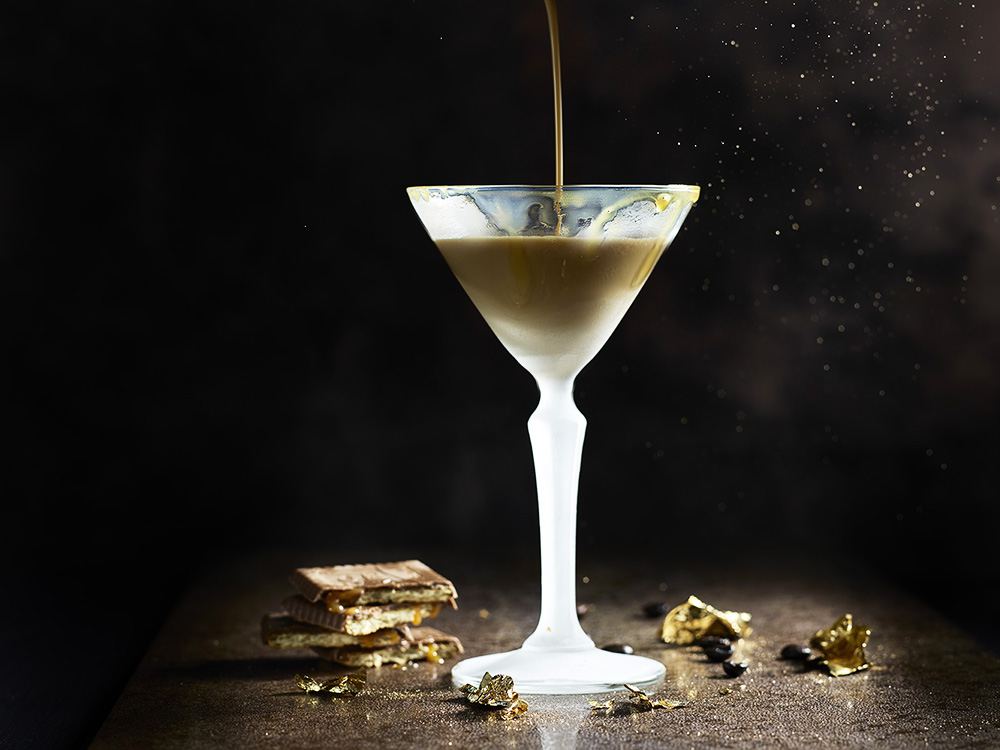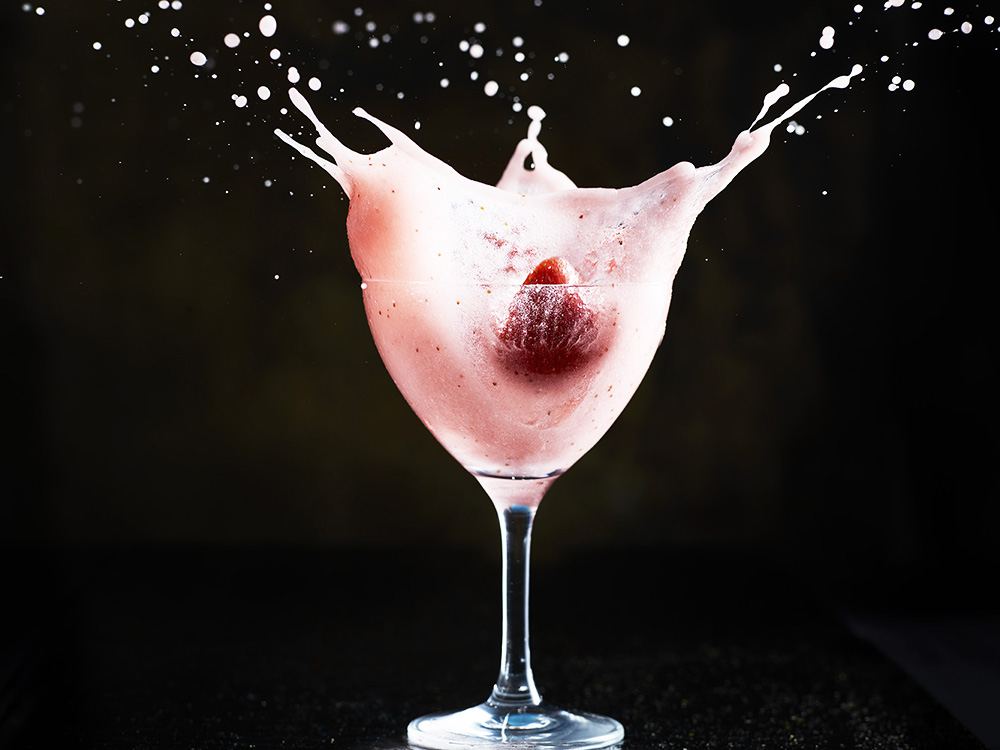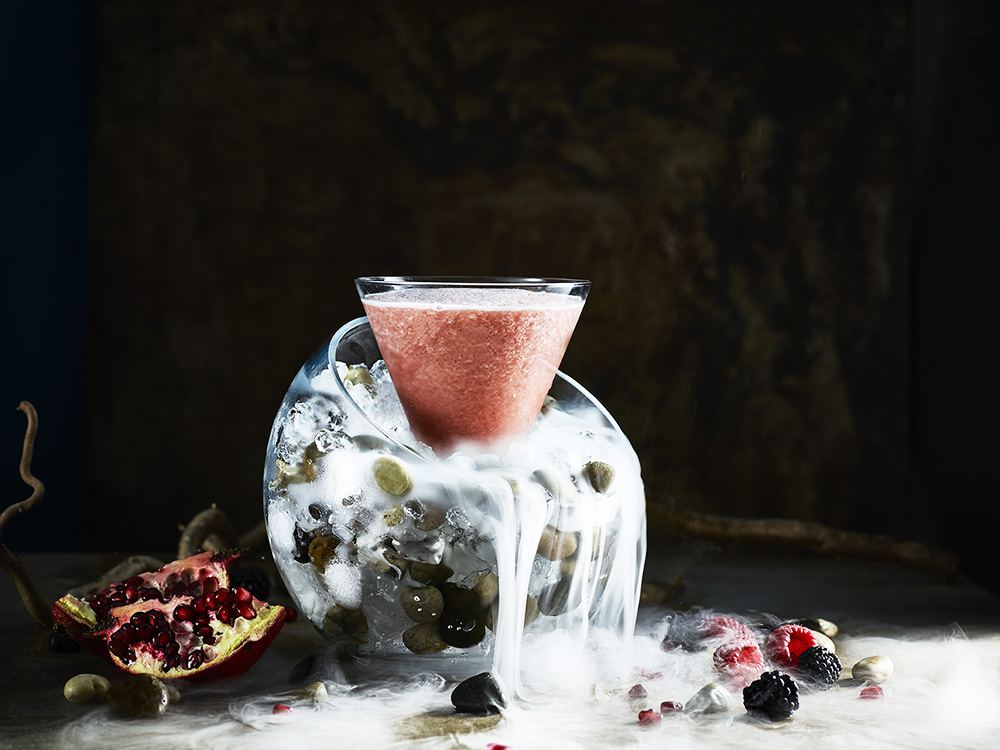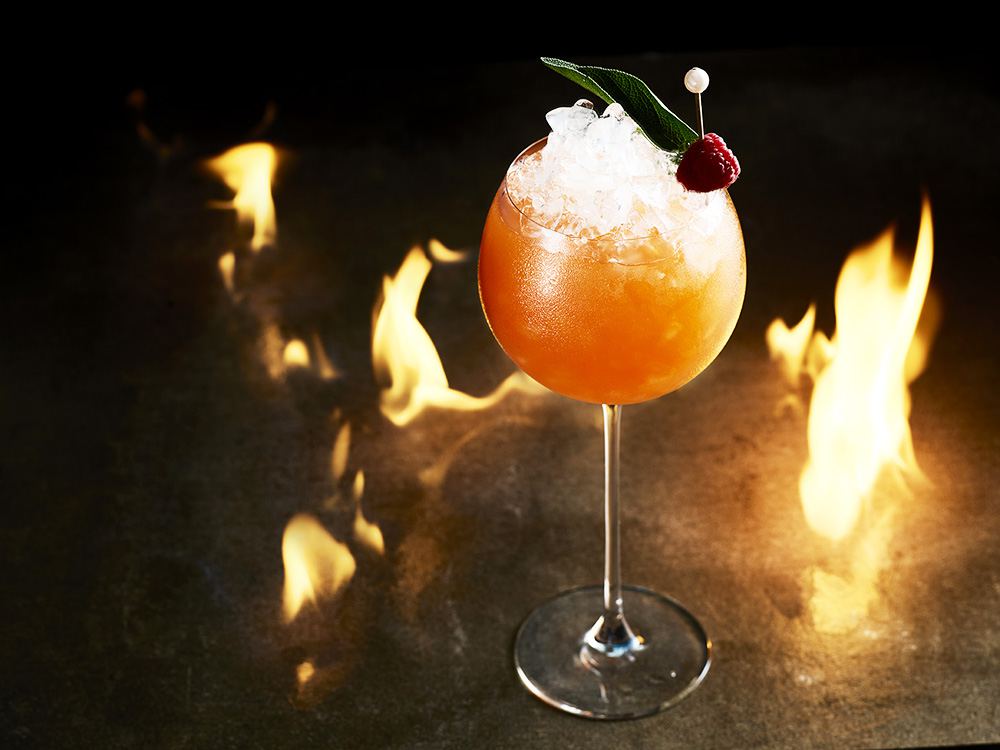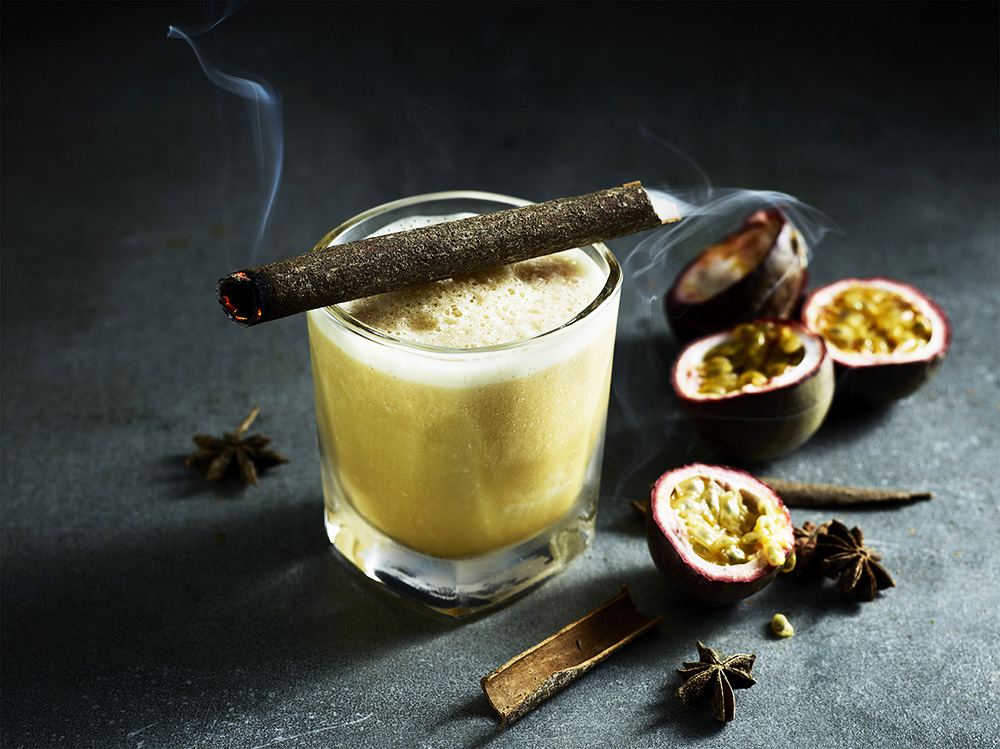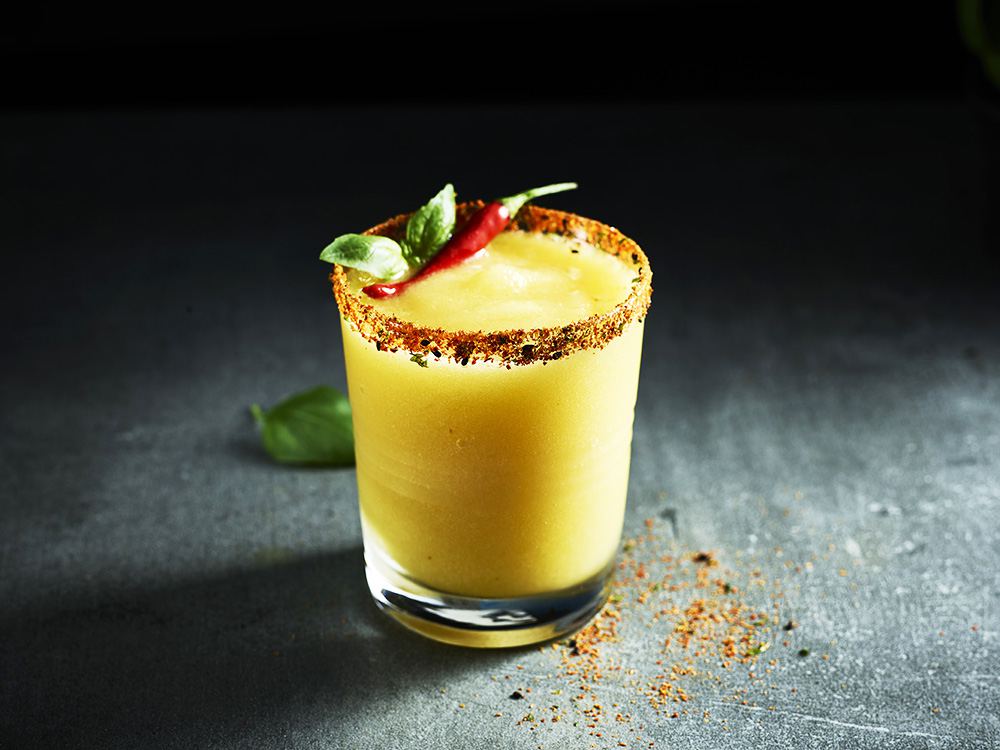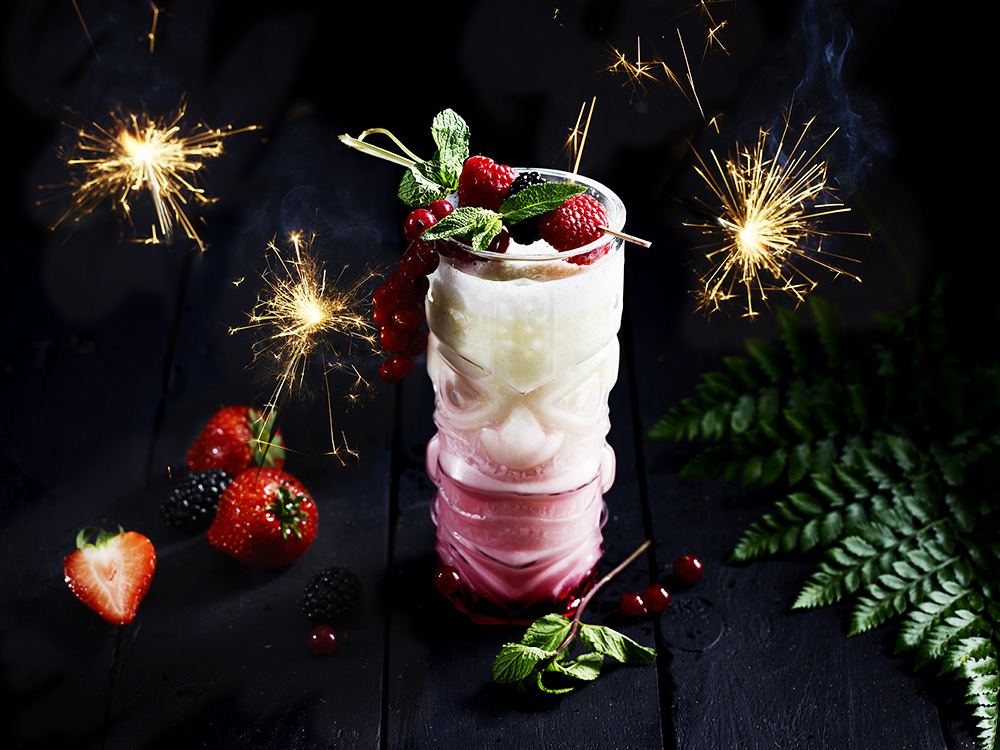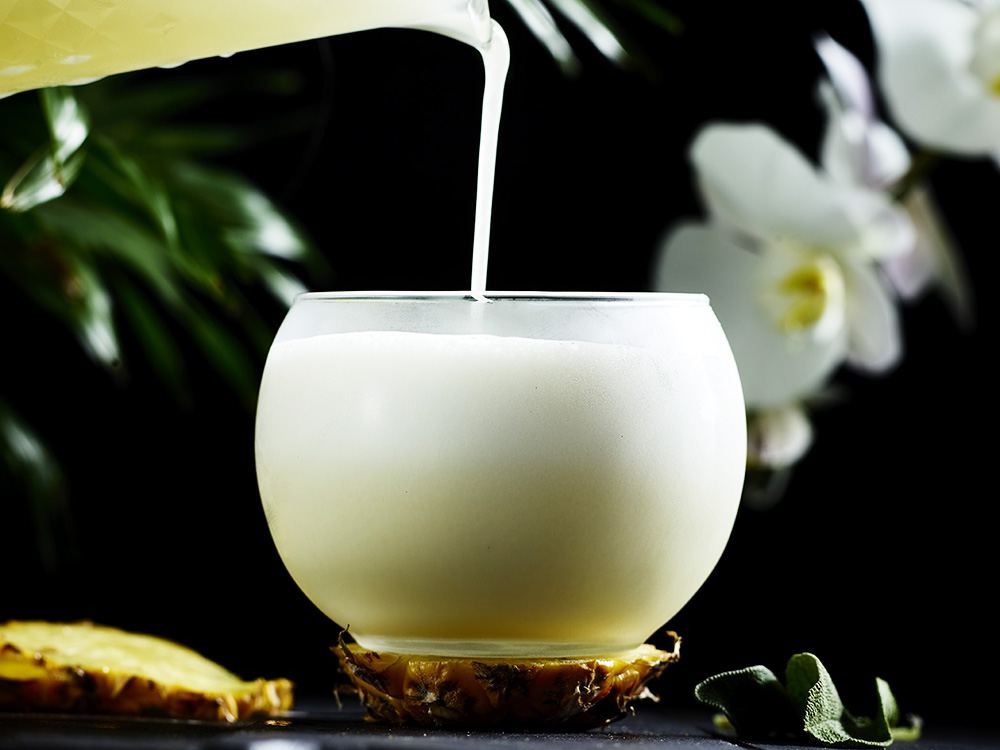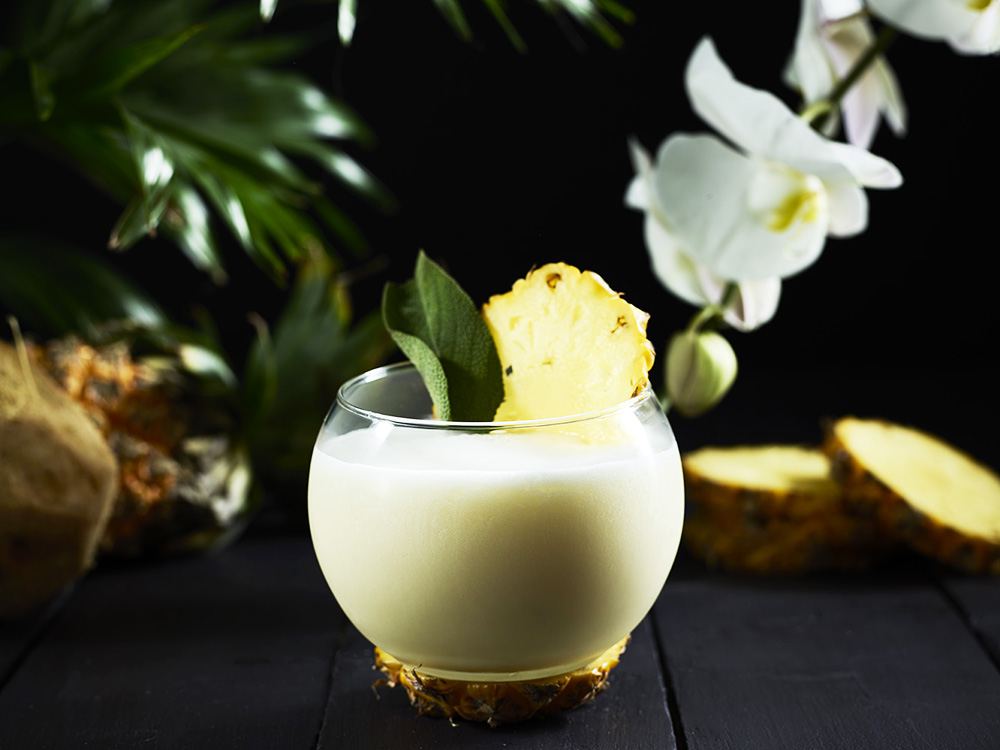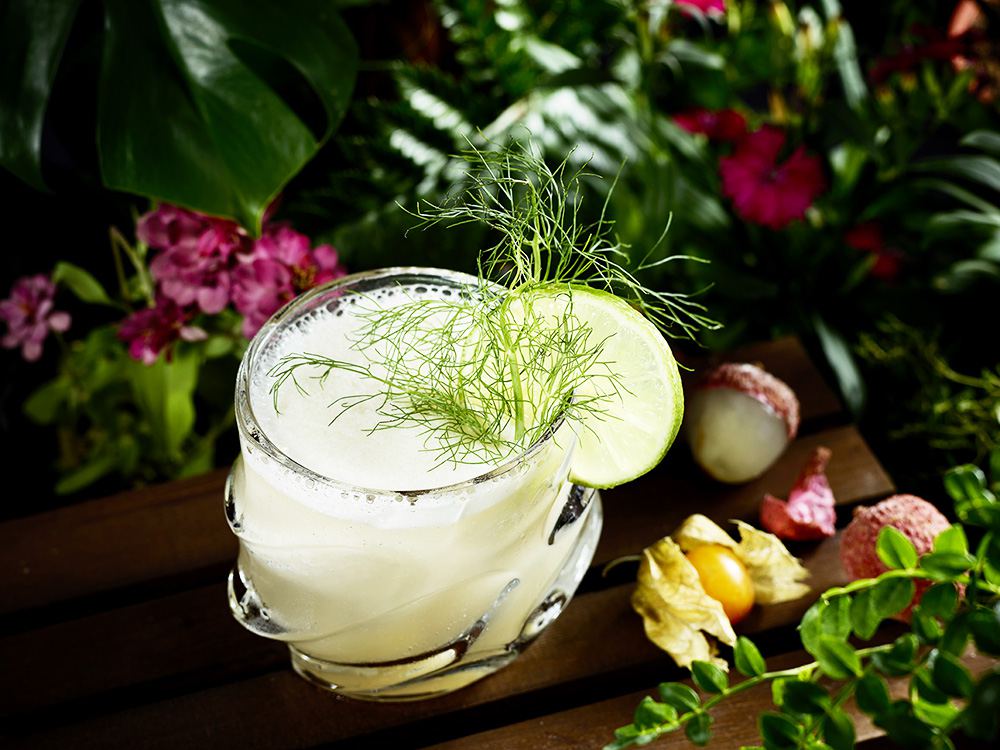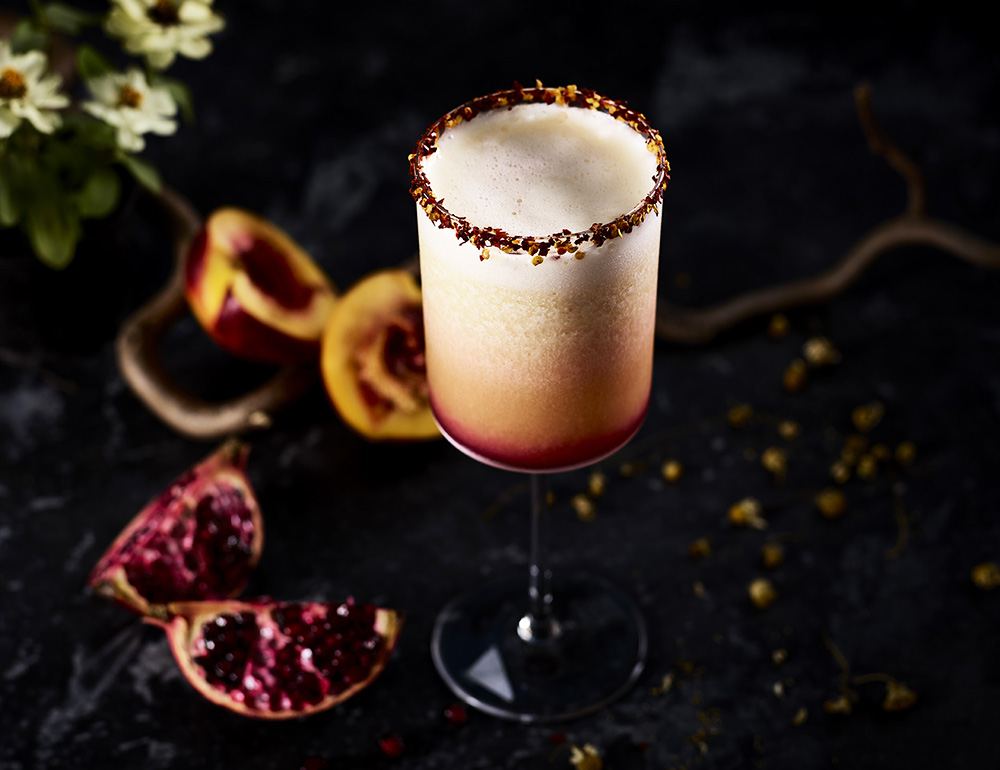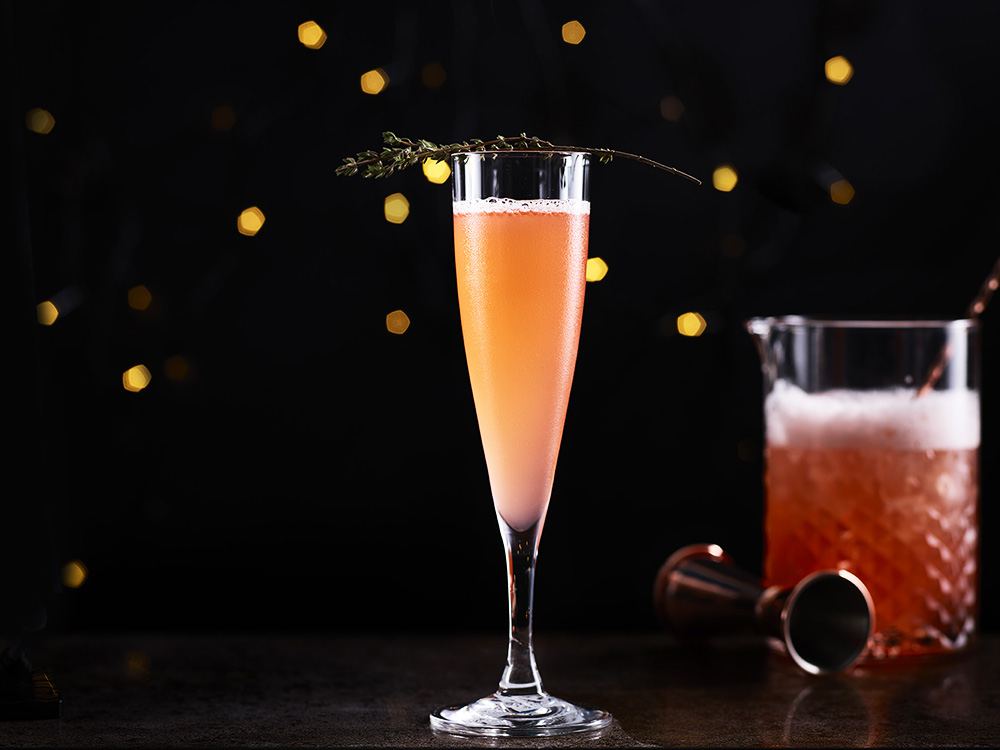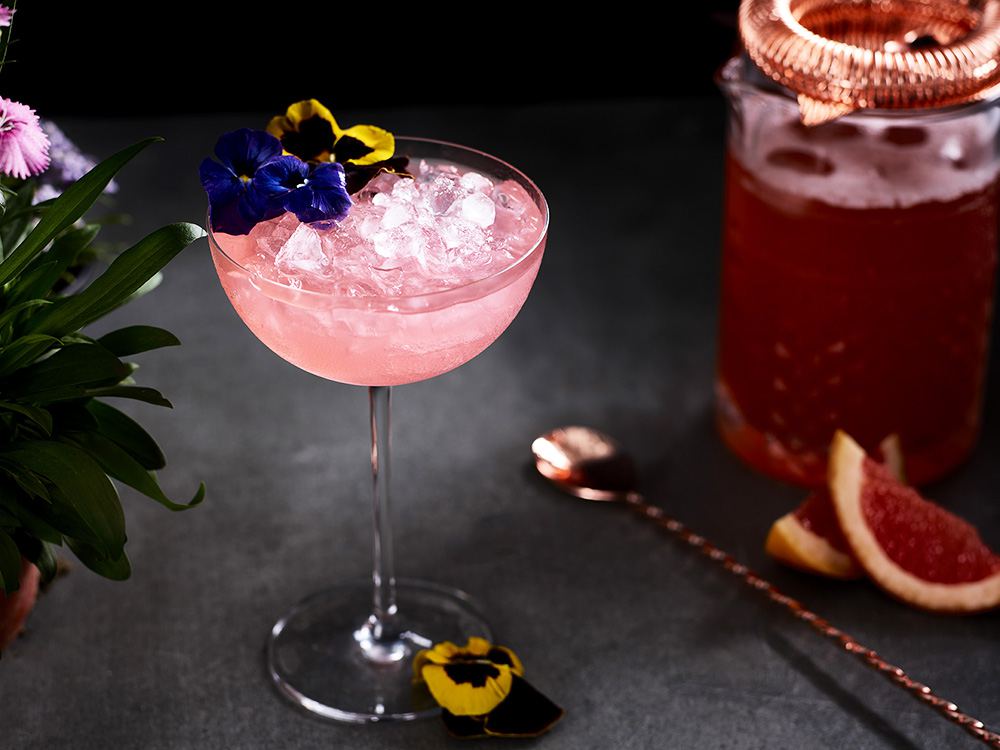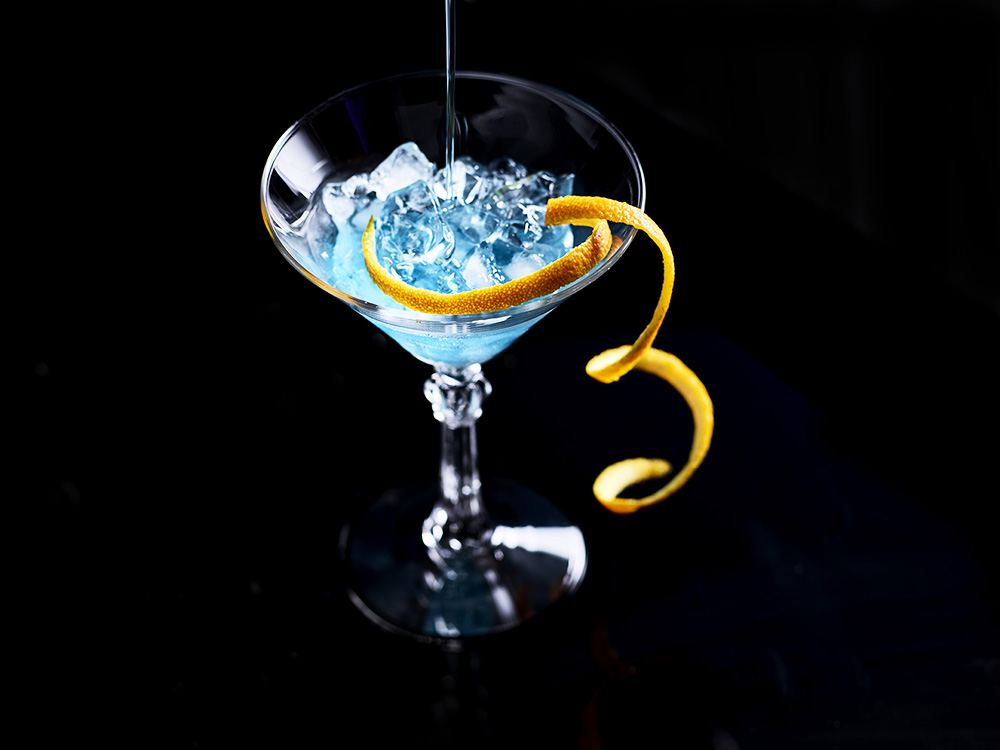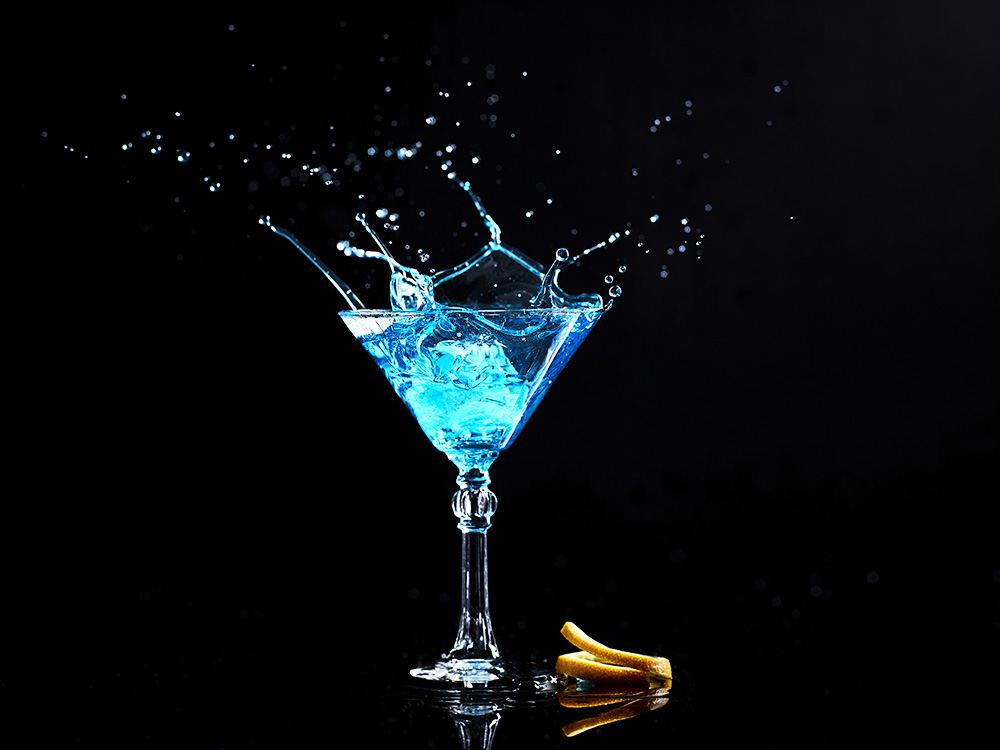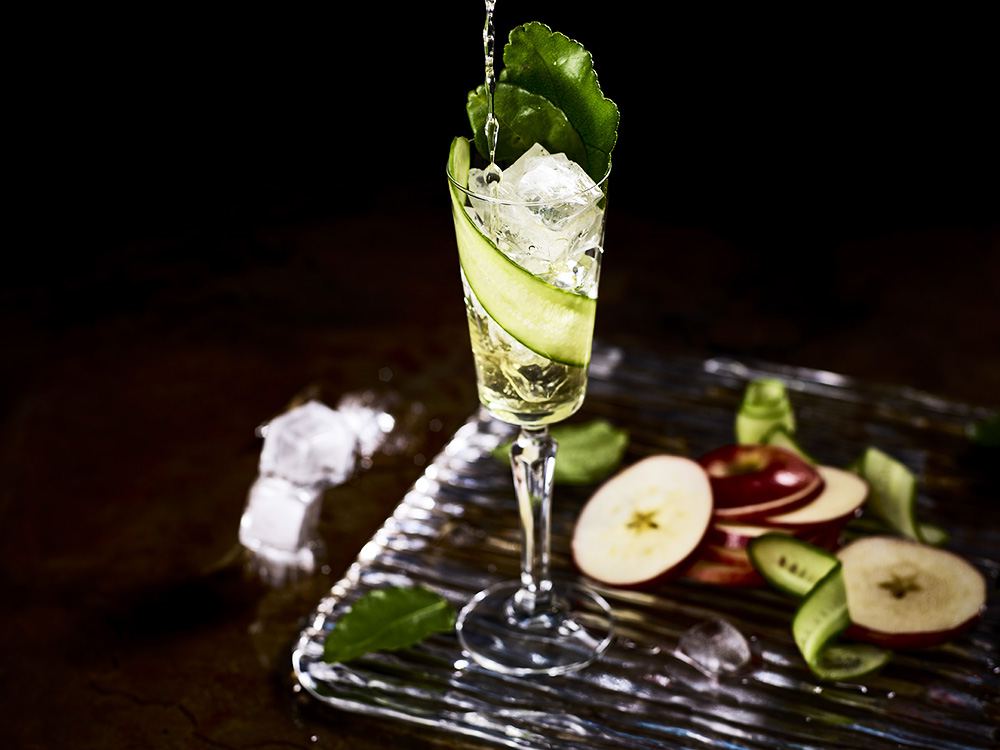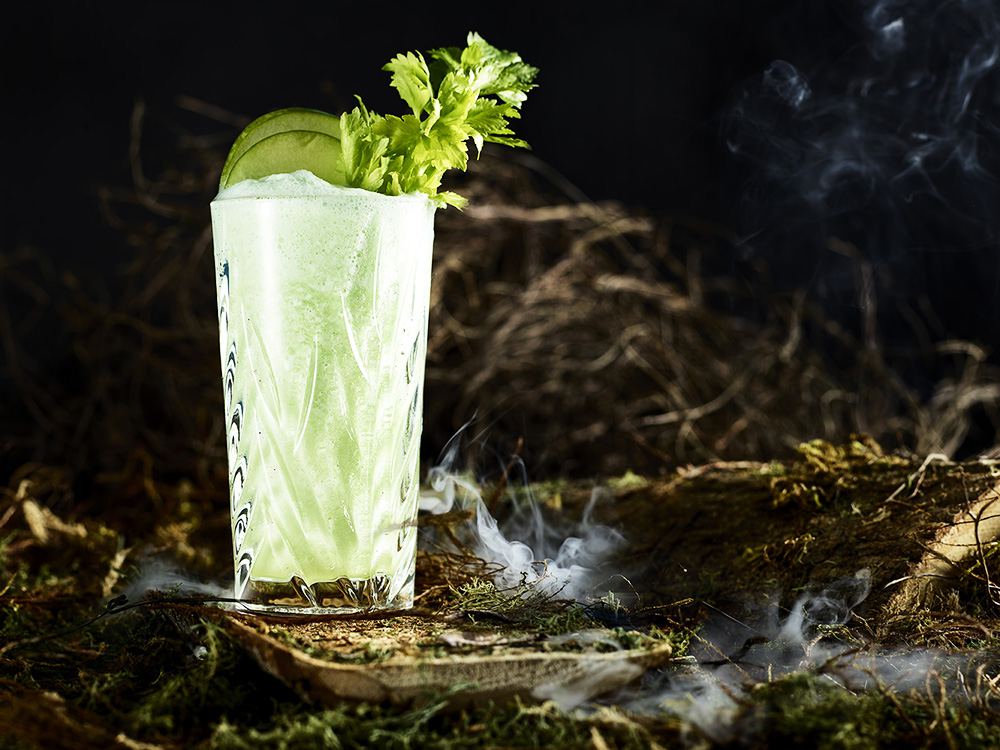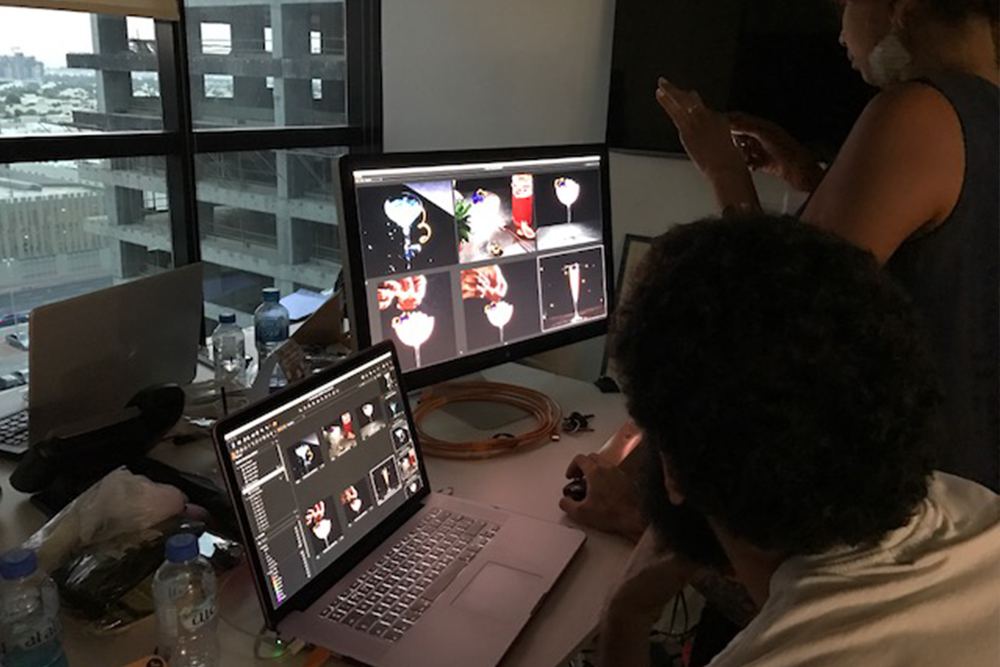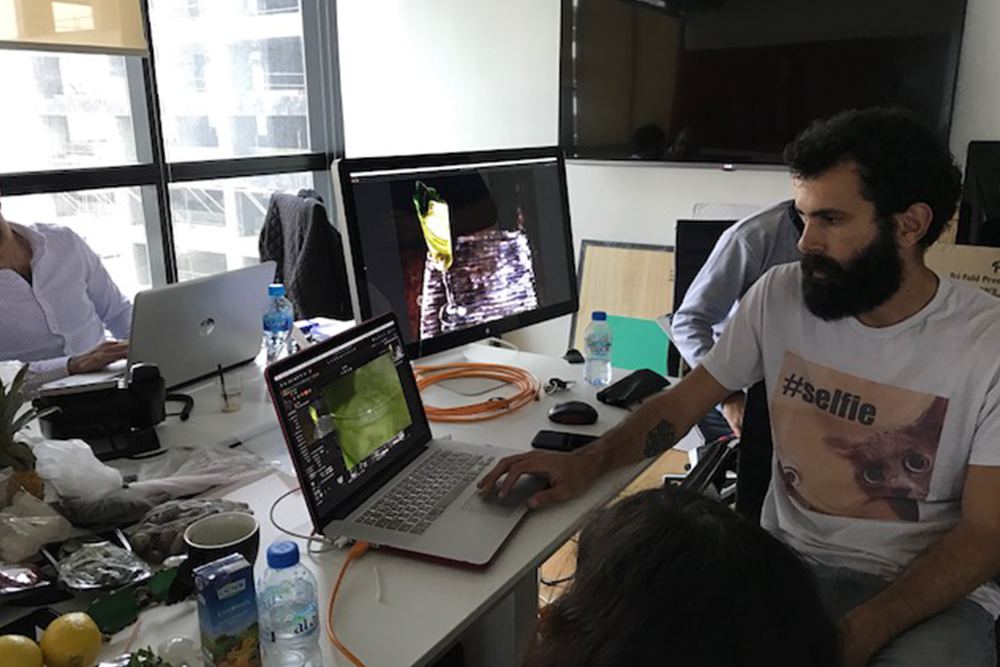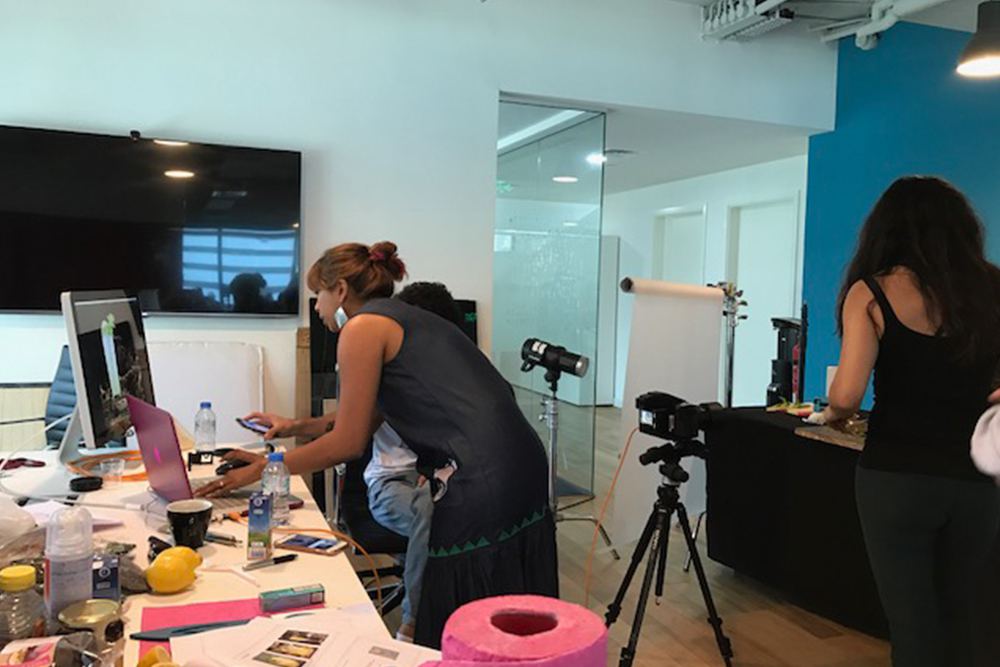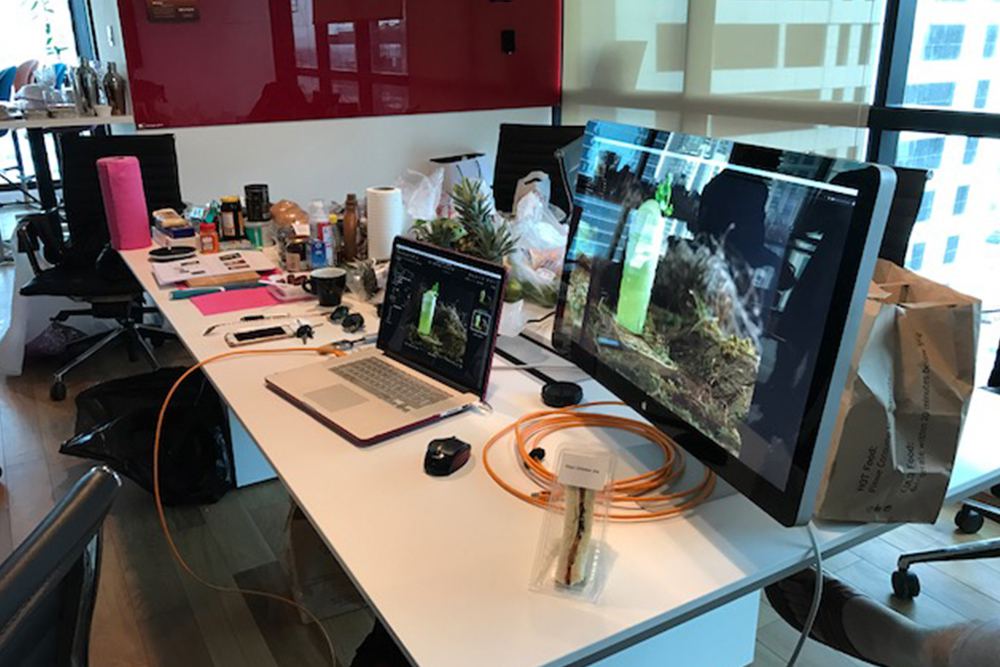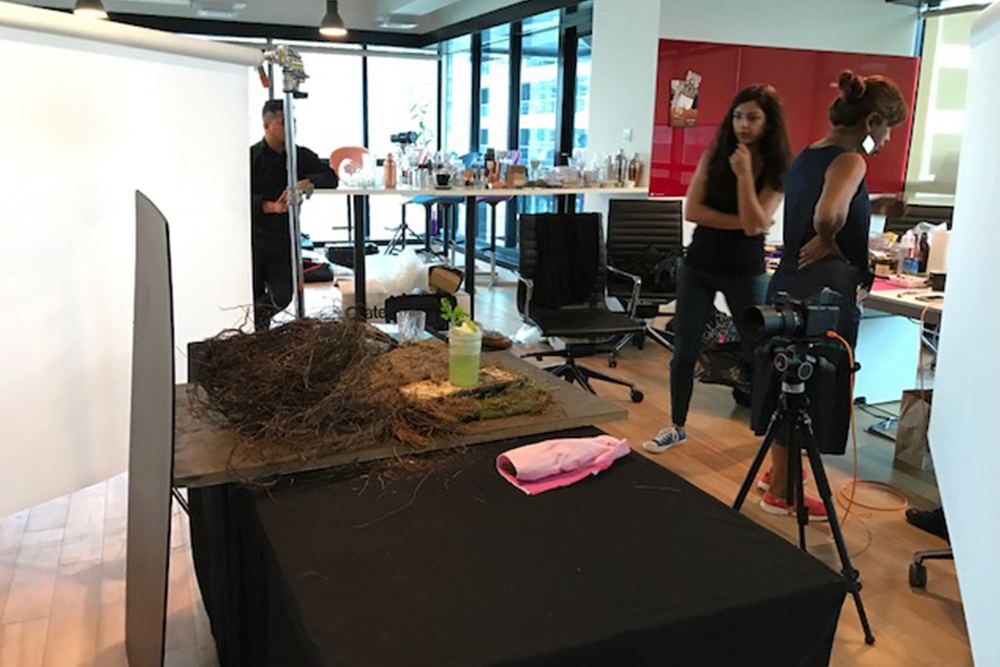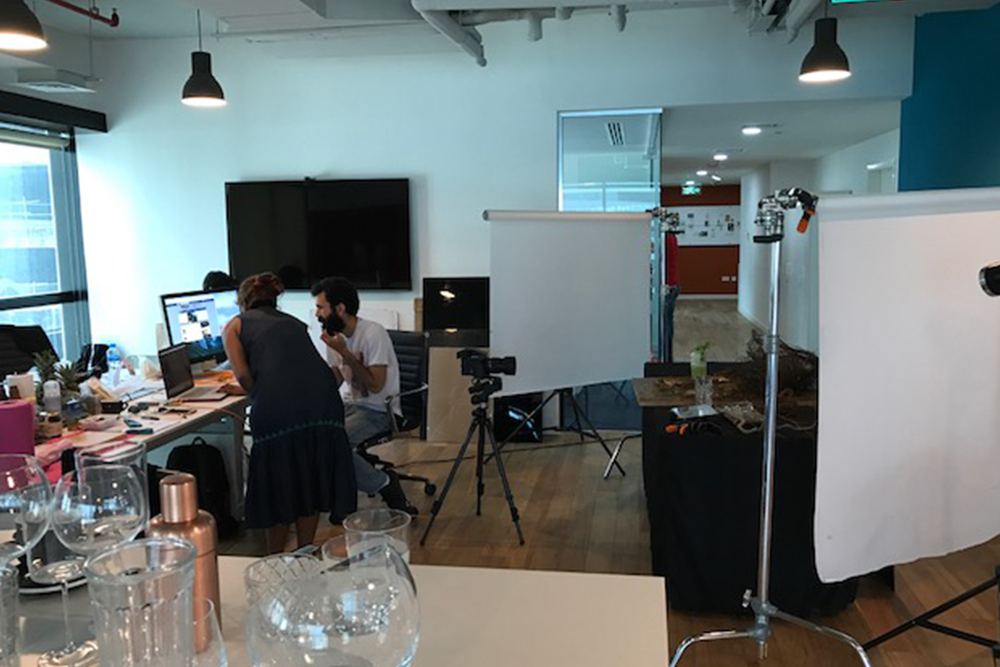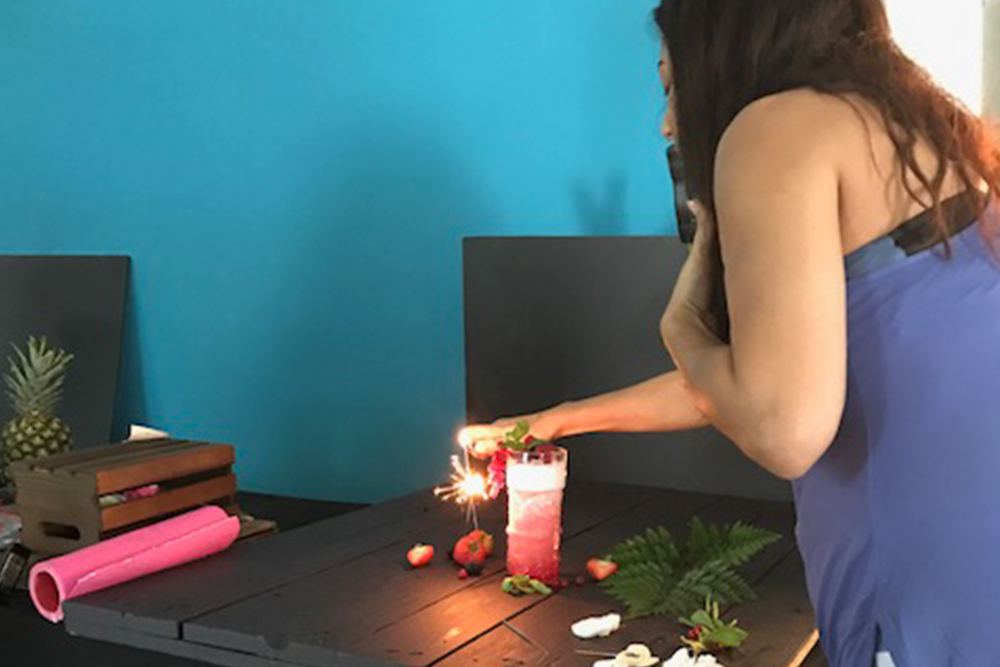 LOCATIONS
Dubai is the city of life and one of the Emirate of United Arab Emirates, Dubai Film Commission offer to film in DUBAI with limitless breathtaking locations, whether it's historical or ultra-modern designed buildings, museums, man-made or natural, outdoor and indoor locations. Dubai is known for its golden desert dunes, camel rides, palm trees, high rise building with beautiful architecture, one of the best hotels, buildings towers, shopping malls, majestic mountains, beautiful clean beaches, species of marine life, including whales, dolphins and sharks etc.
Dubai is known for lively nightlife, shopping malls, tall buildings, luxurious life, parks & resorts, entertainment for adults to kids, water sports and endless attractions with more than 200 nationalities in the city, smiling faces and helping nature is the key of Dubai which makes it stands out. You name any nationality from Asian to European or other international continents they live in UAE as family with loving nature.
The Most impressive locations like Burj Khalifa, Dubai Mall fountain, Burj Al Arab, Palm Jumeirah or Atlantis and many more to film these locations. Check out the below locations images for your reference:
Atlantis Hotel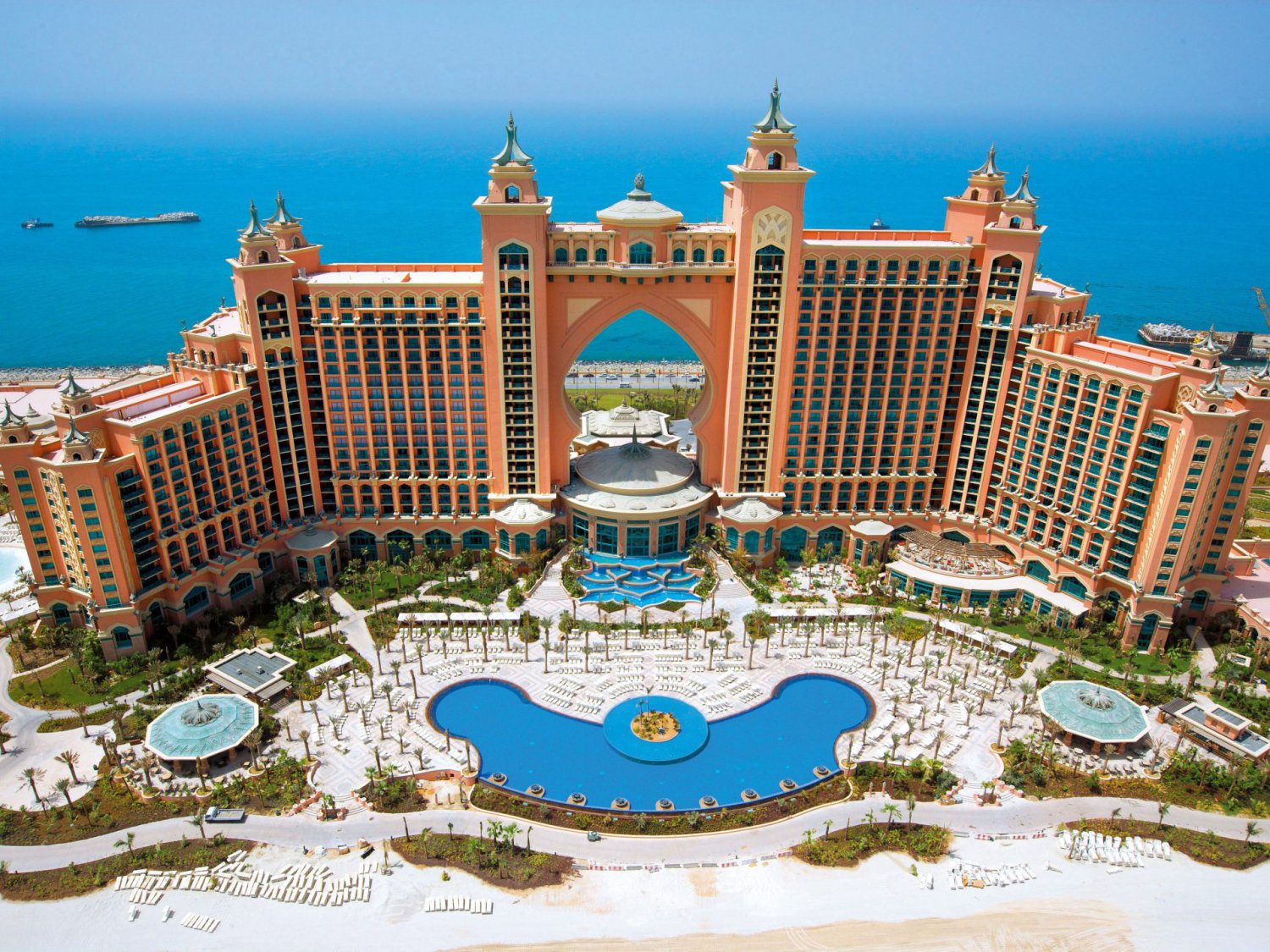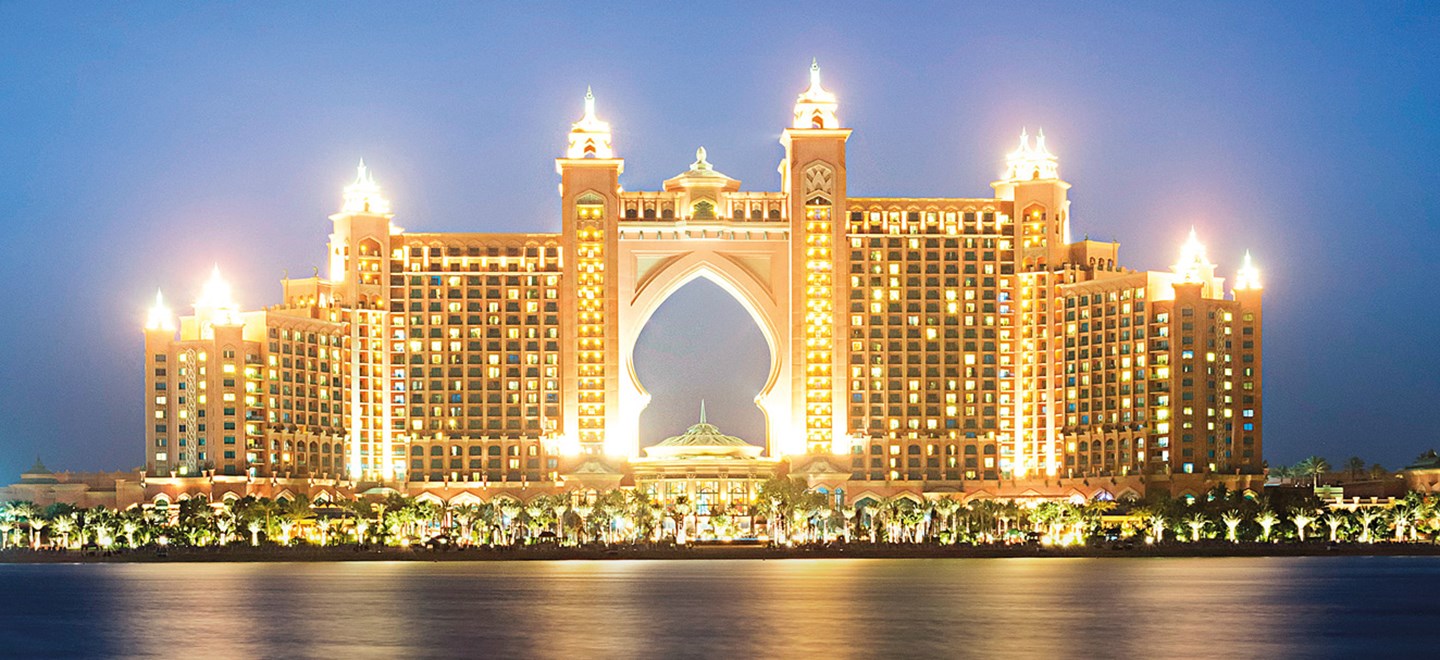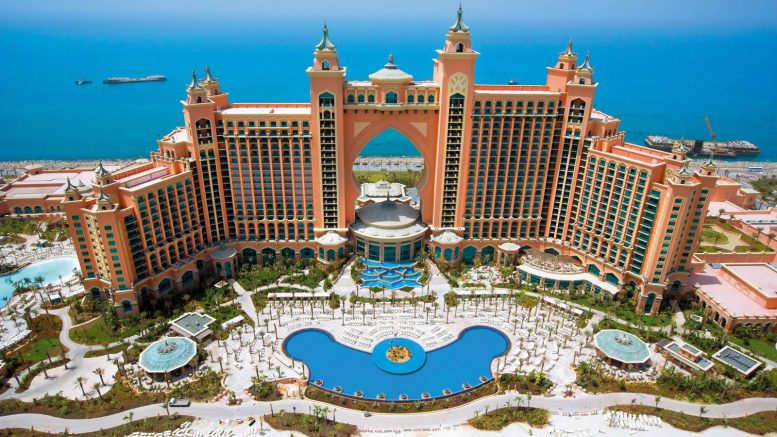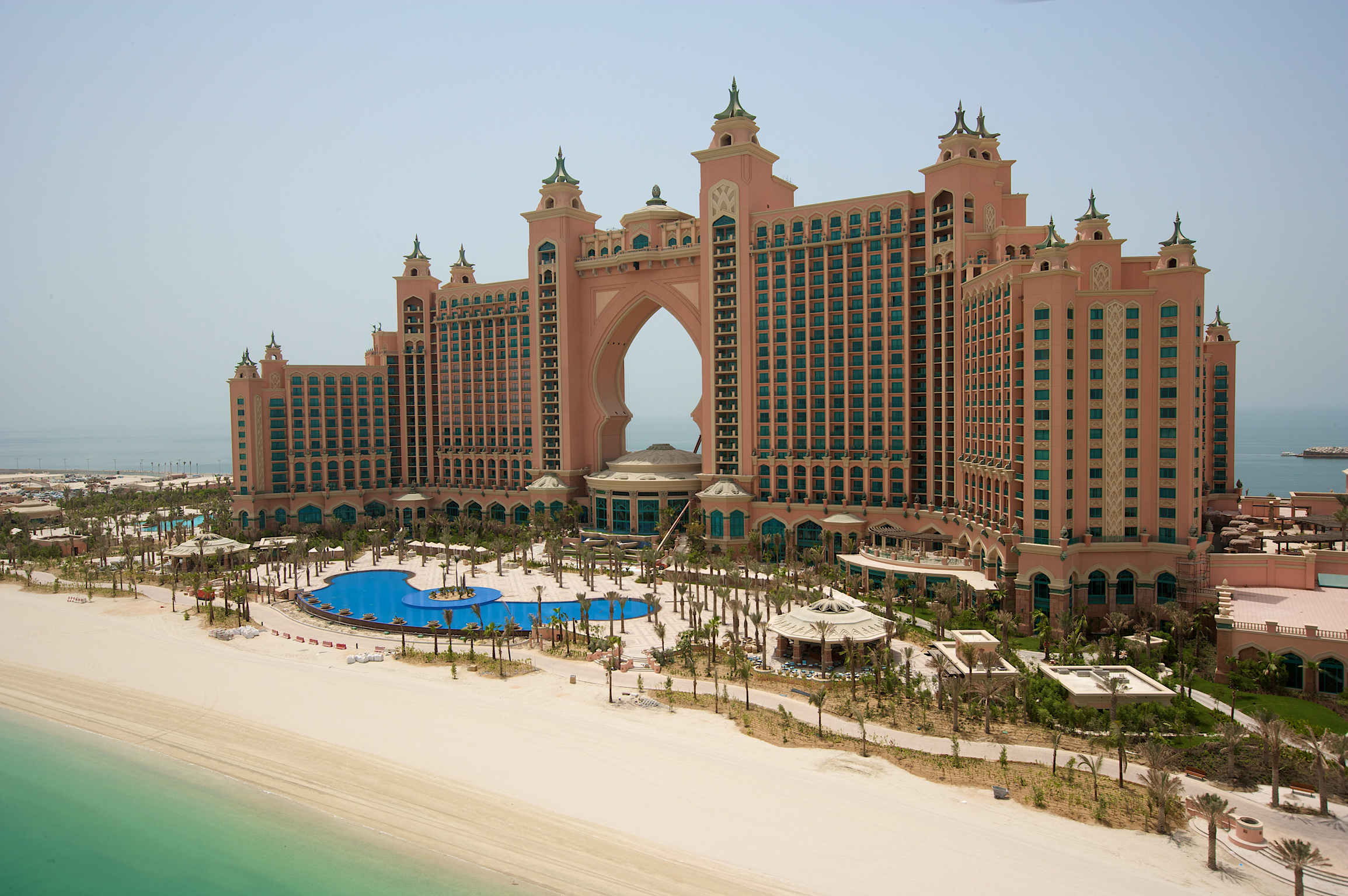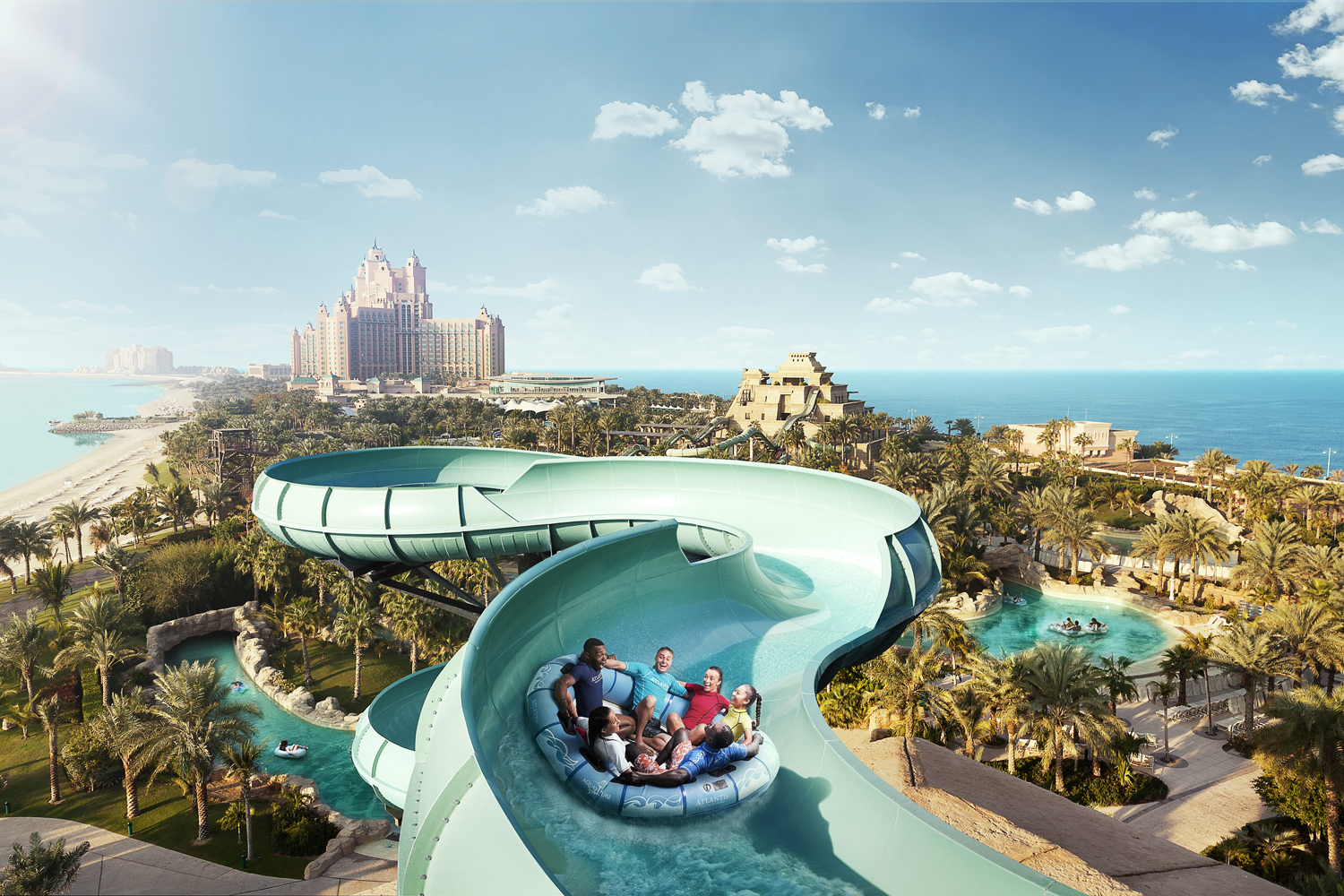 Burj al Arab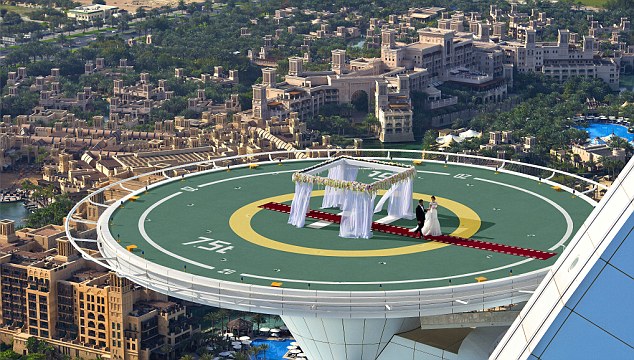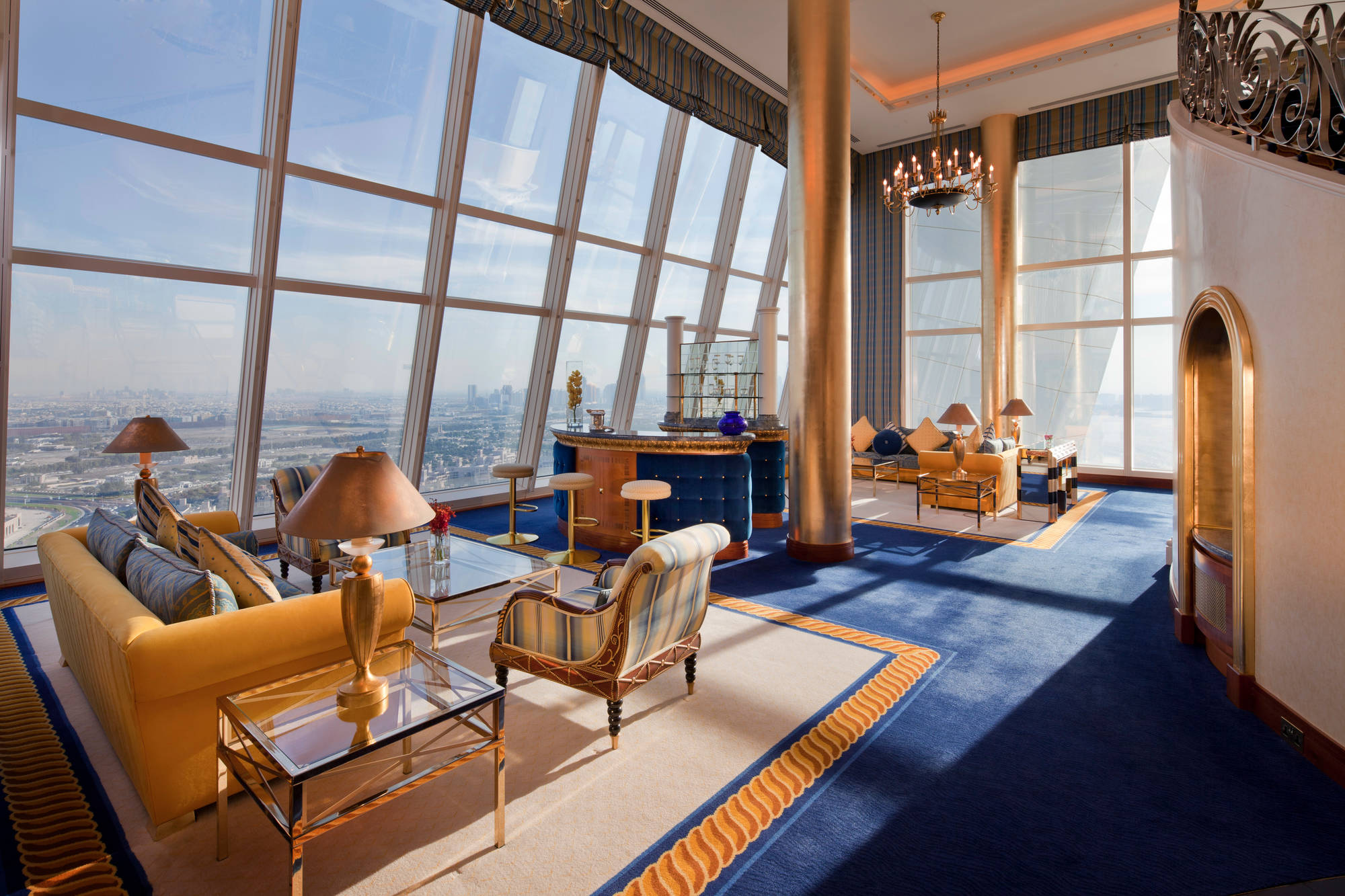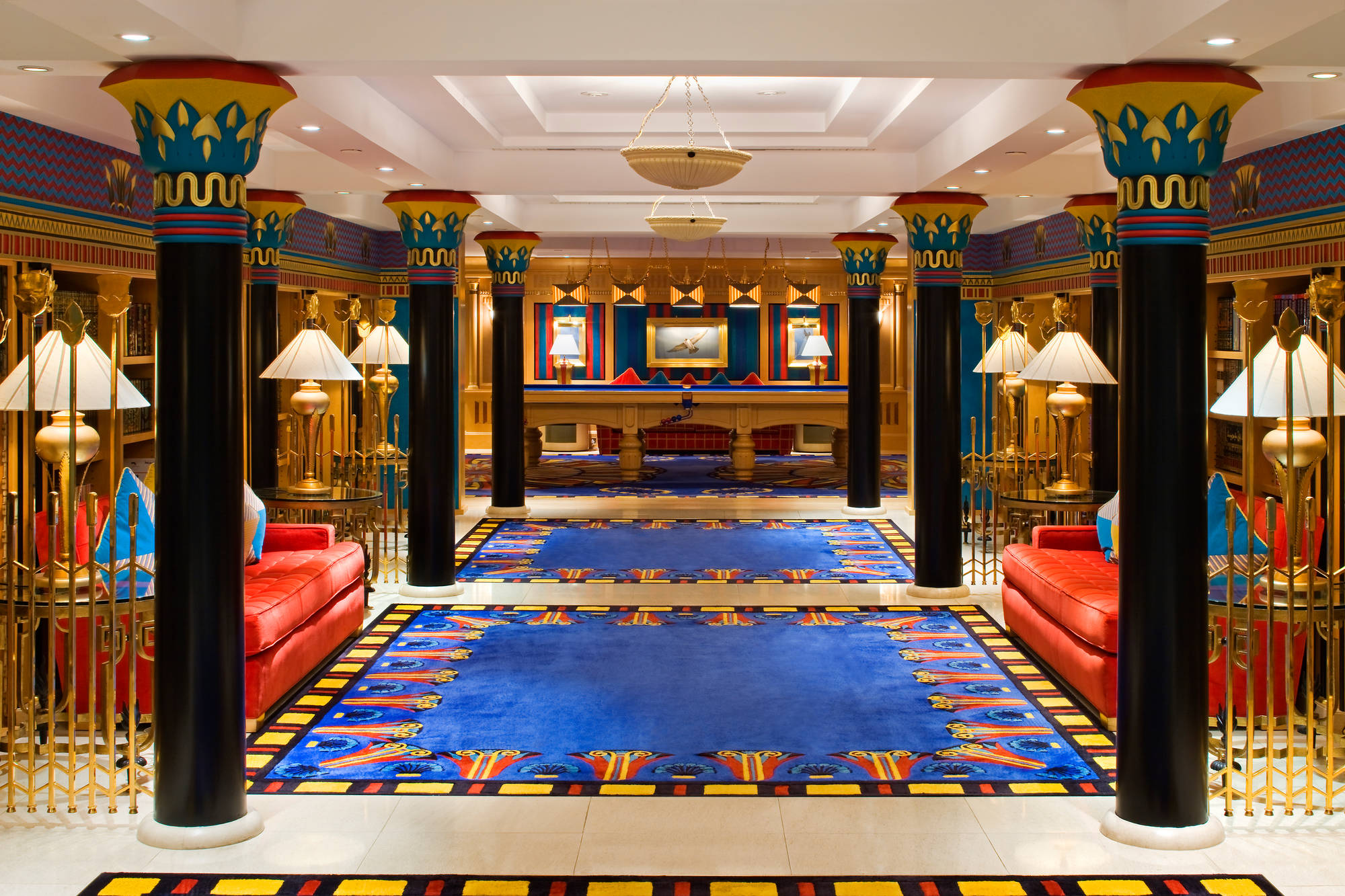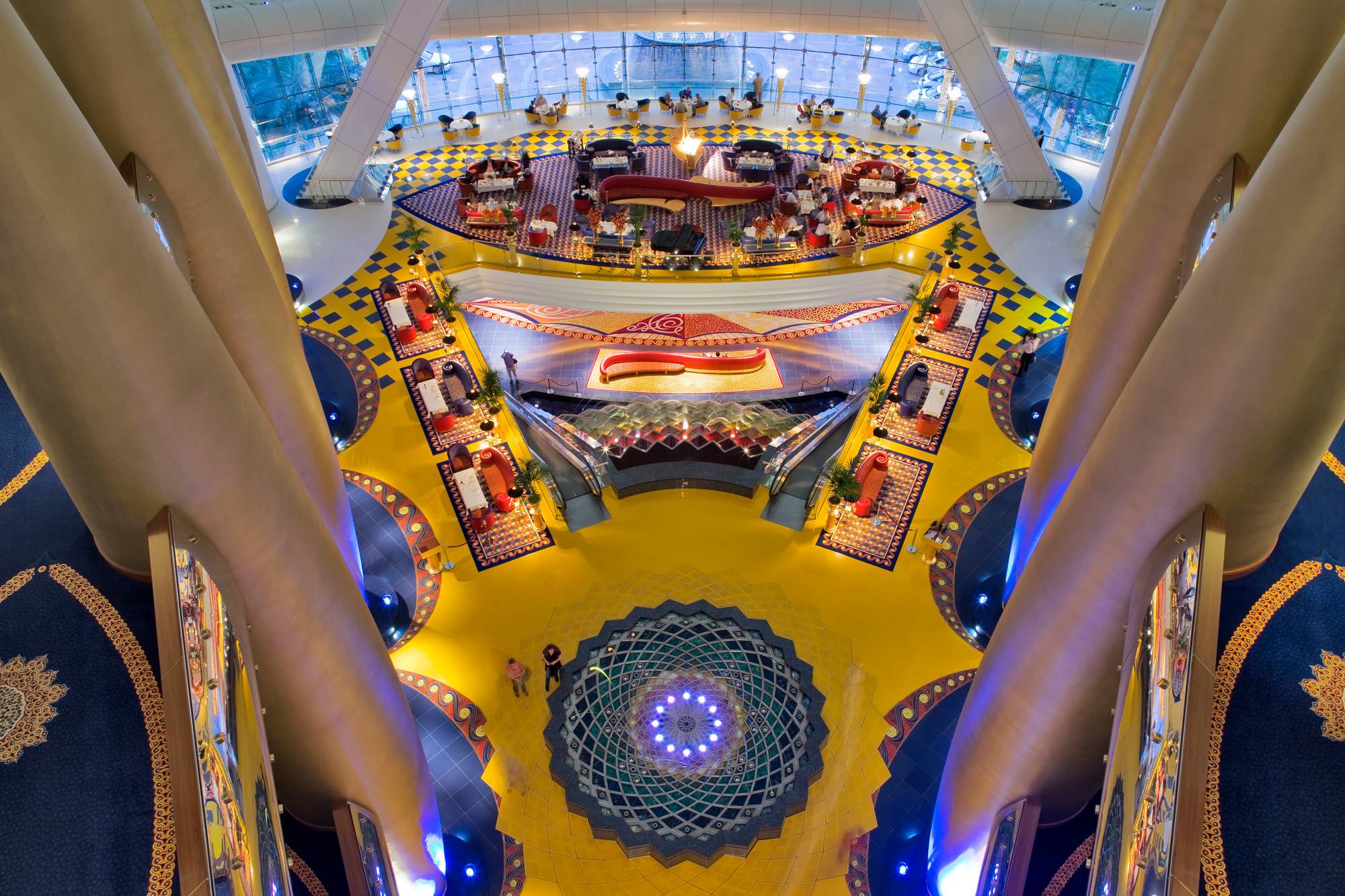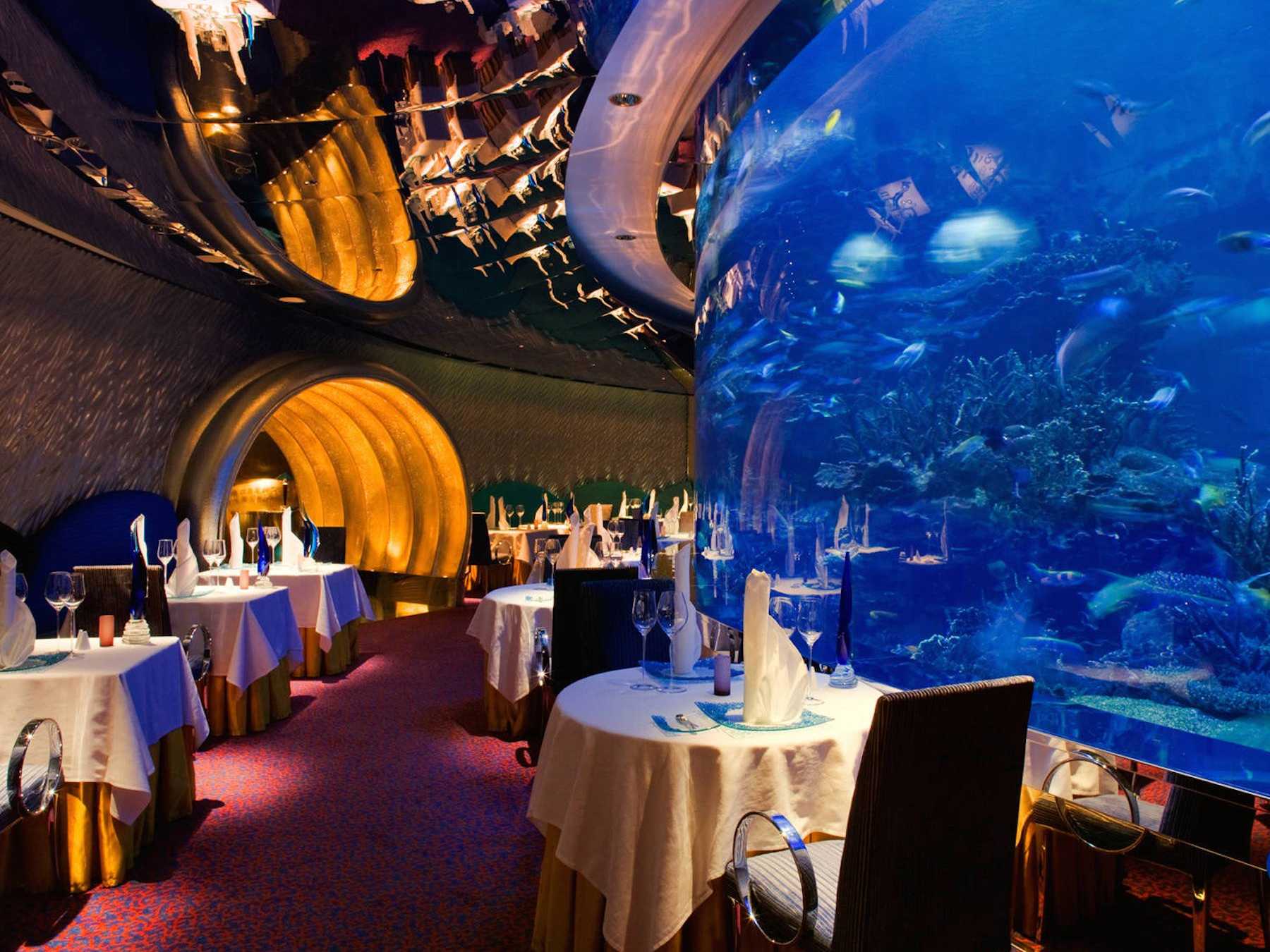 Burj Khalifa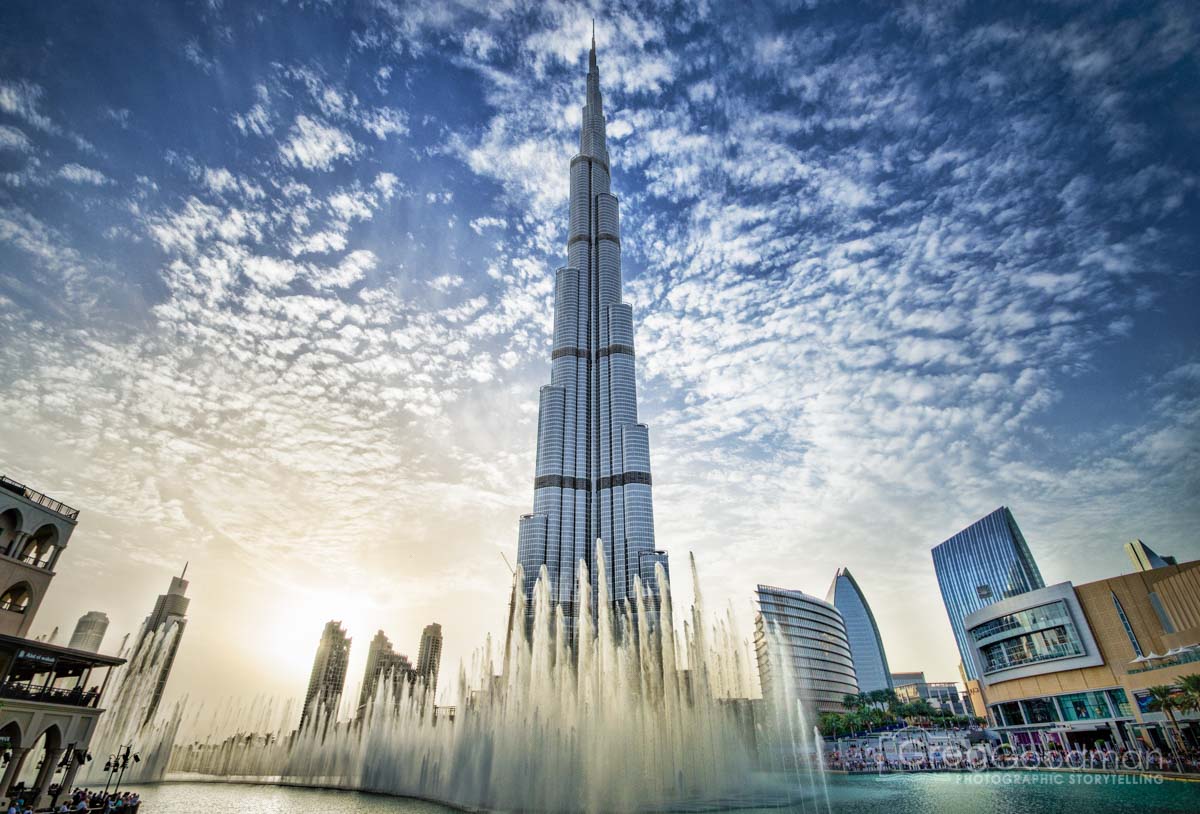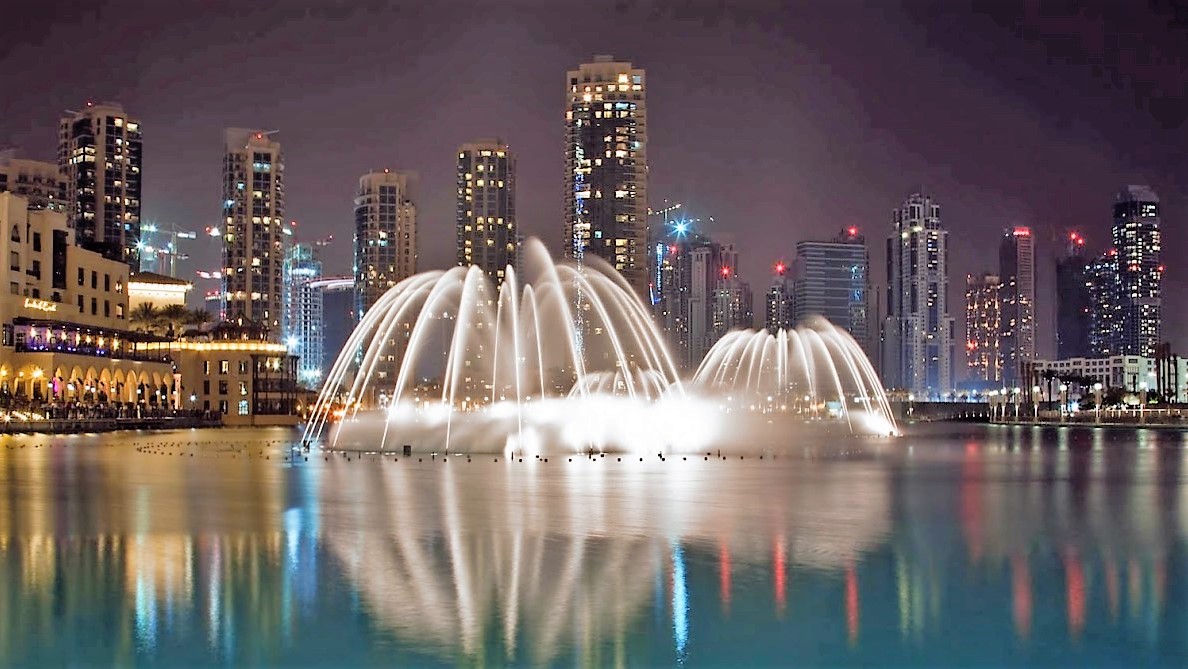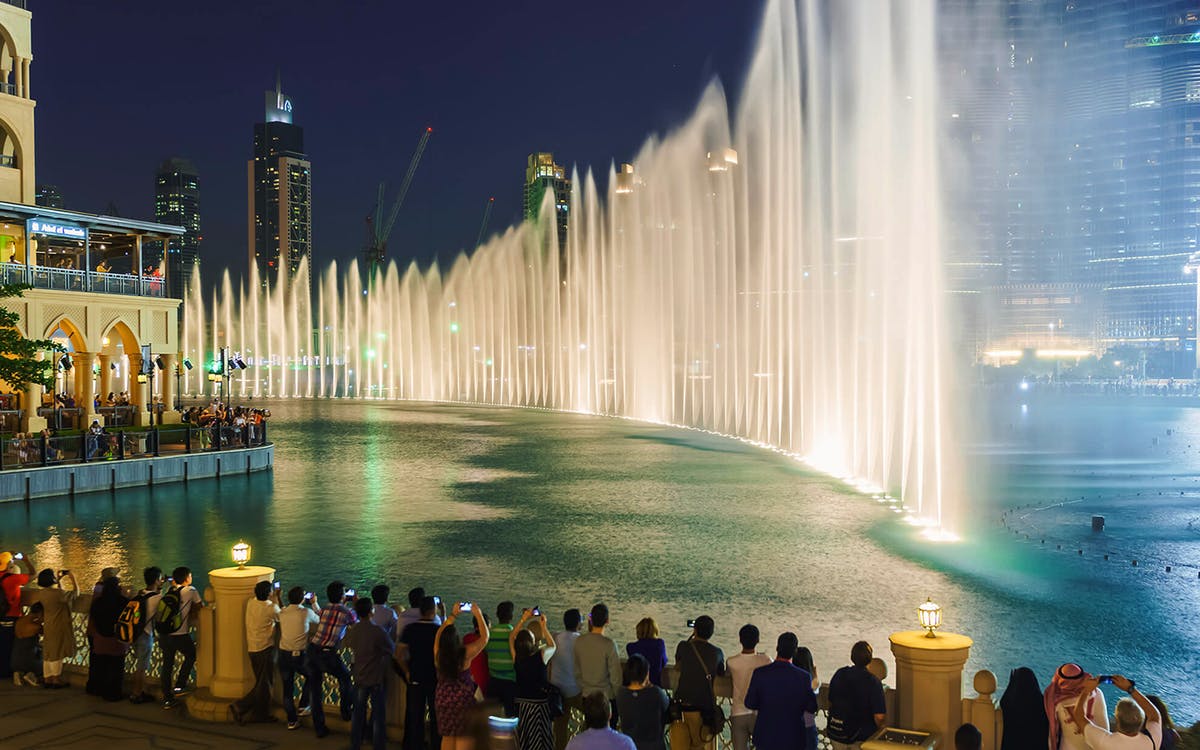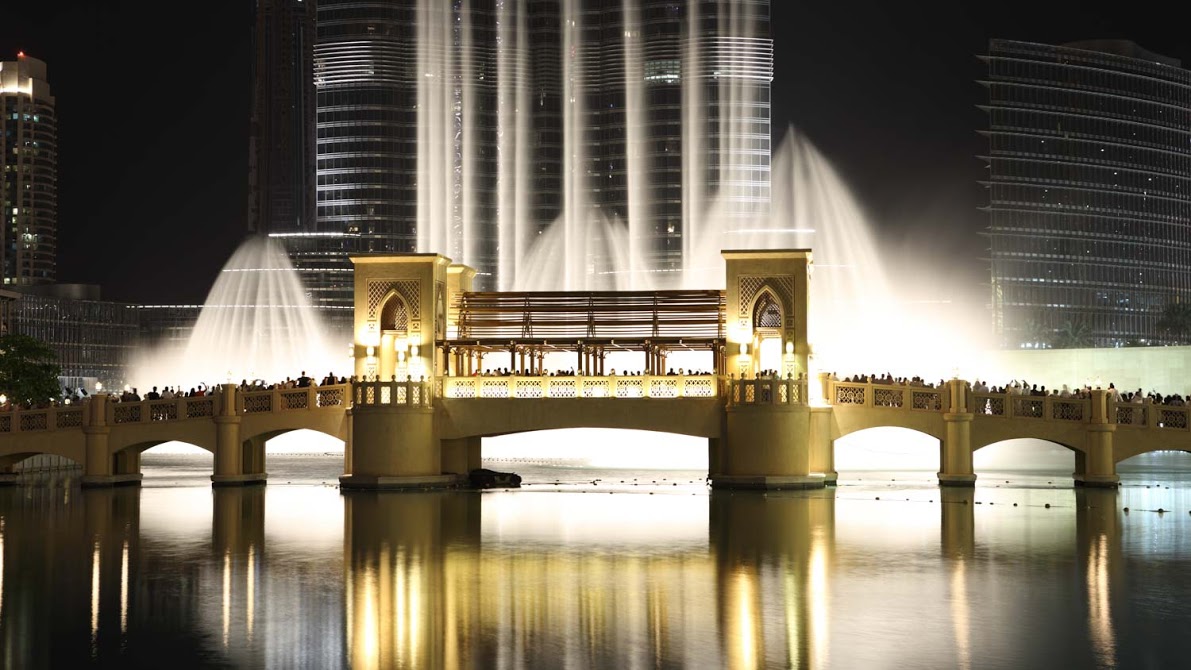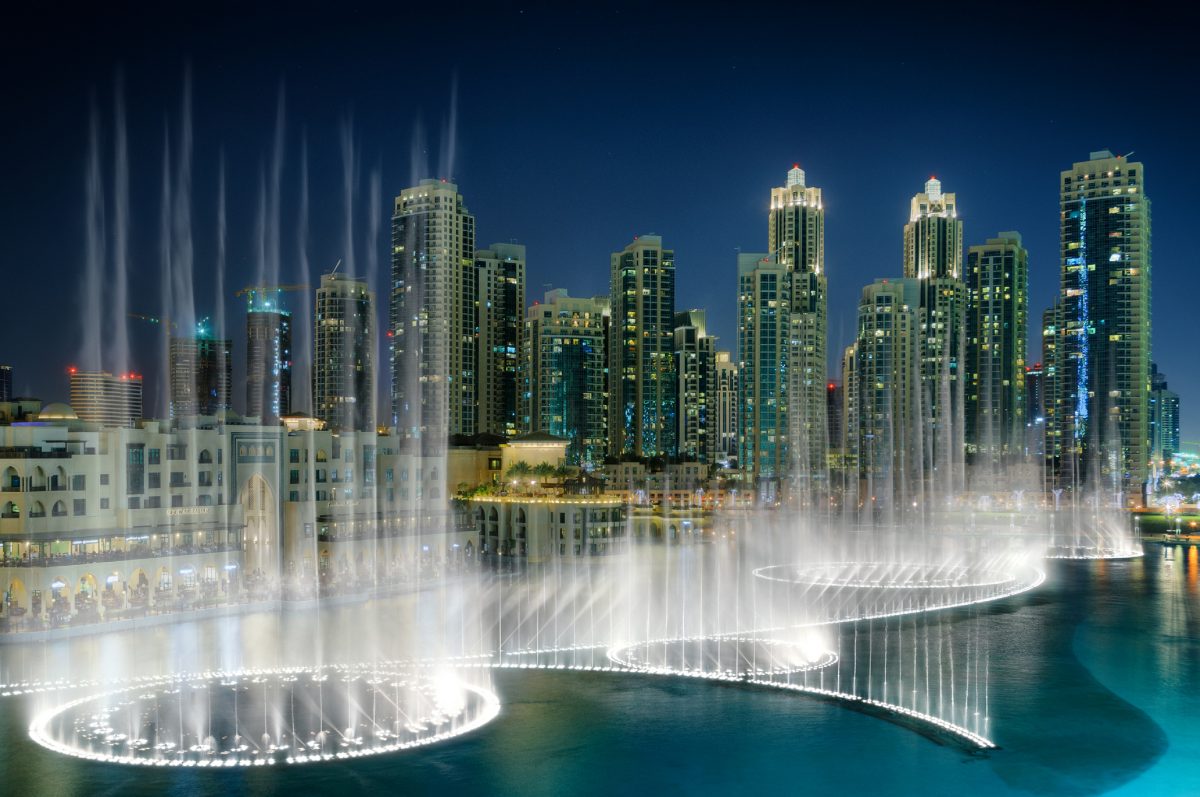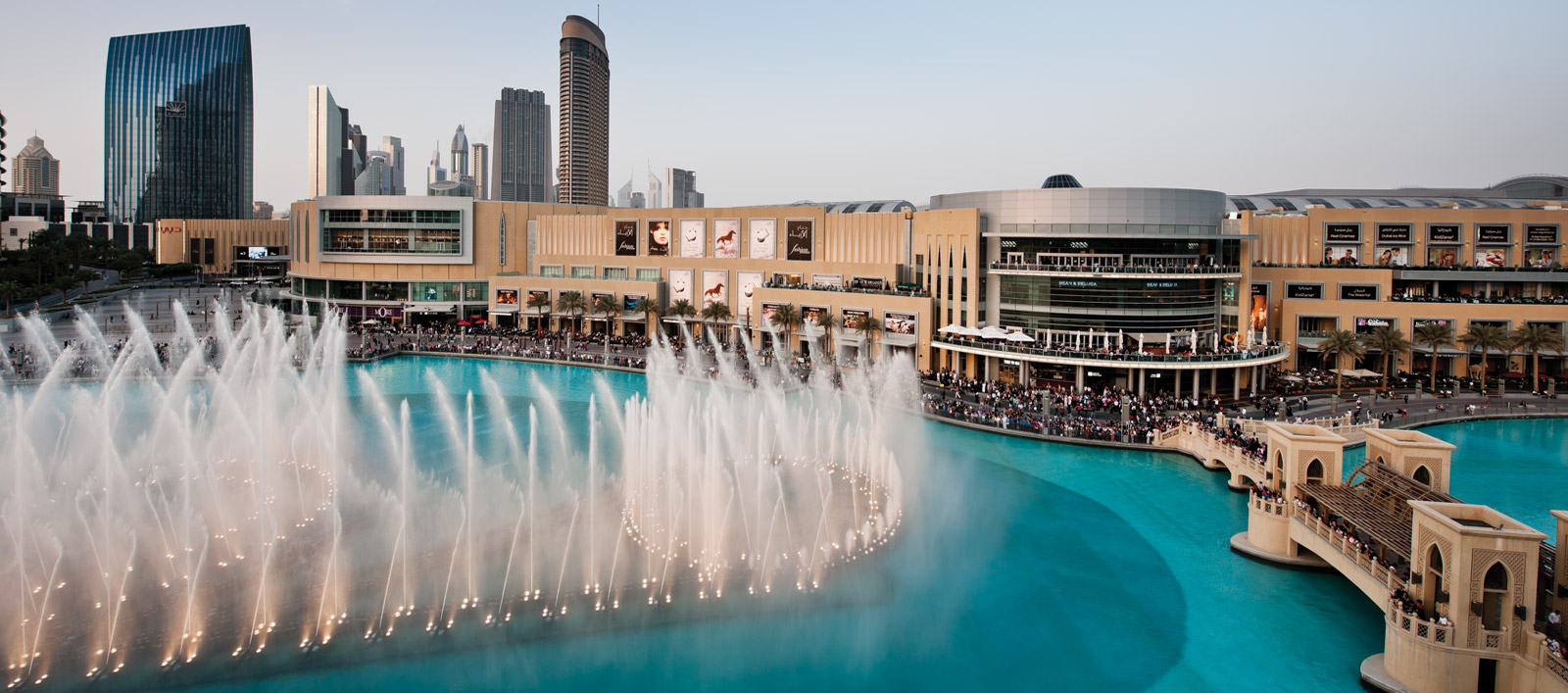 Dubai Mall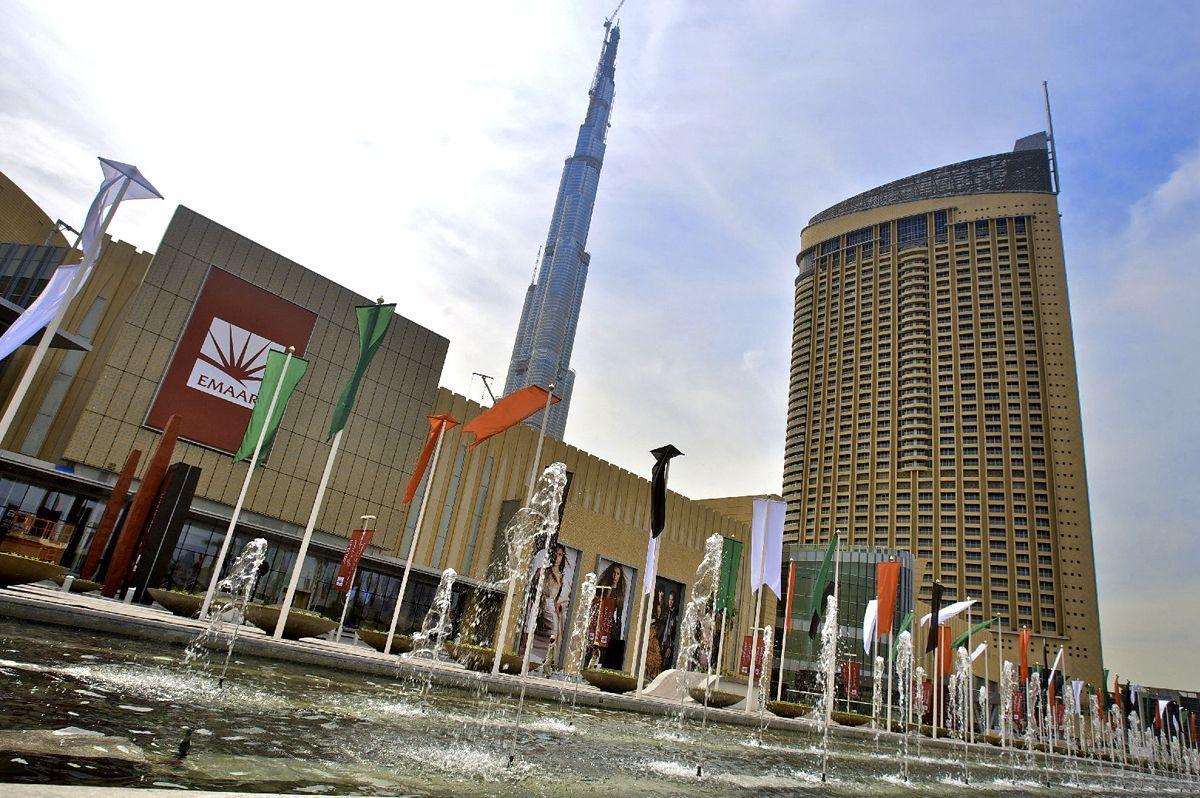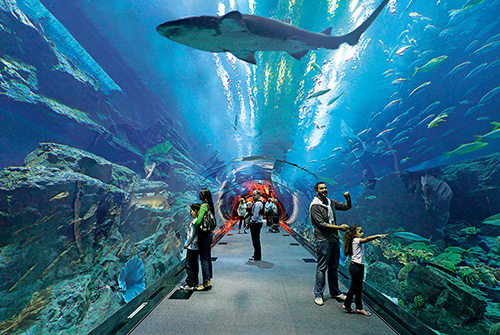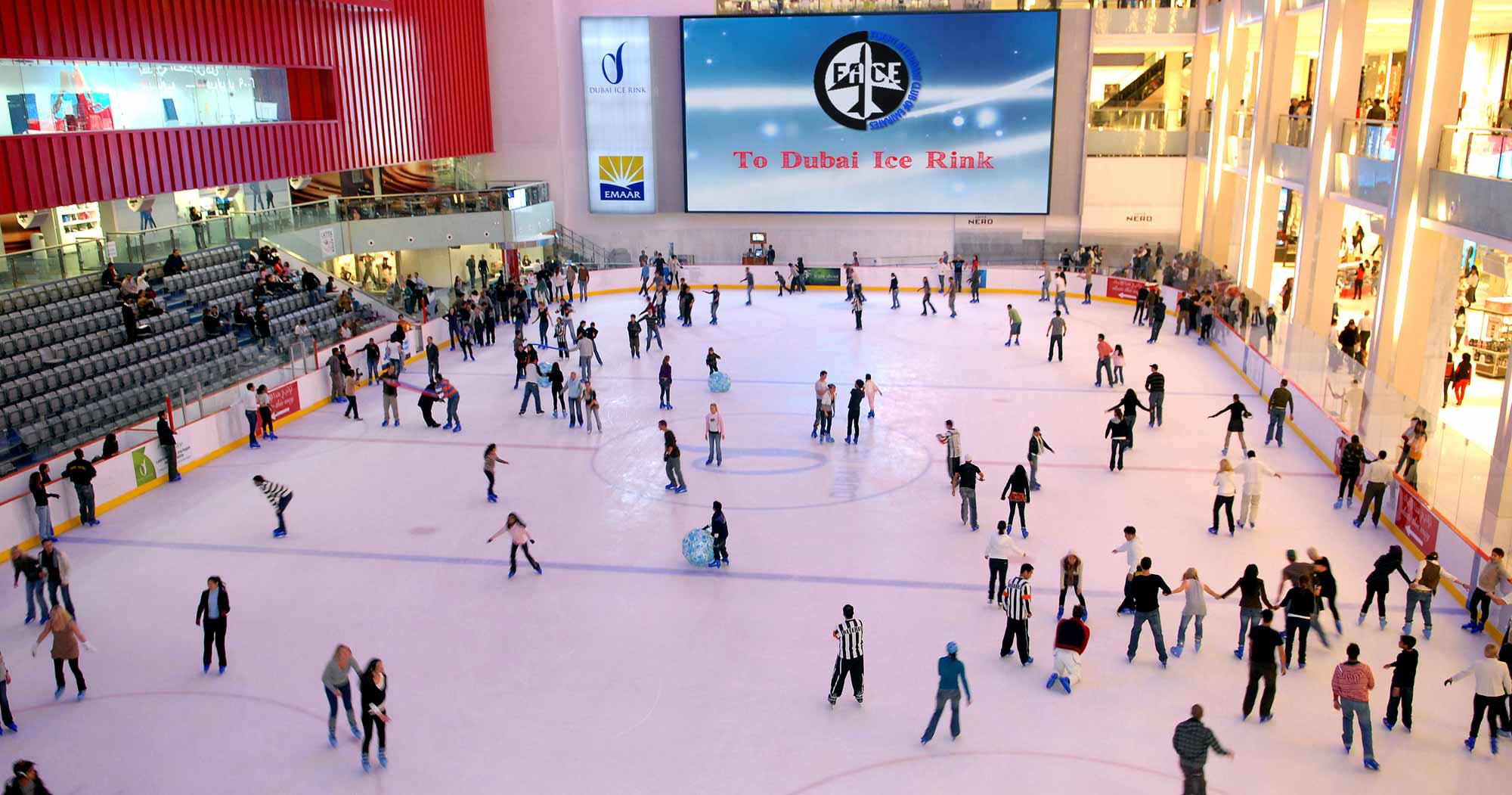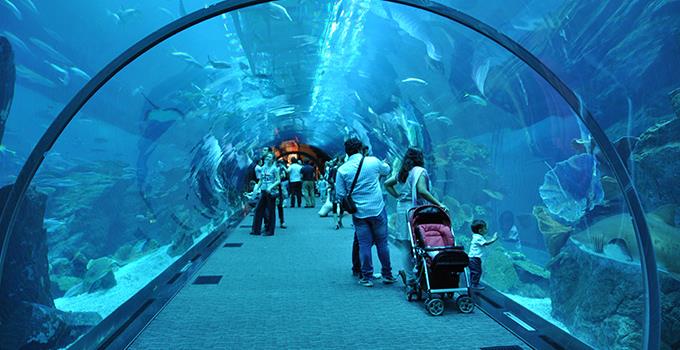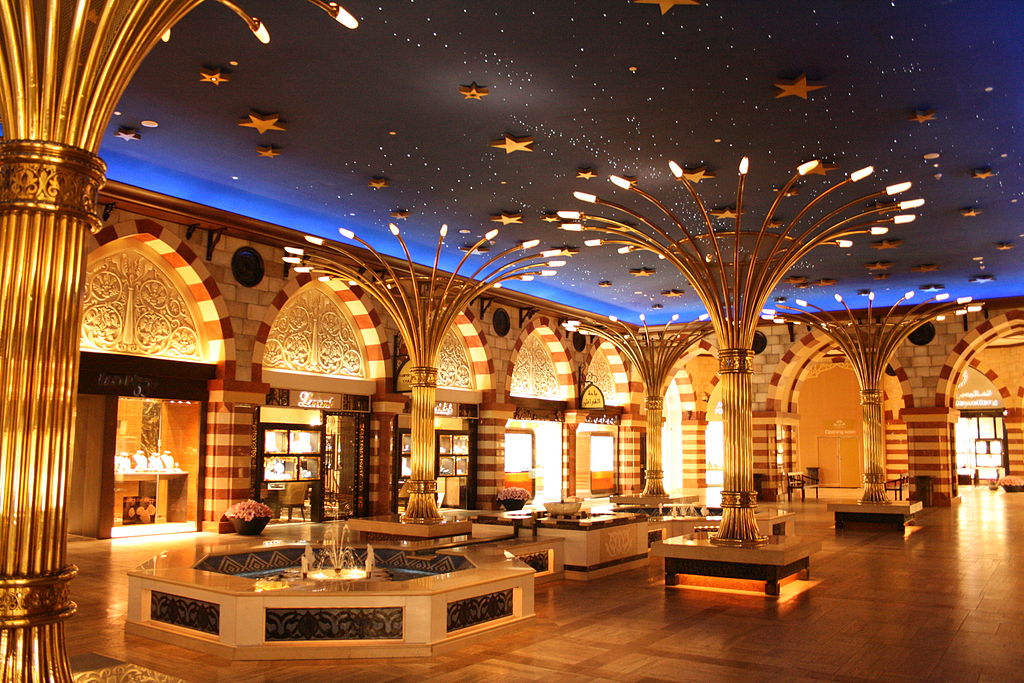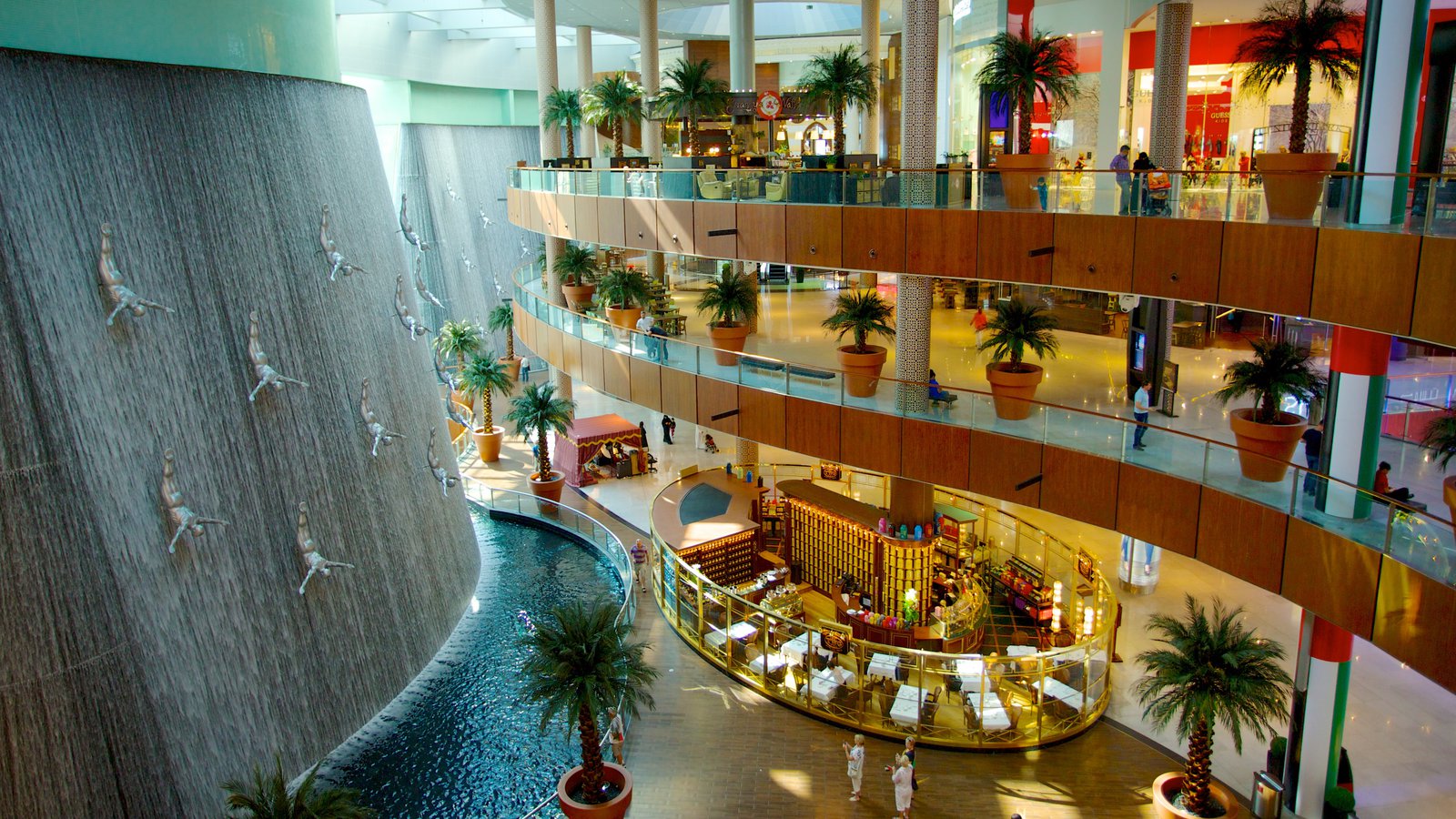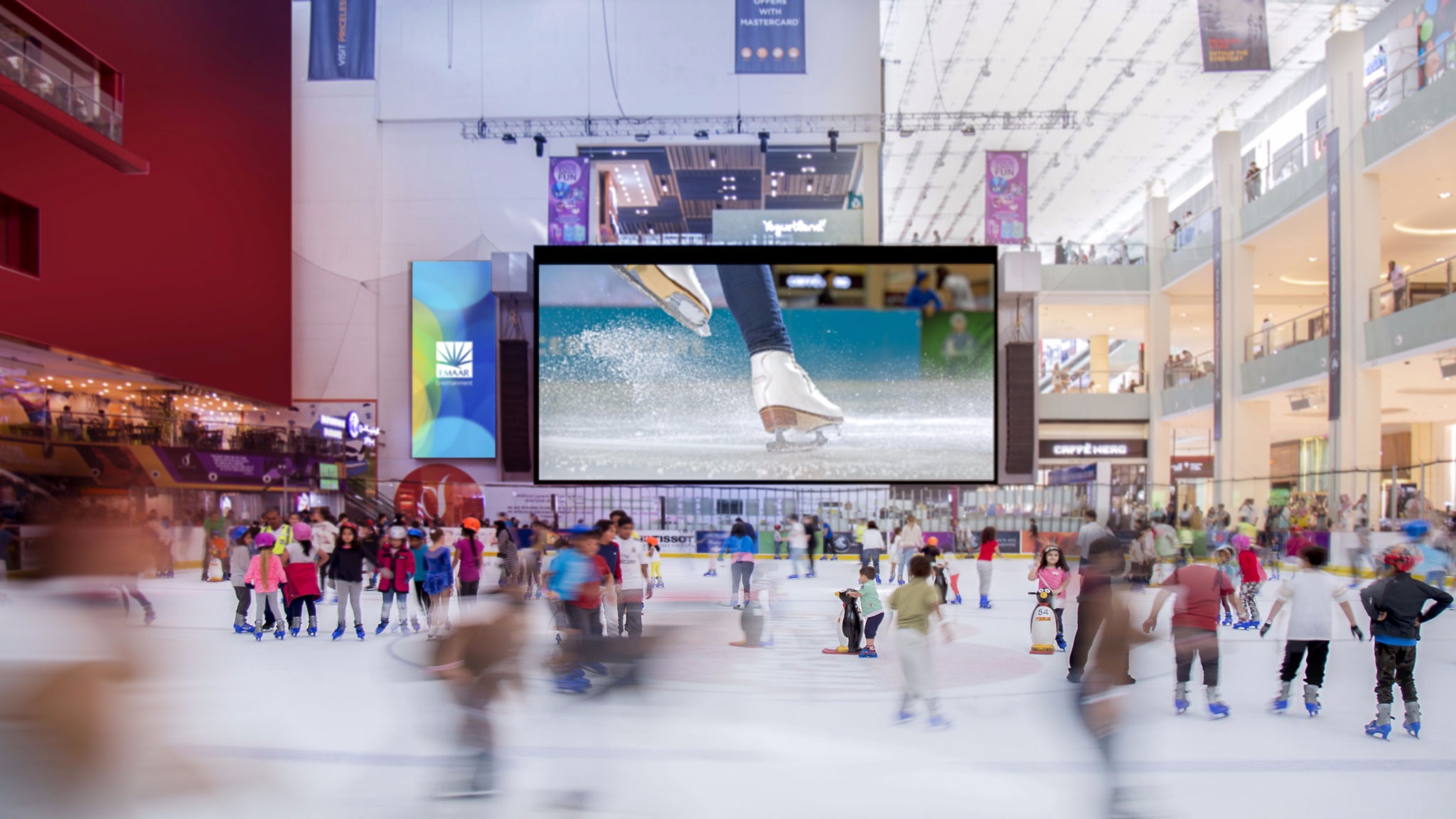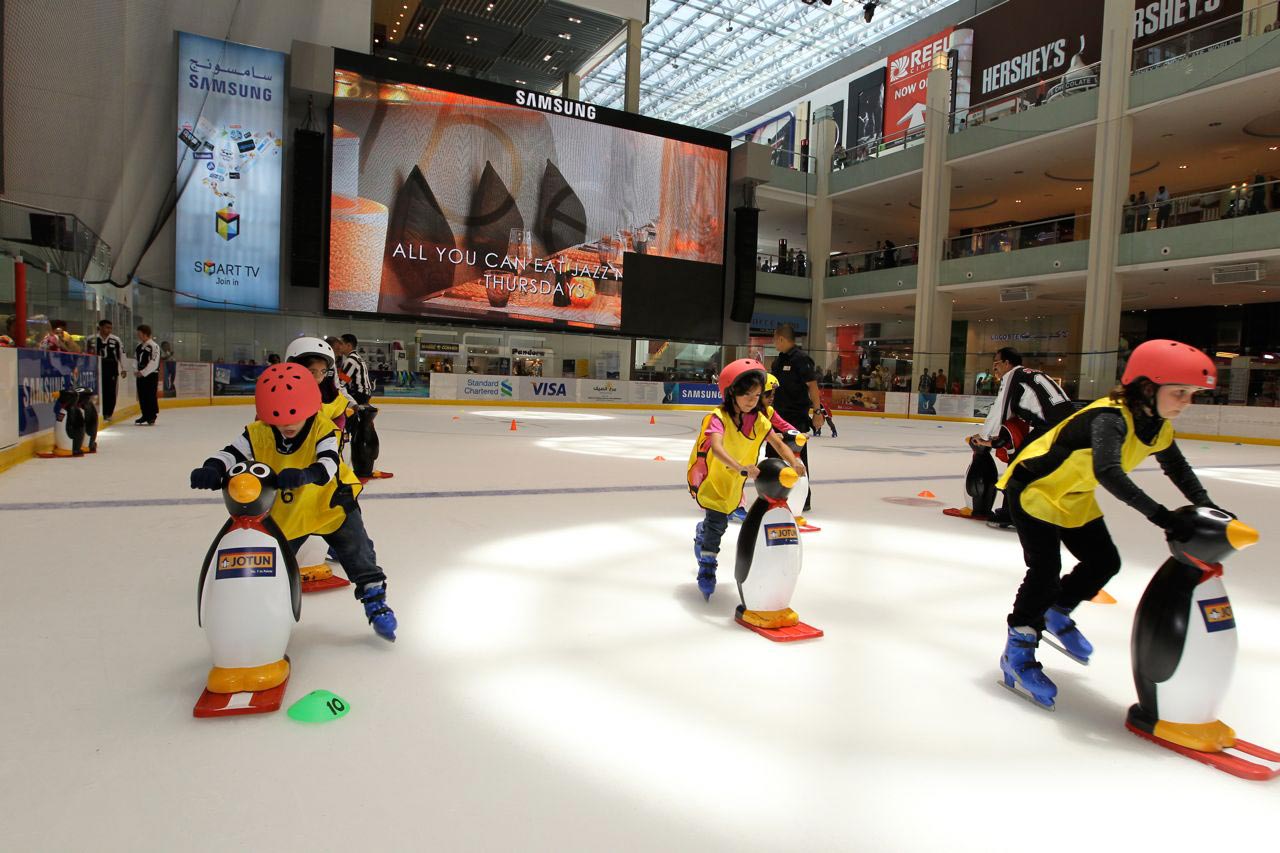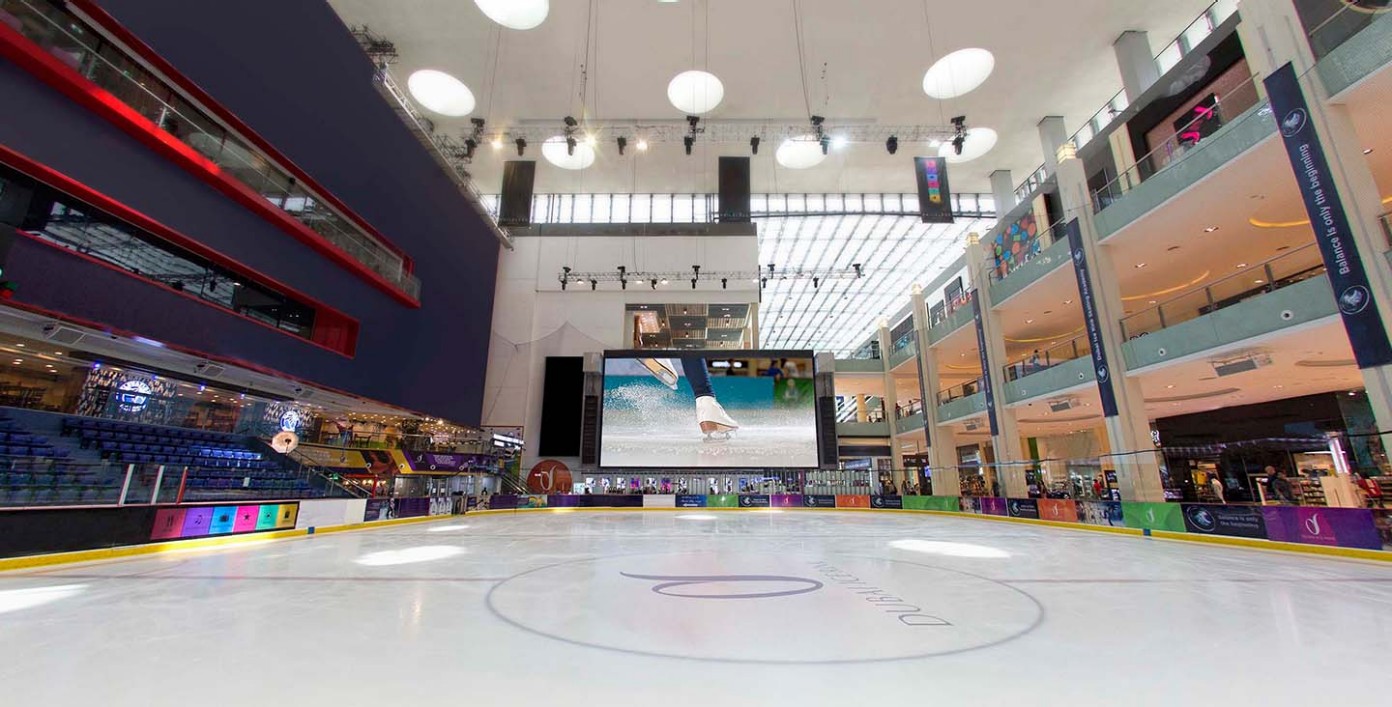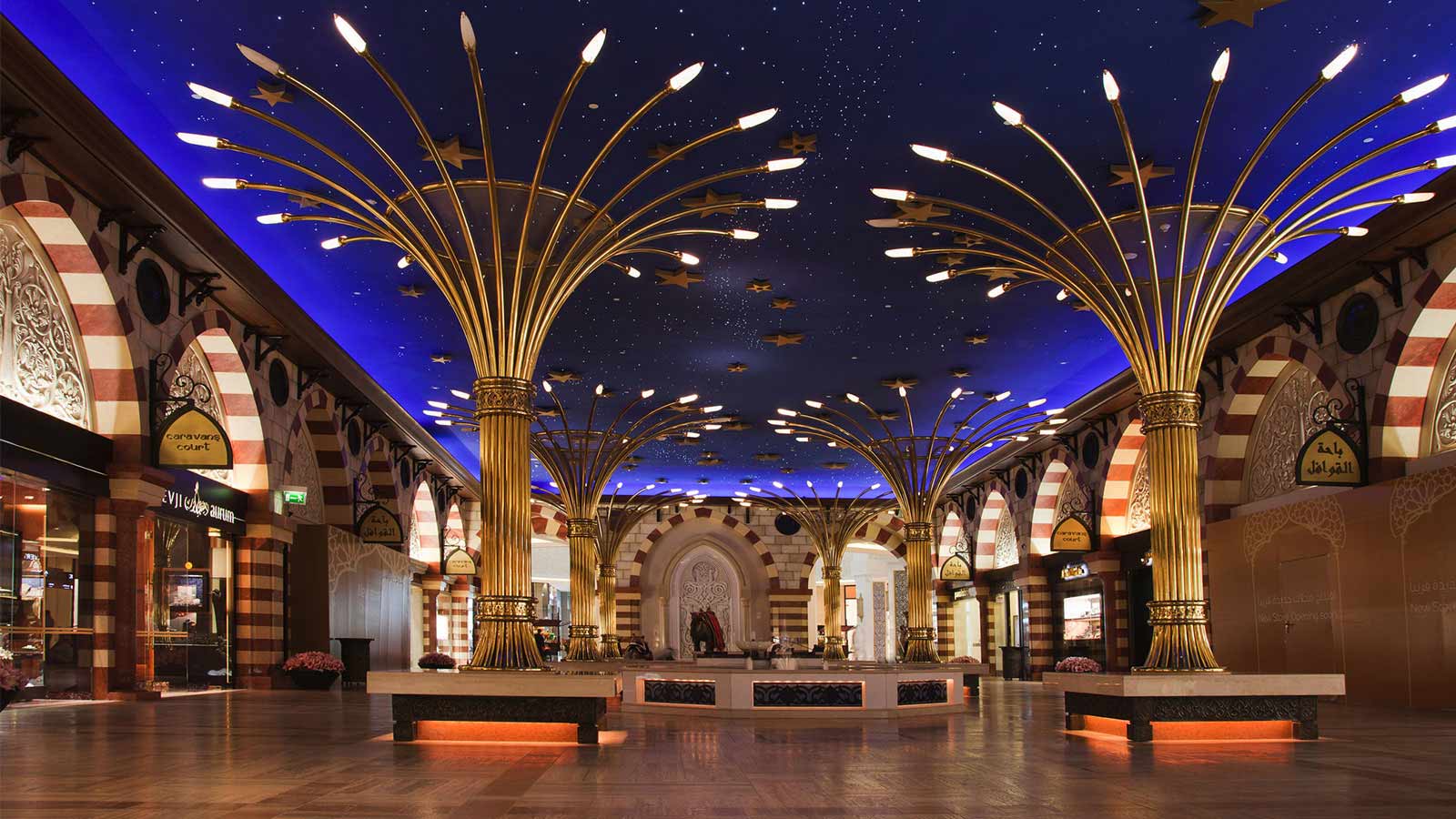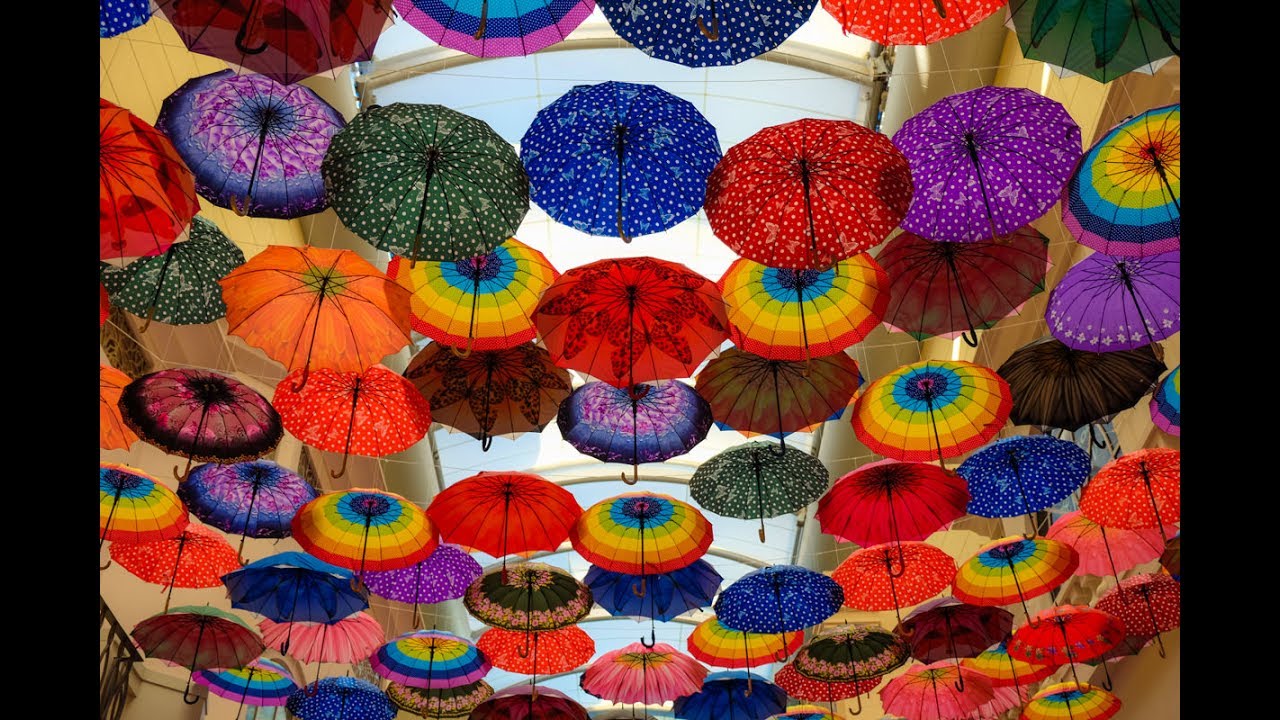 Palm Jumeirah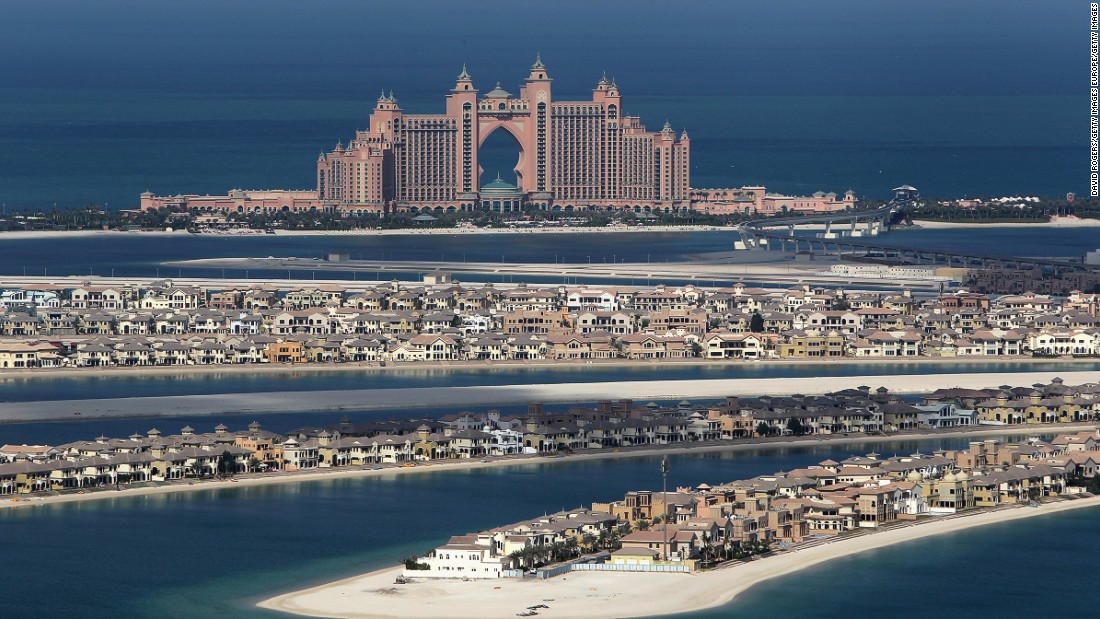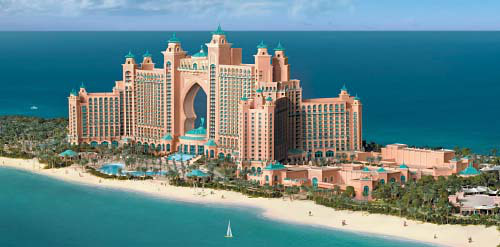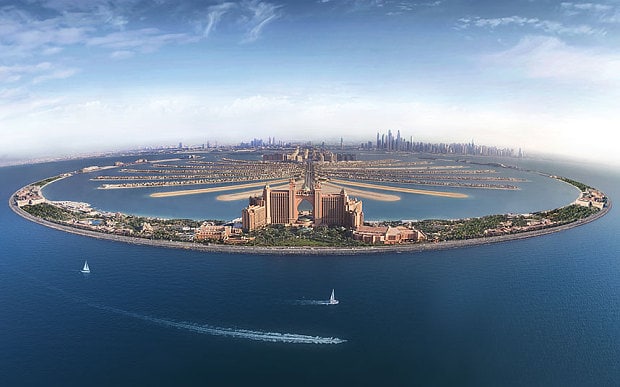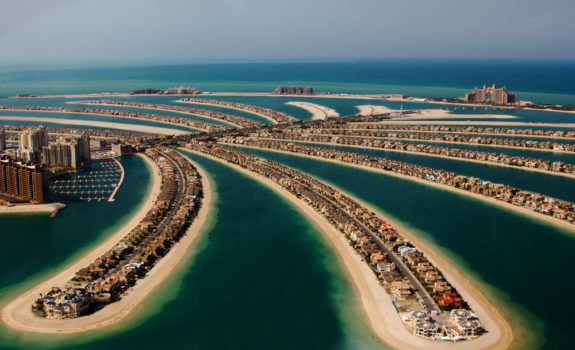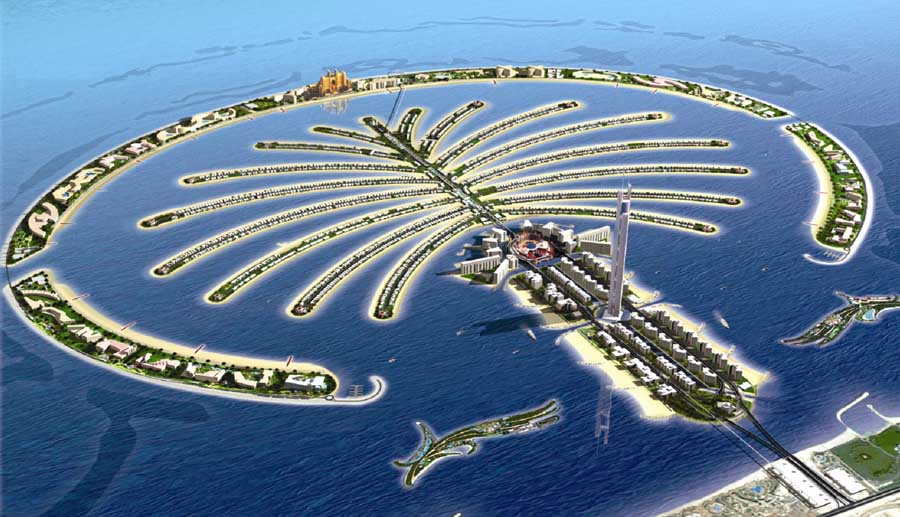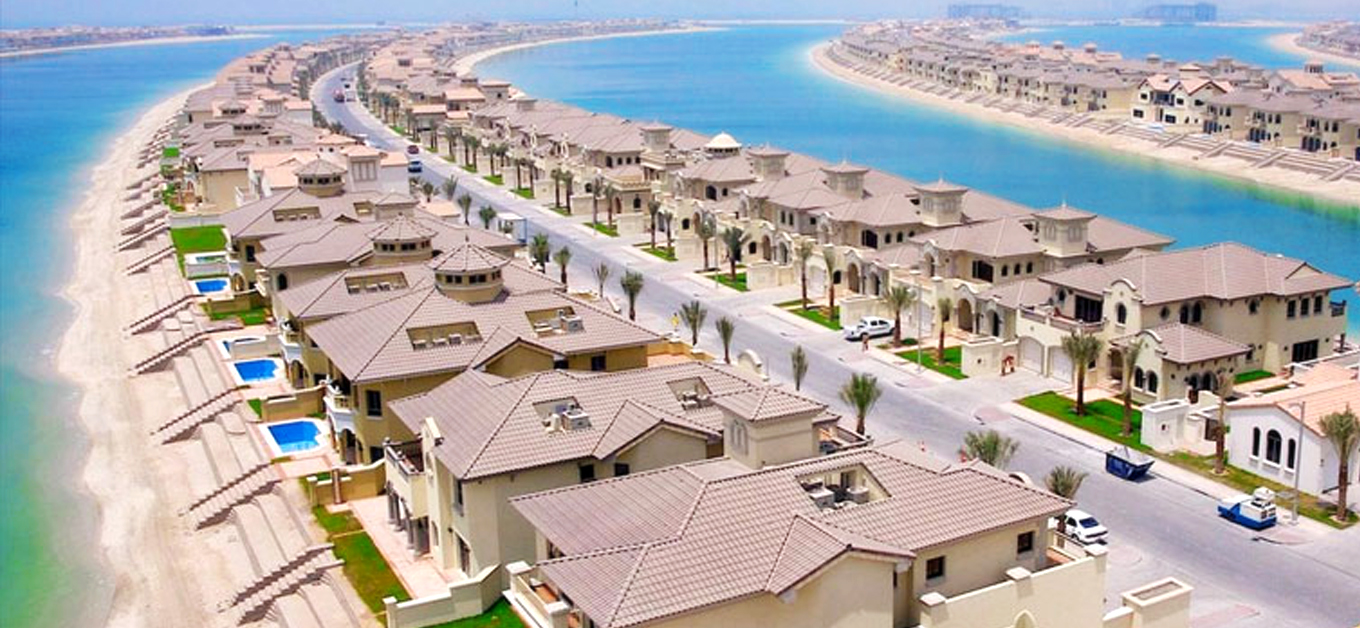 Ski Dubai in Mall of Emirates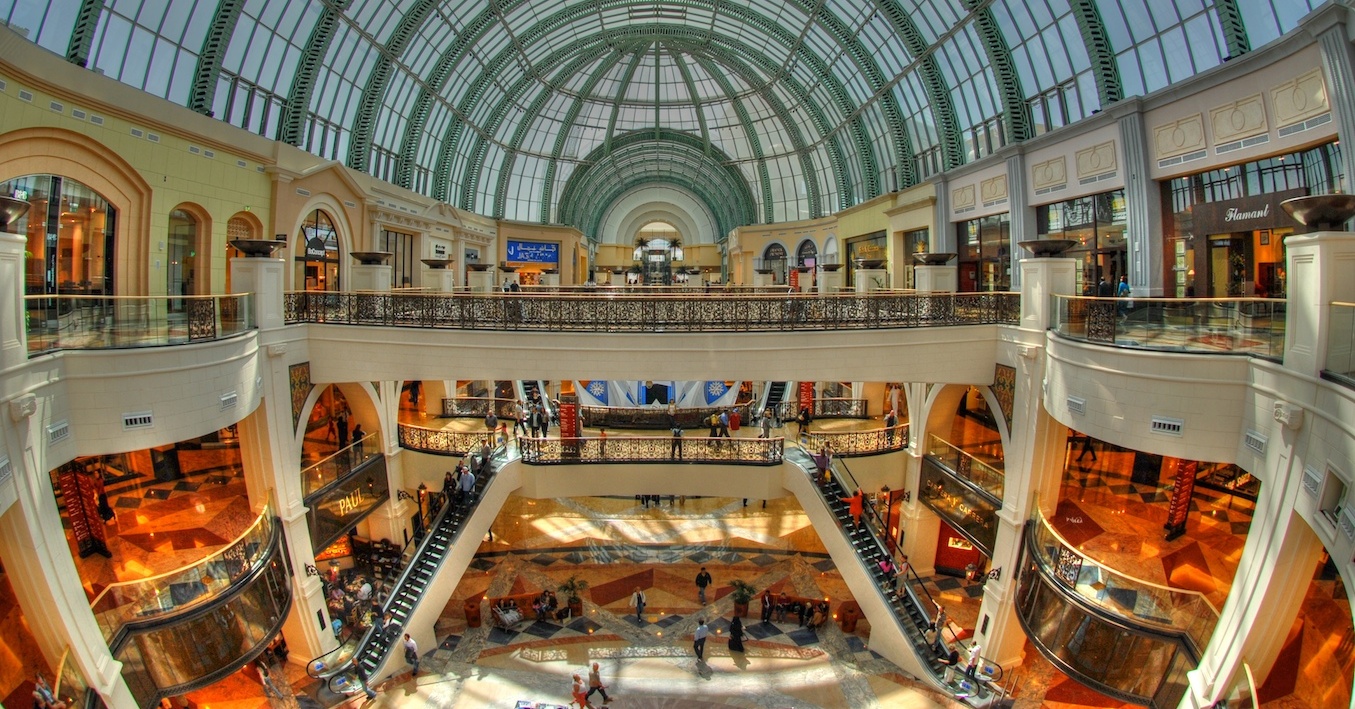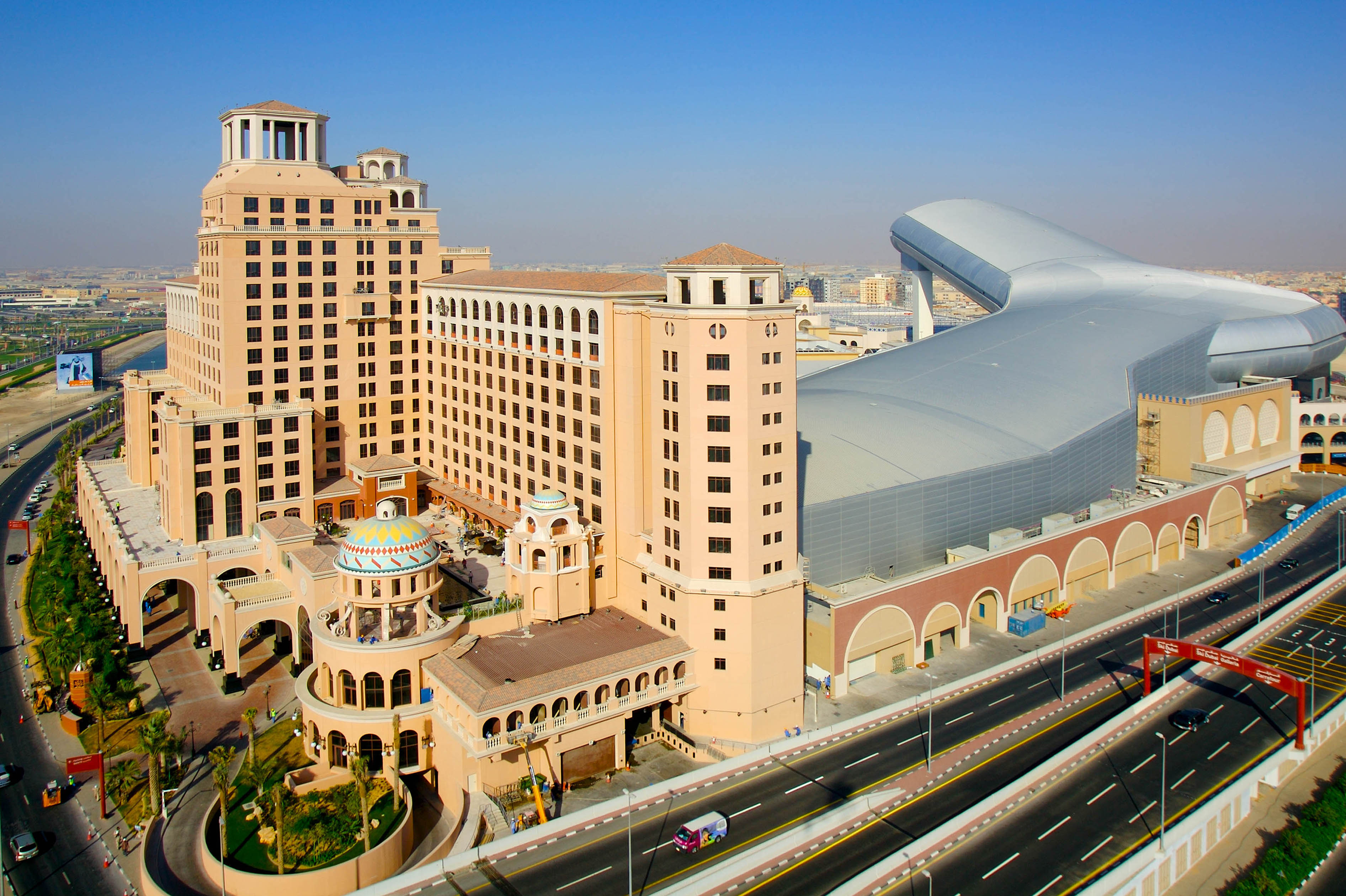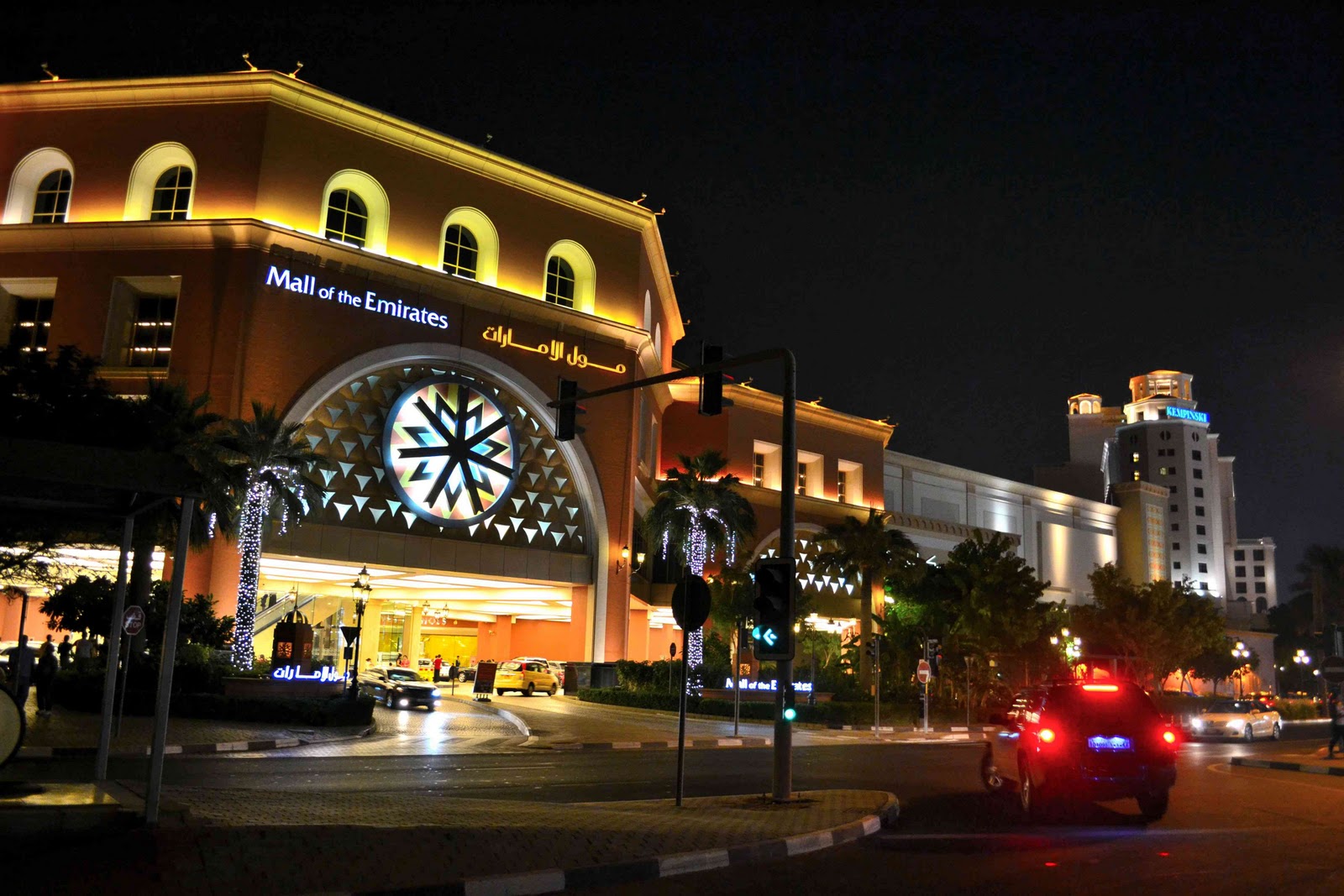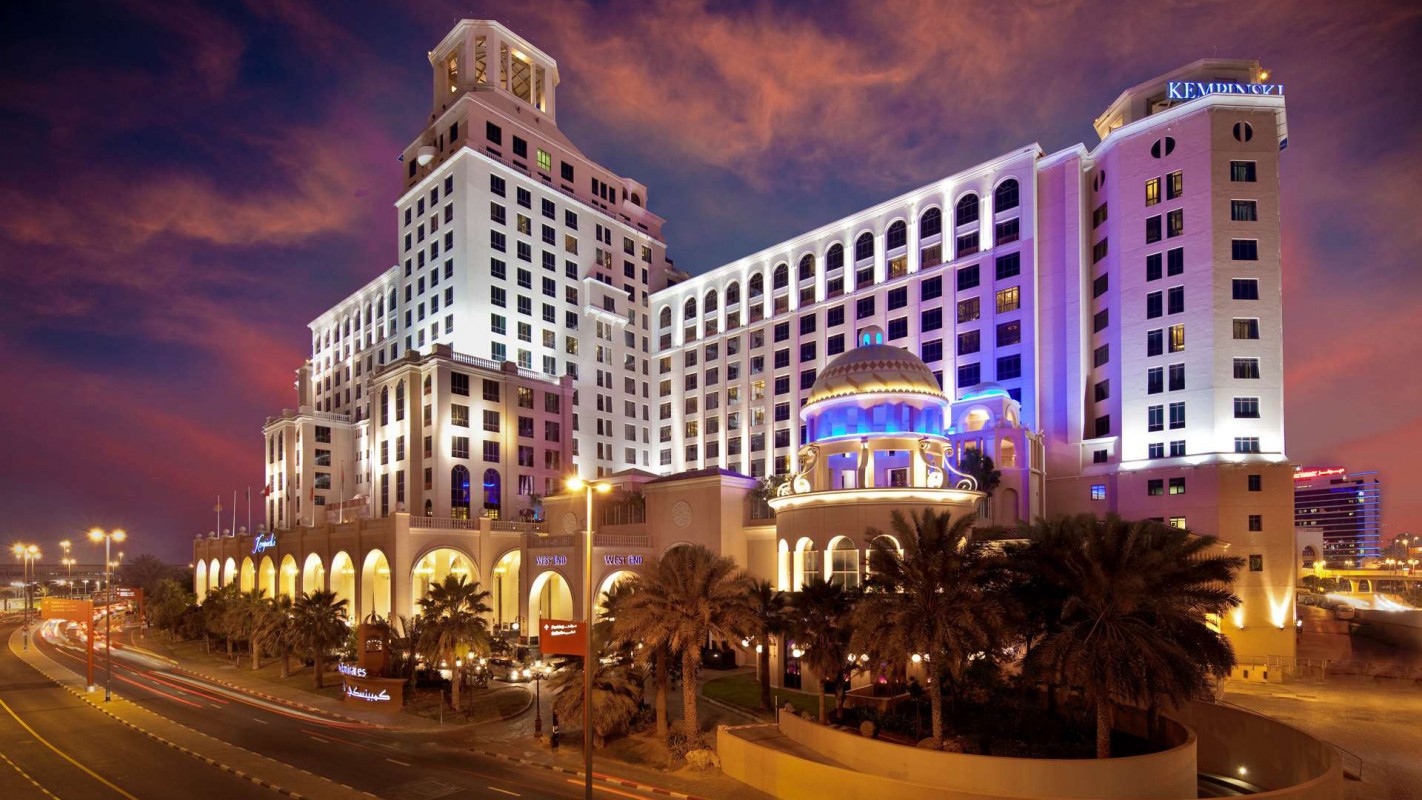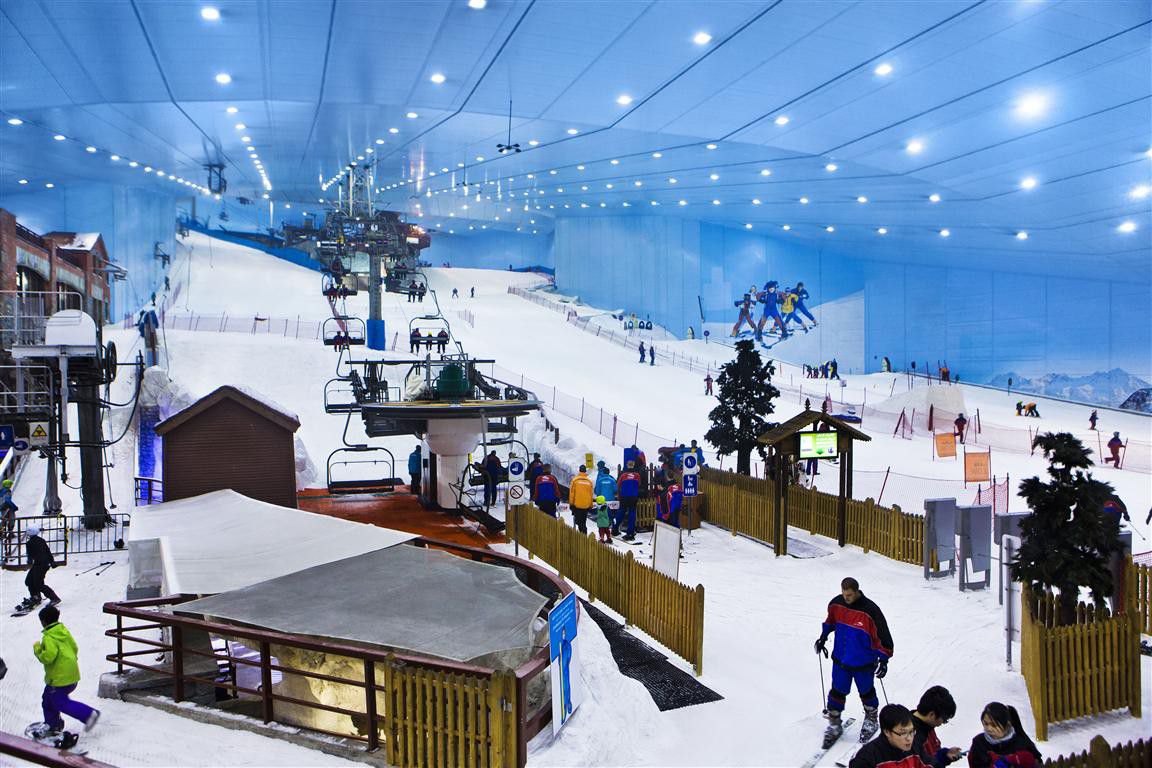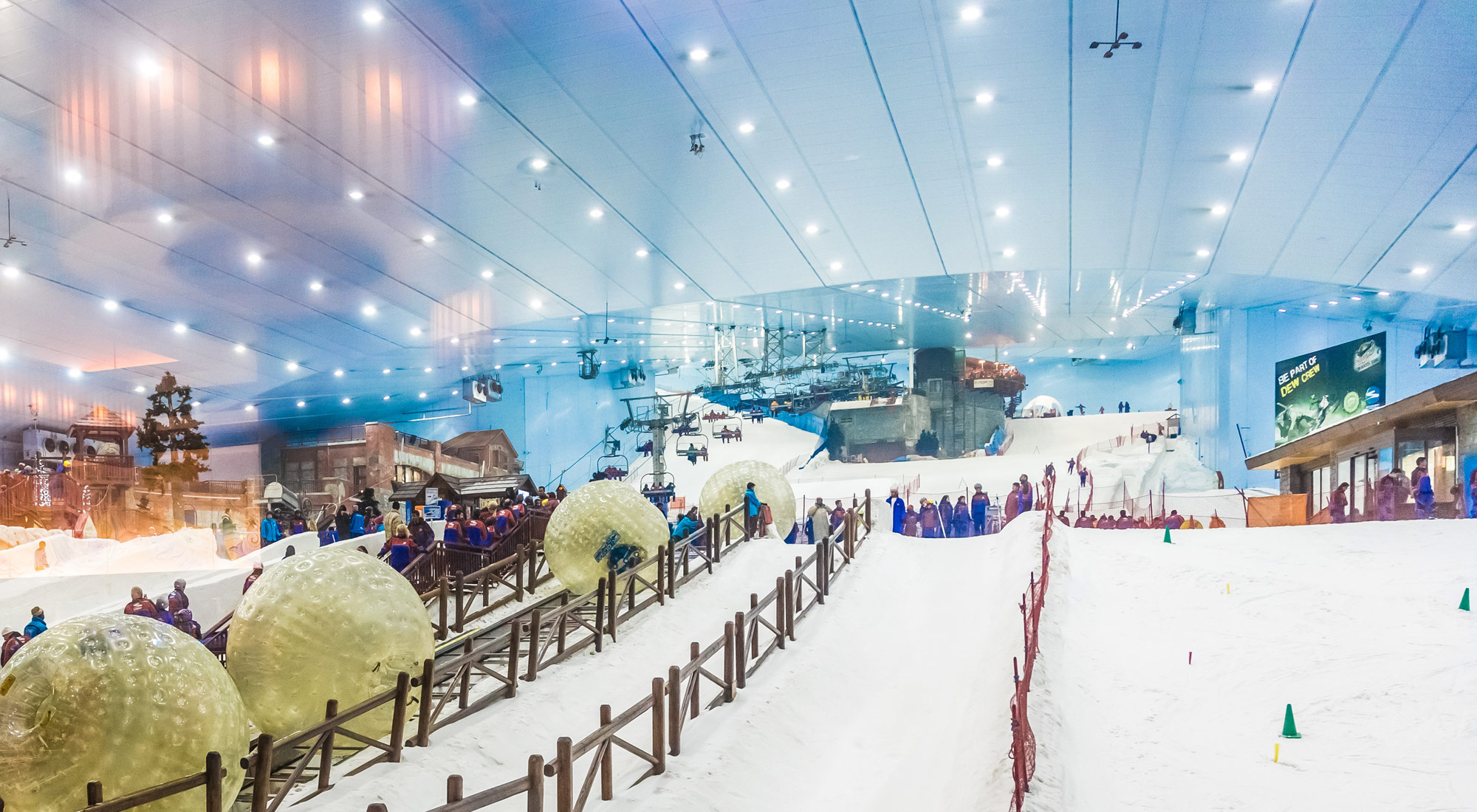 Miracle Garden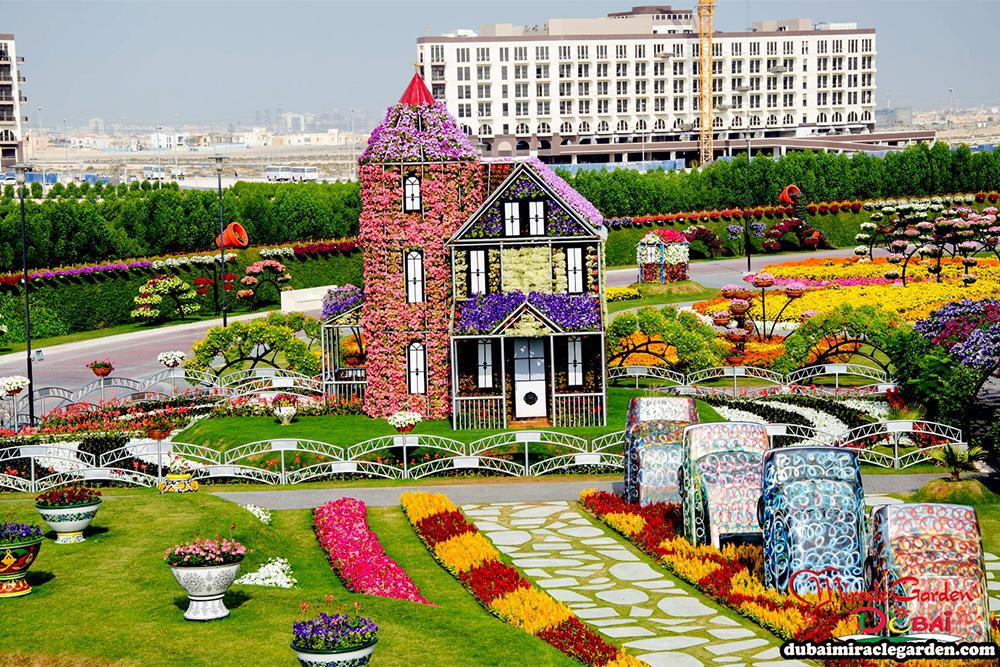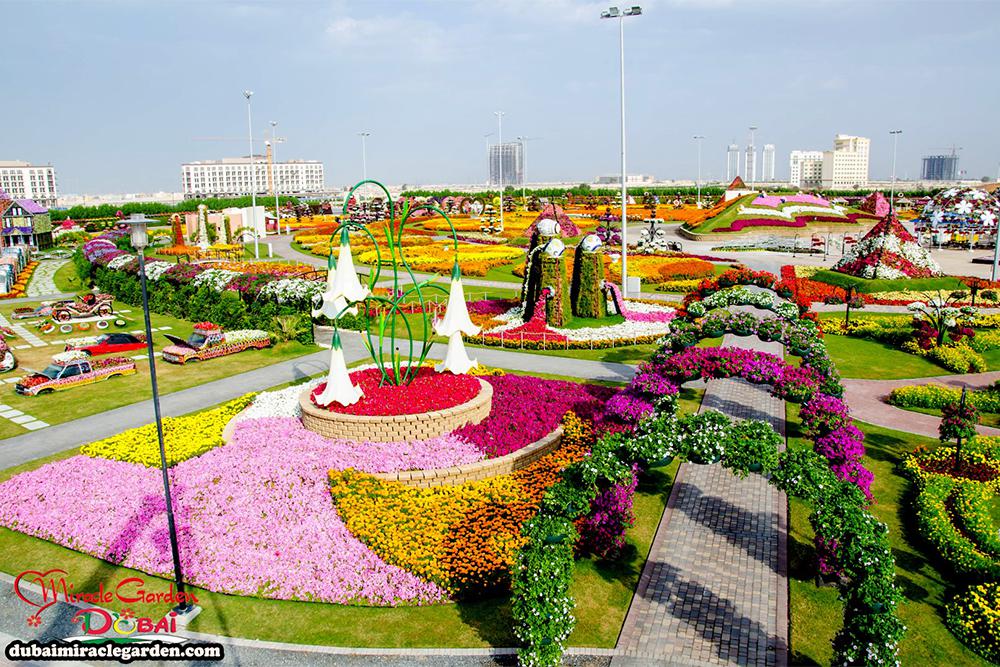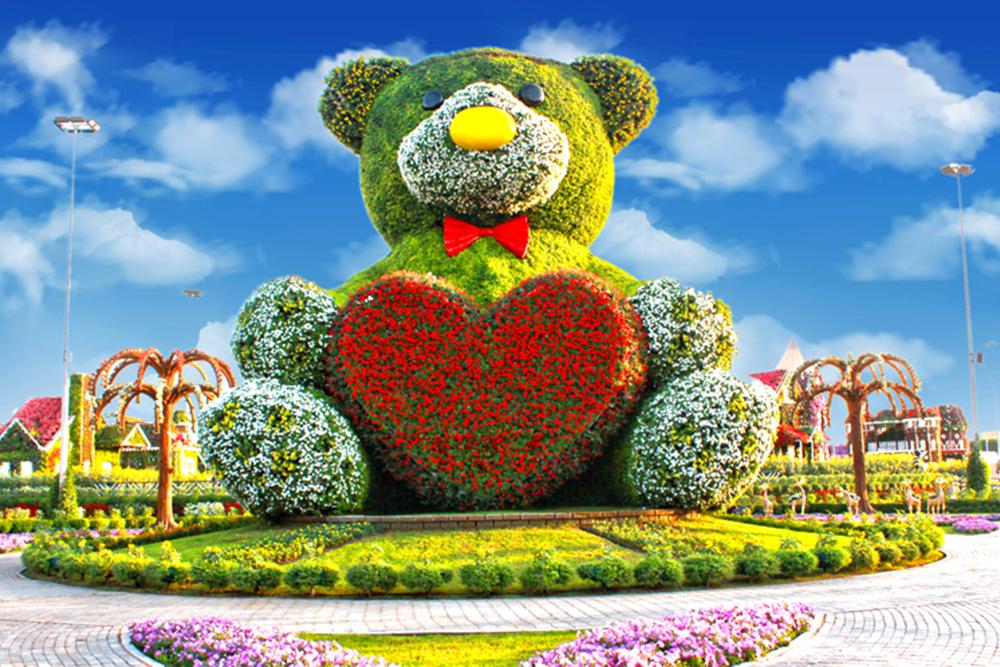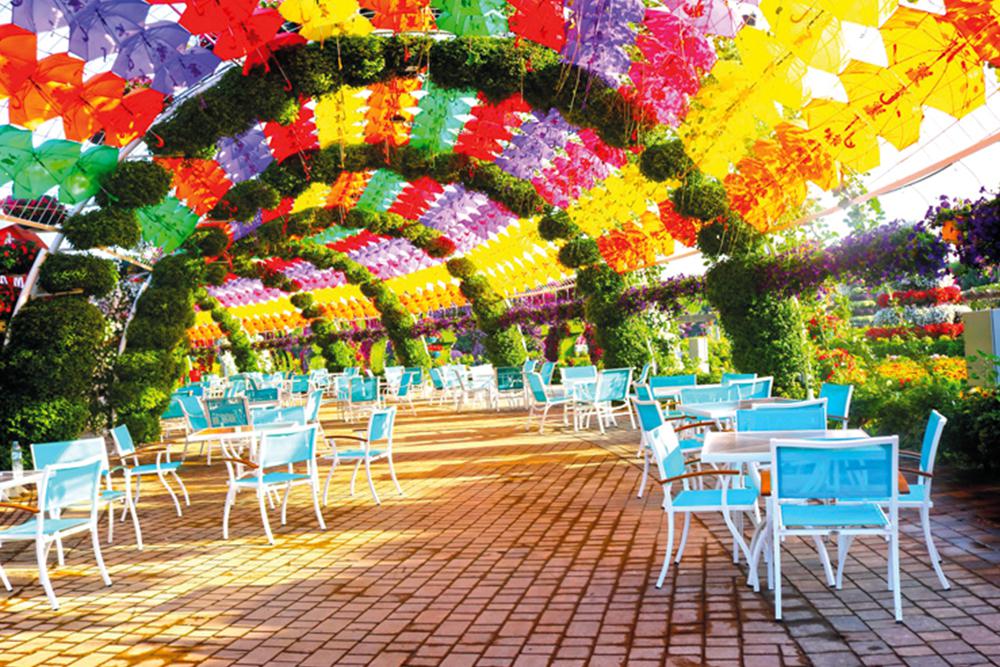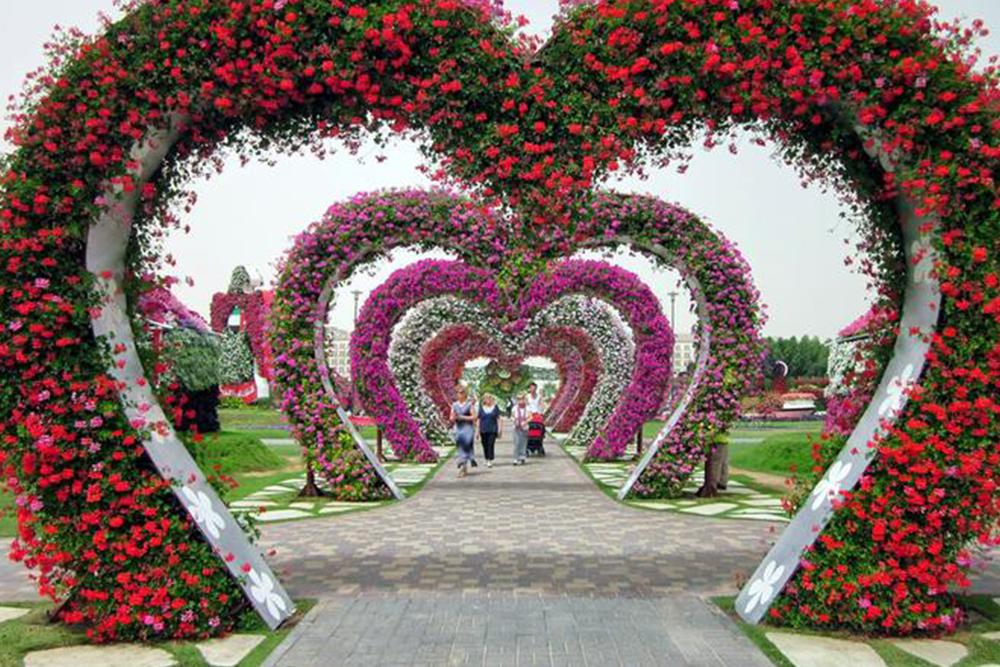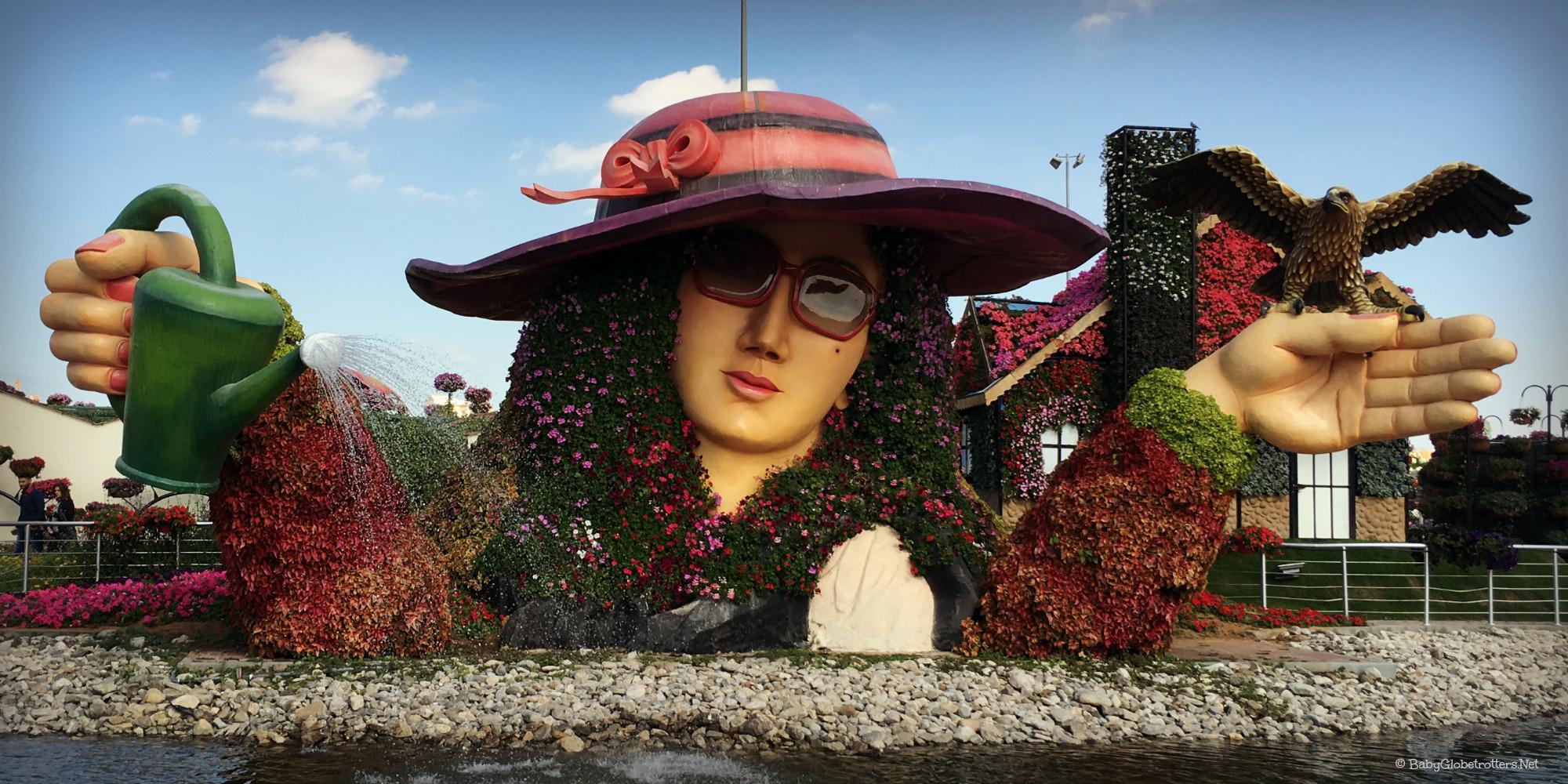 La Mer Beach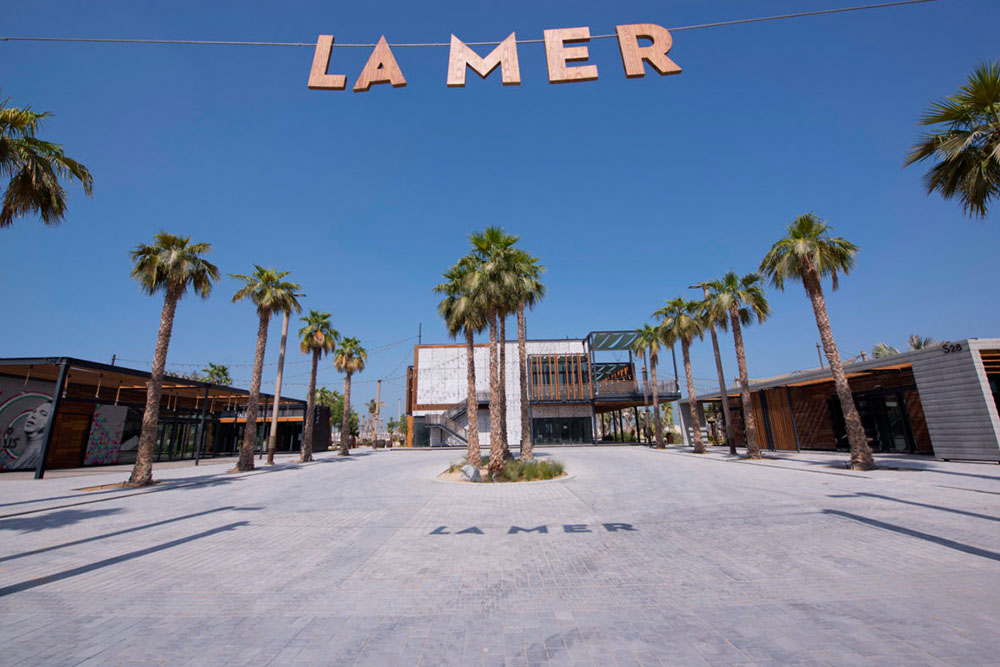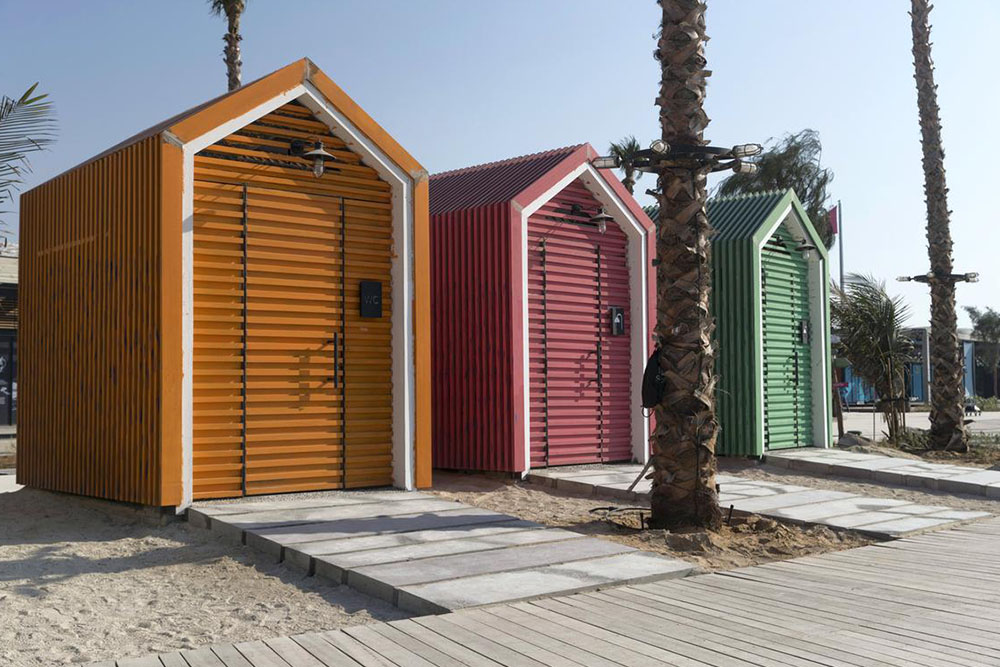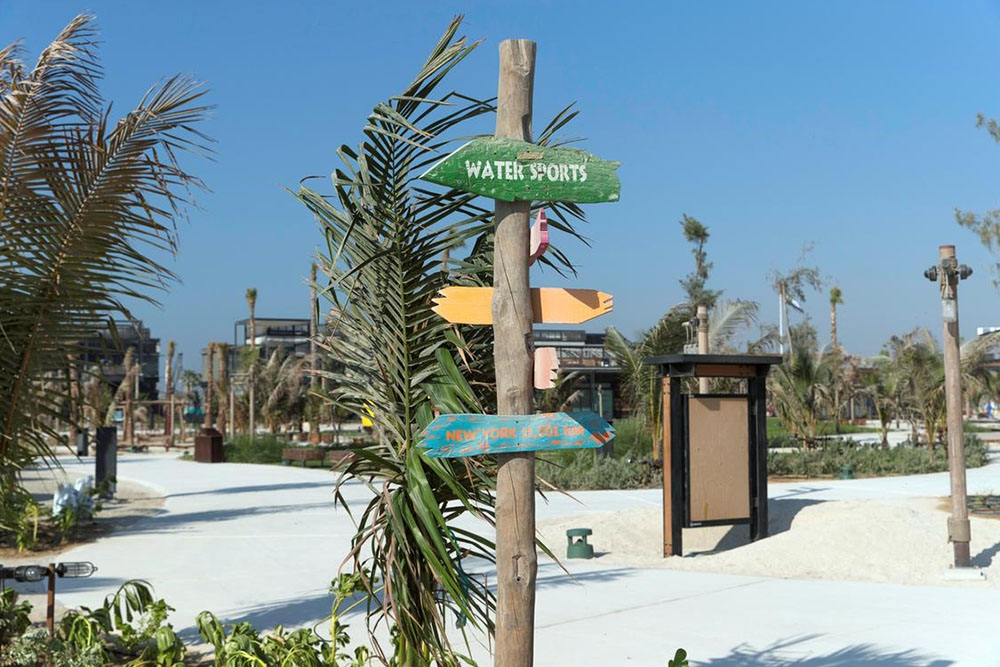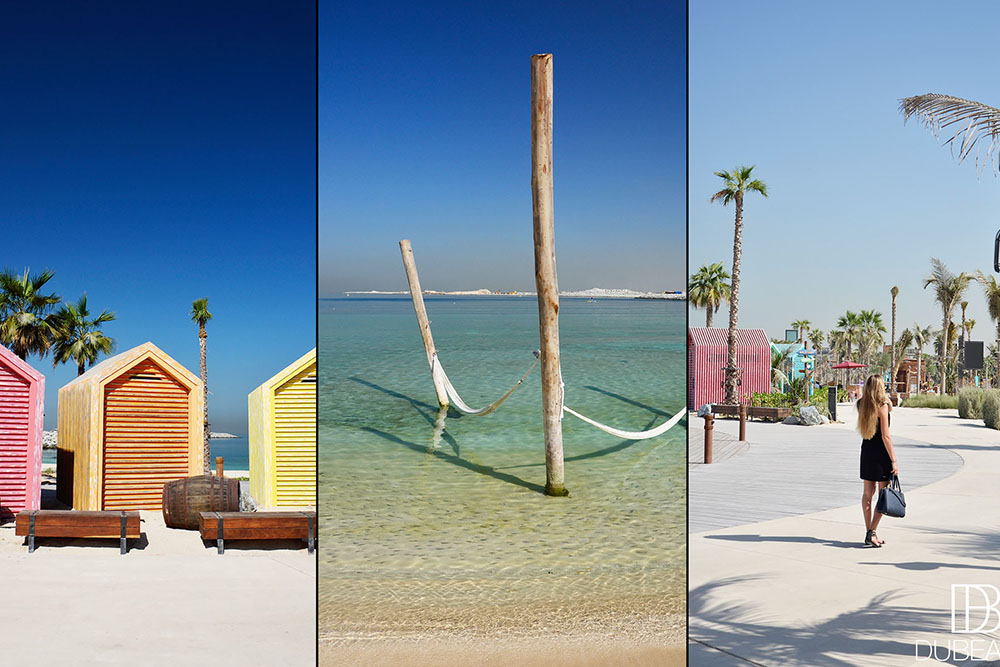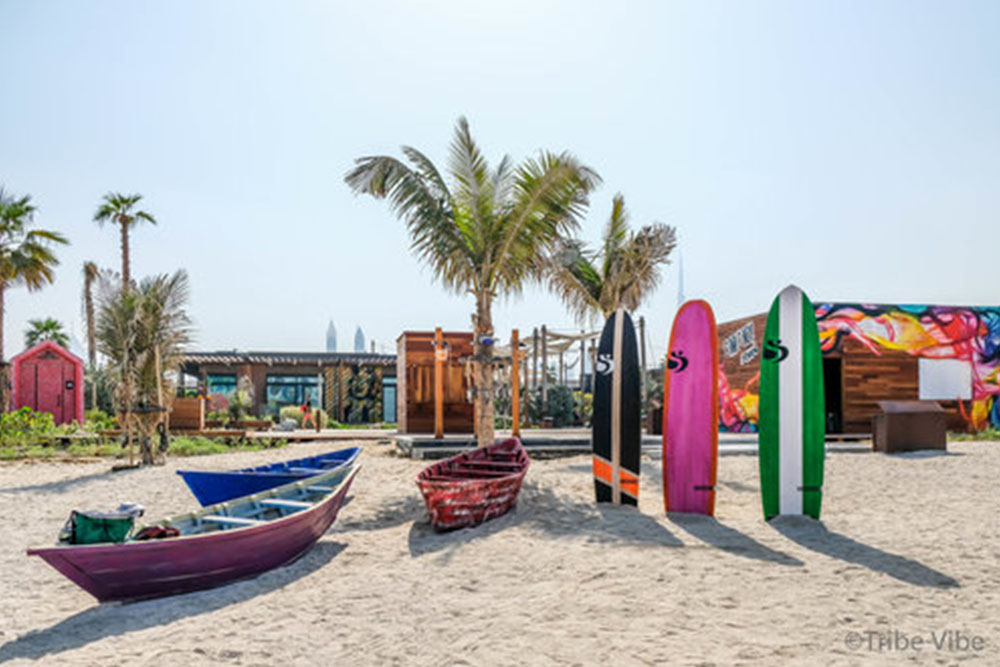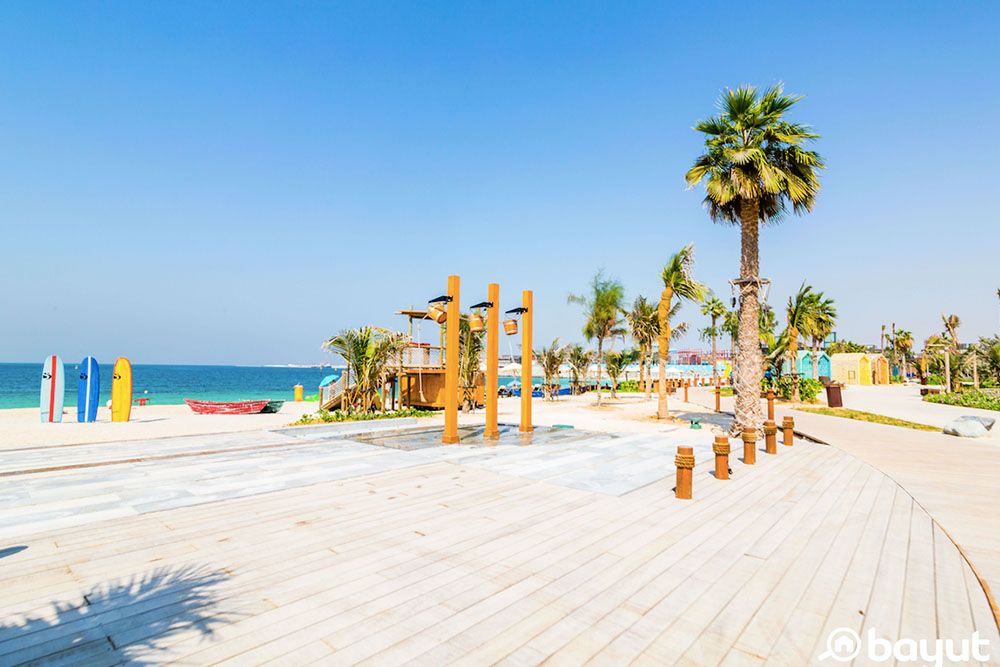 Butterfly Garden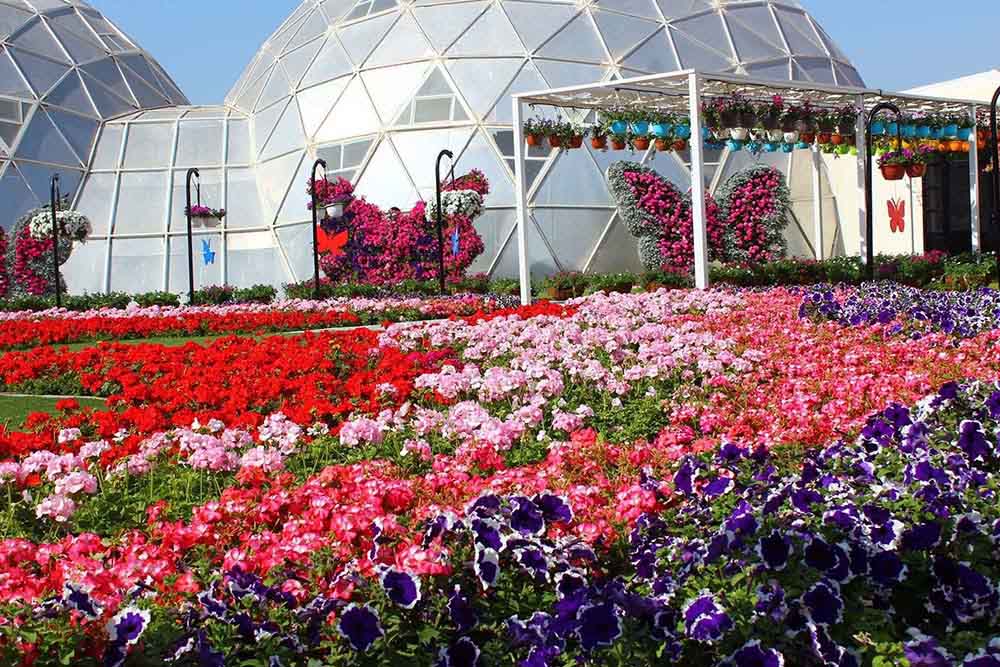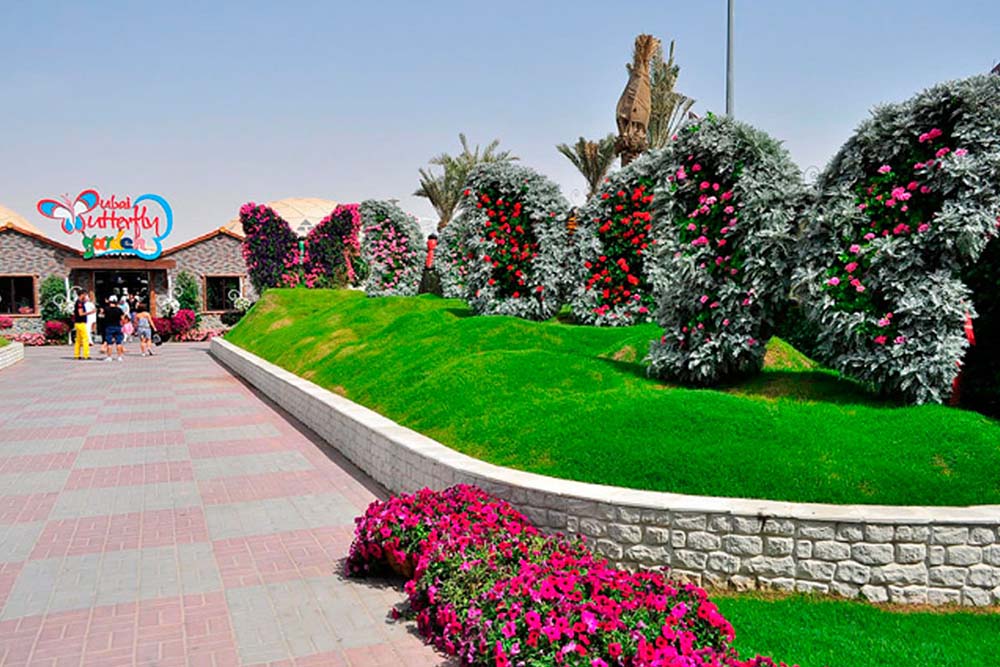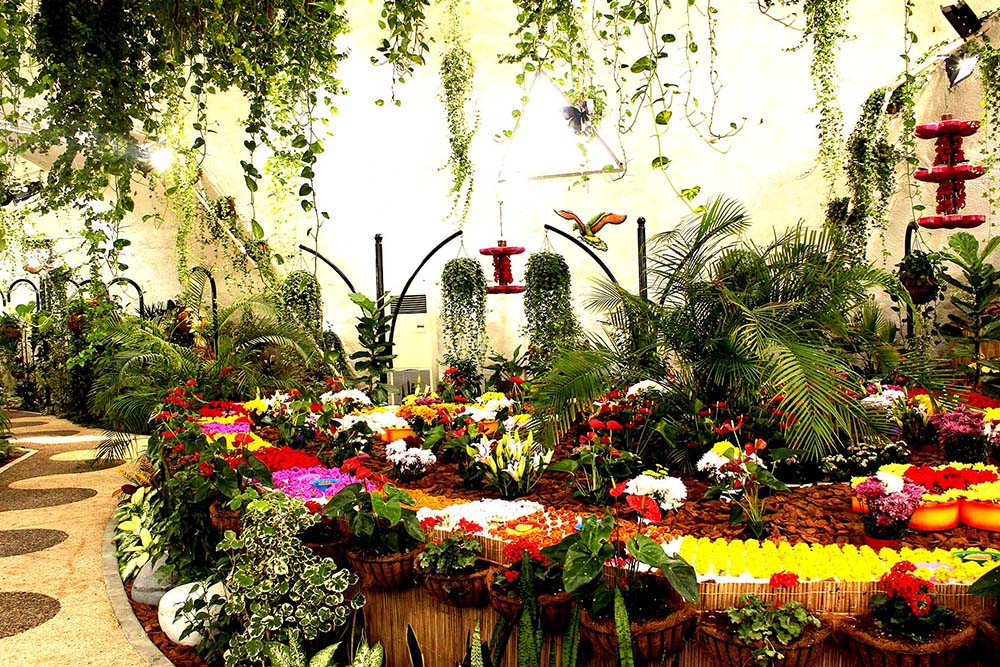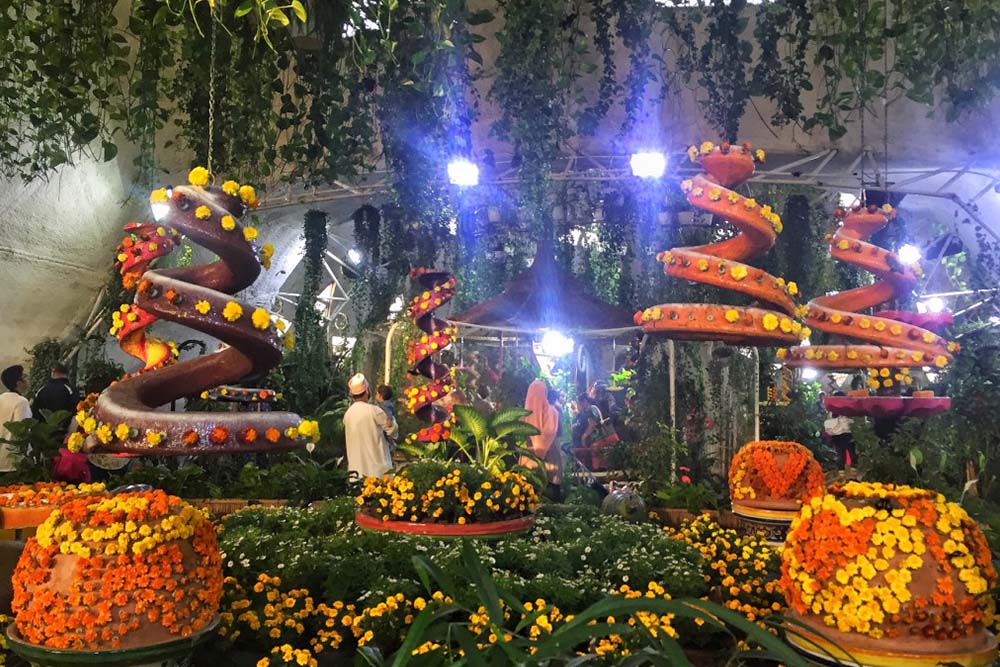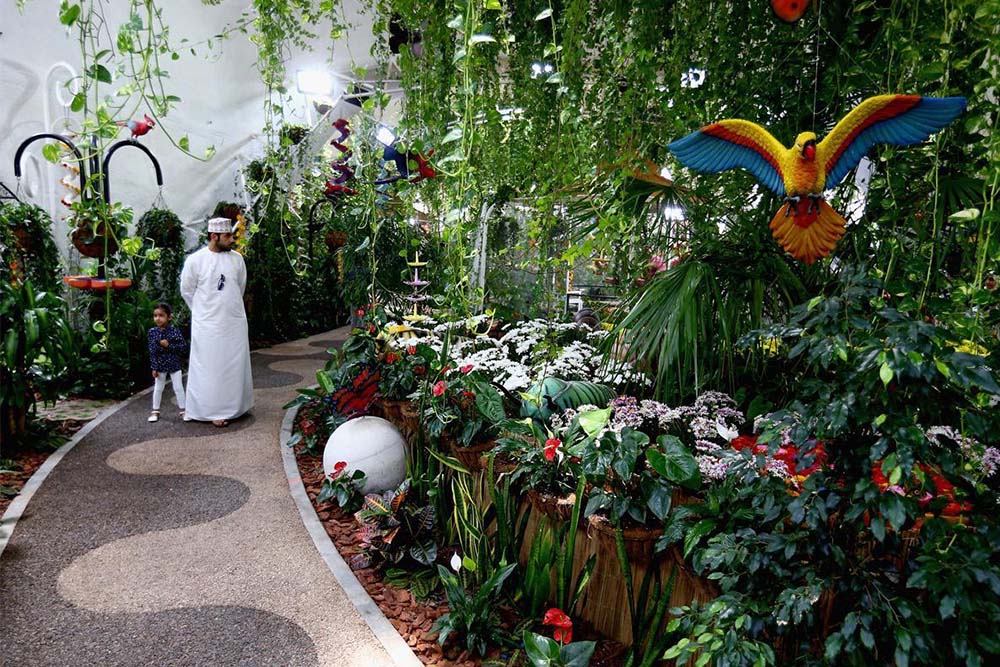 Box park Dubai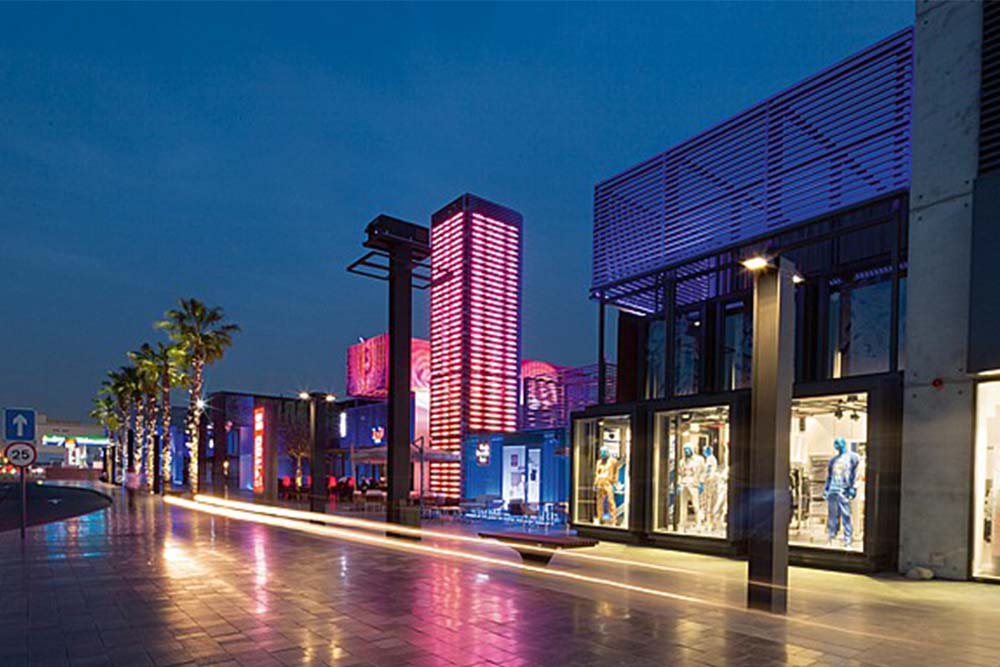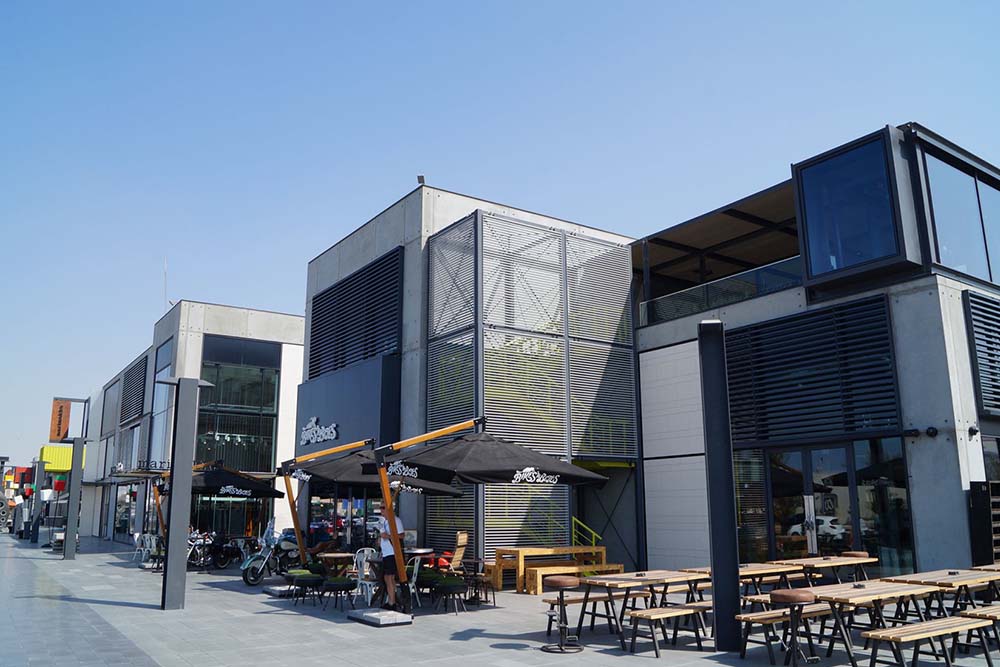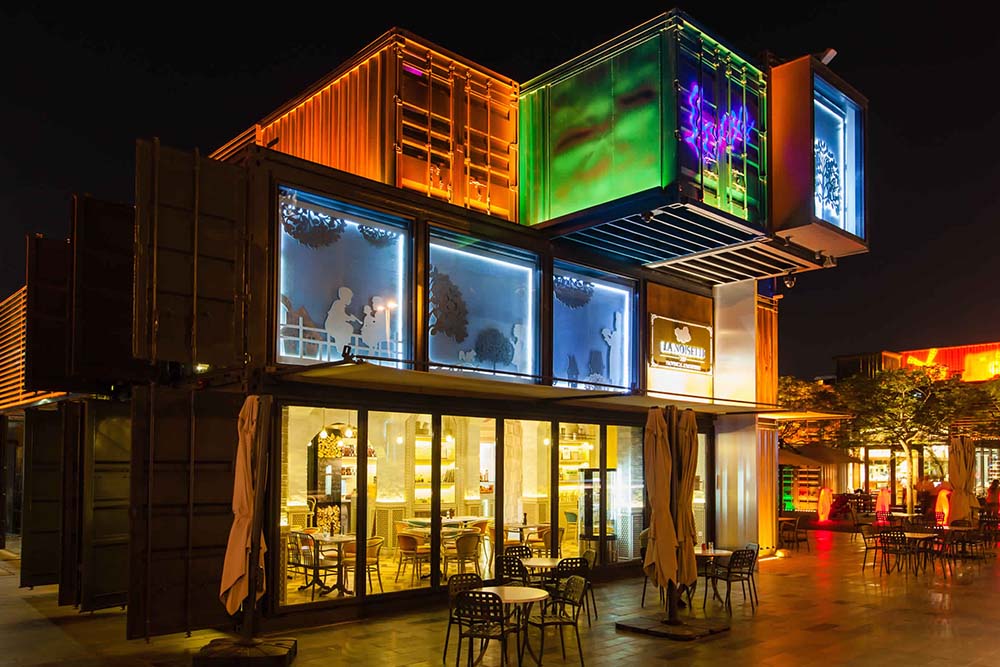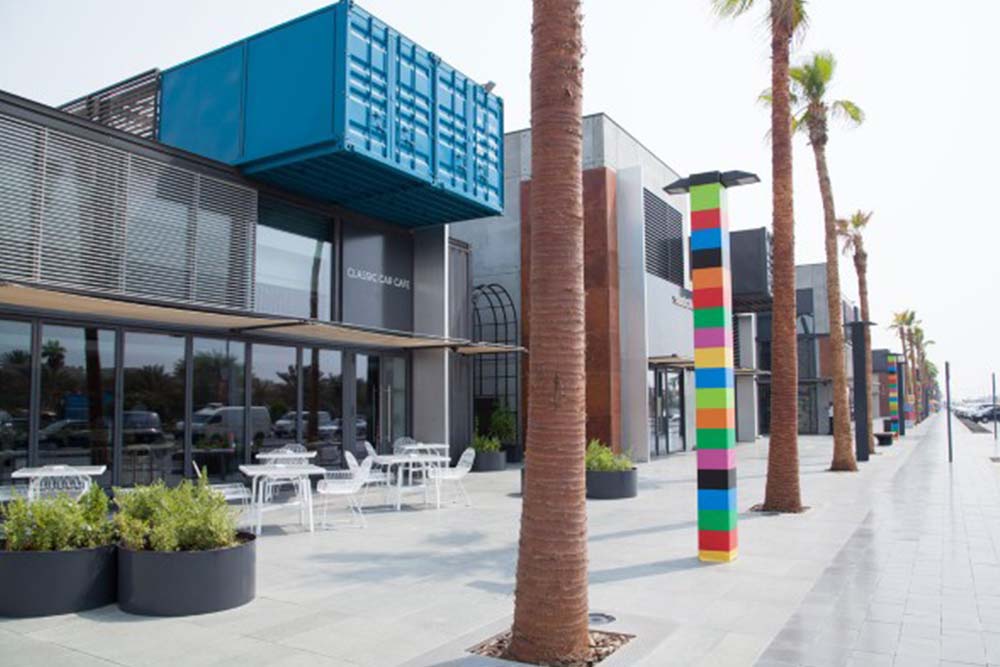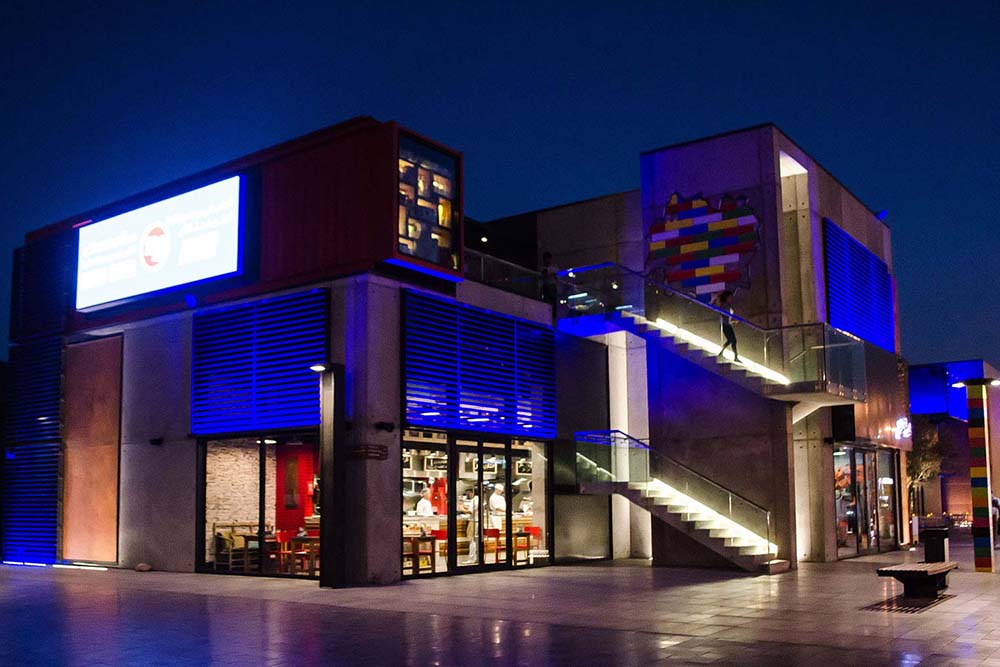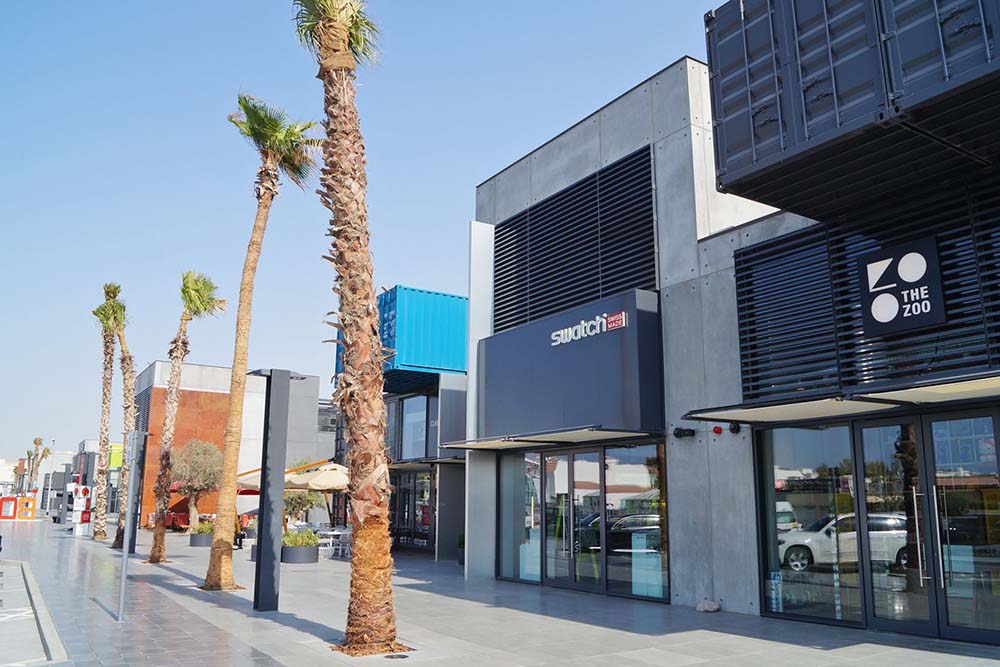 Dubai Frame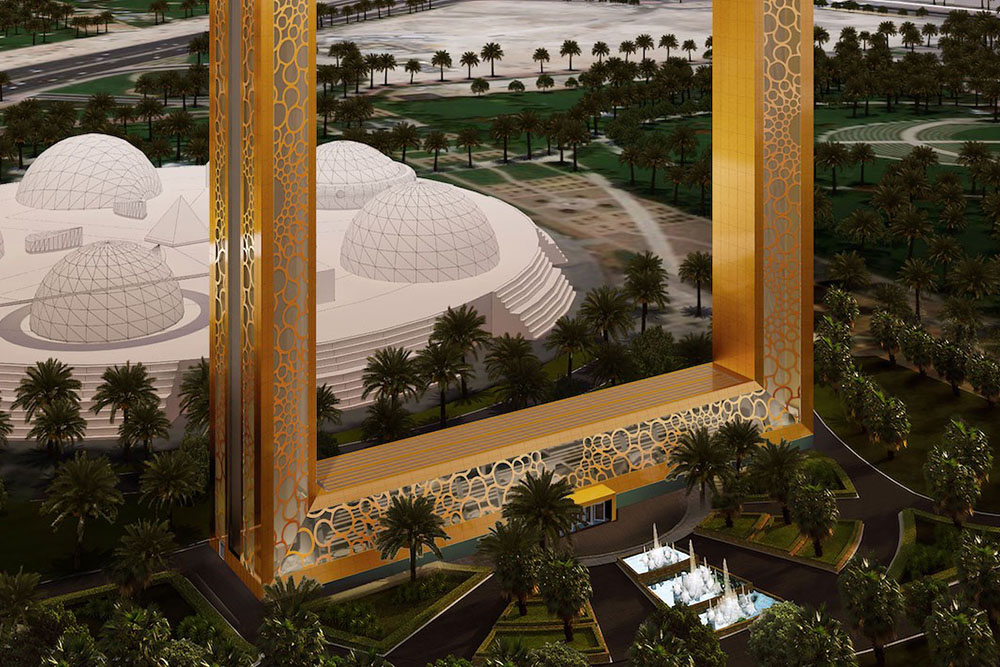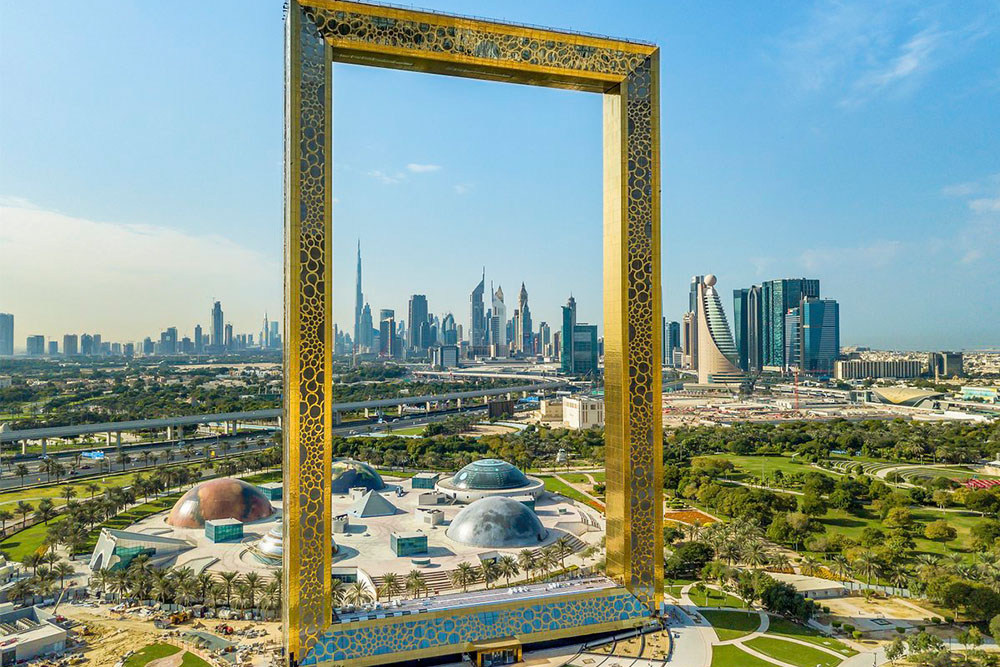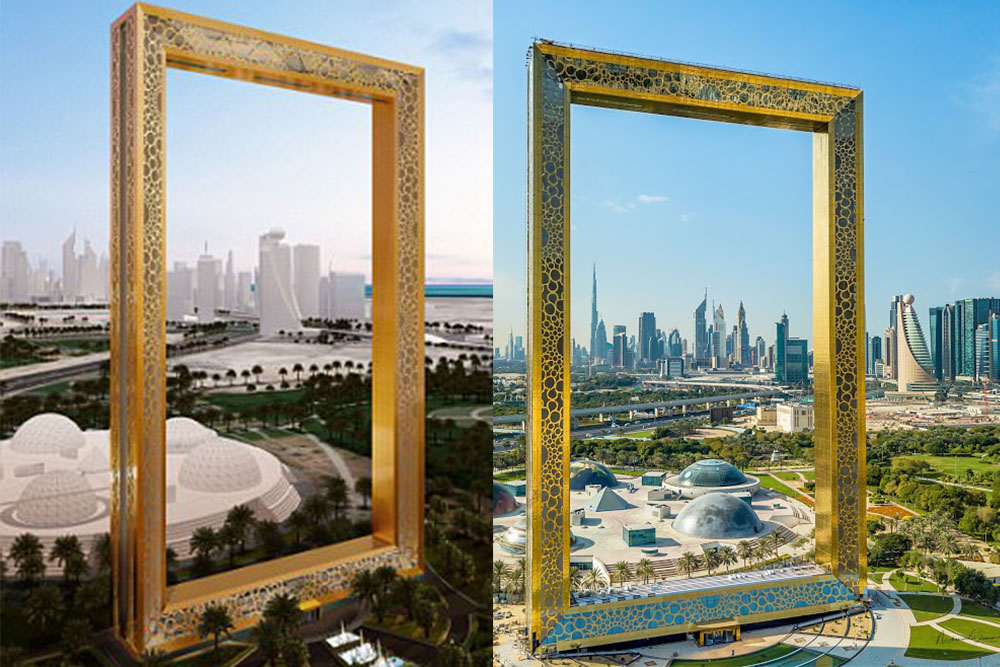 Dubai Canal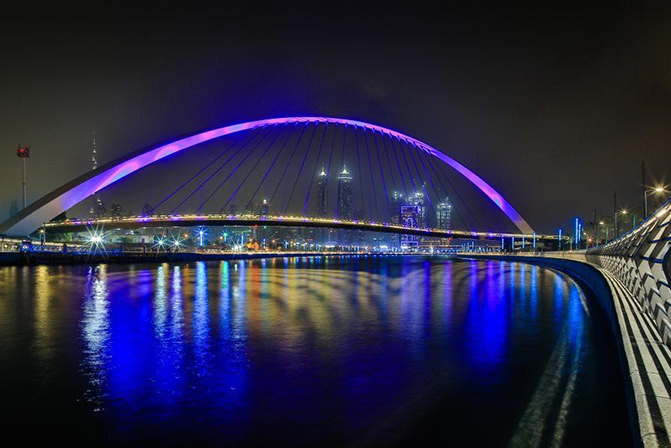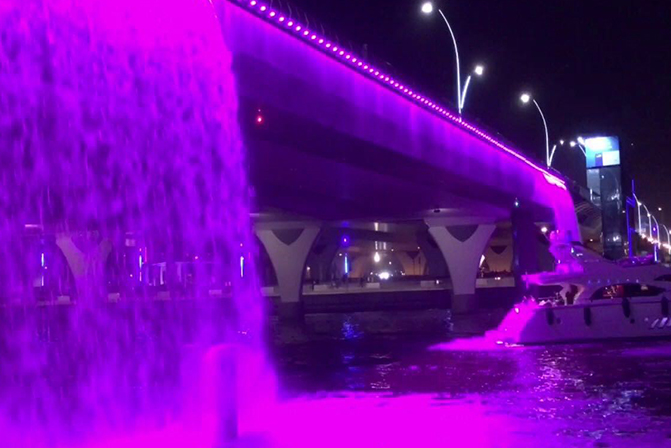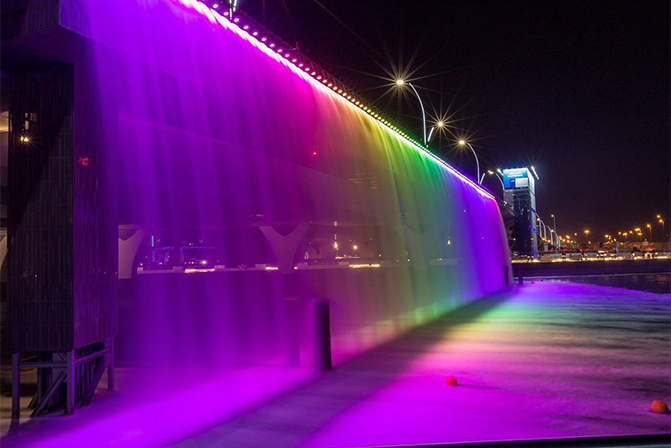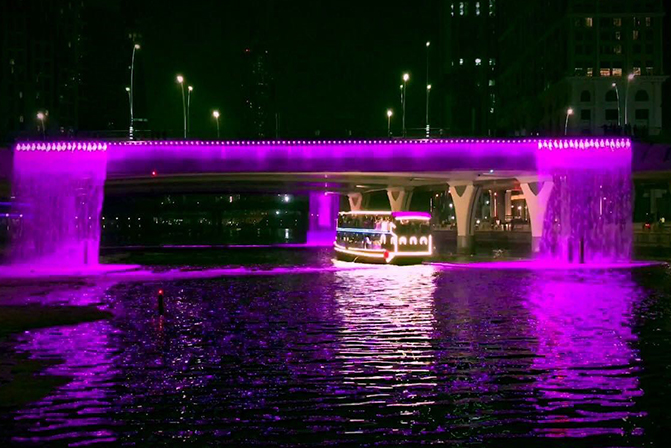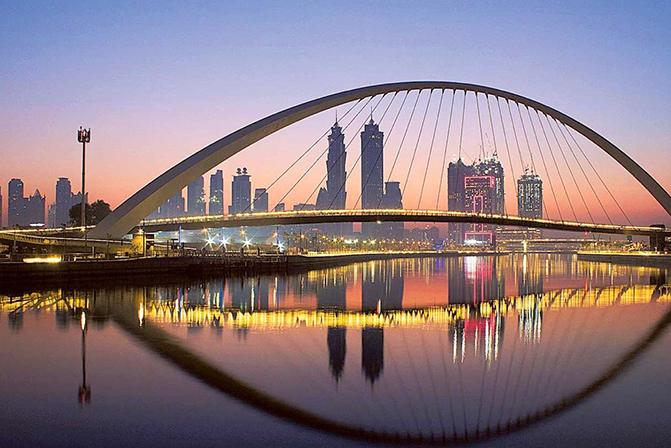 Bollywood Park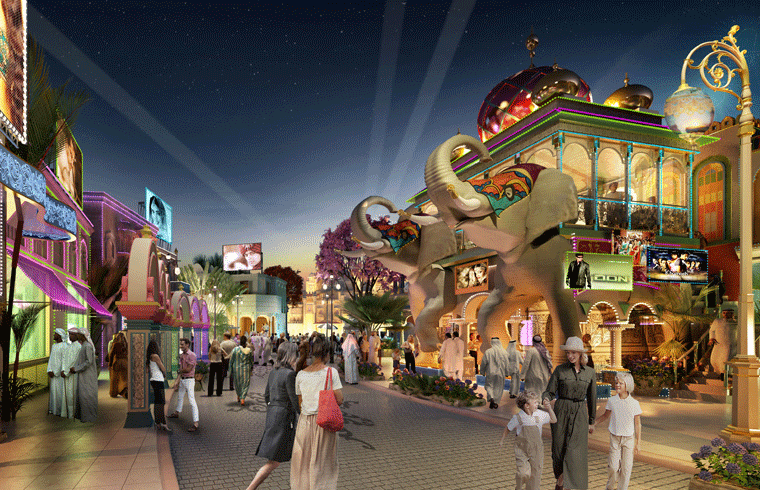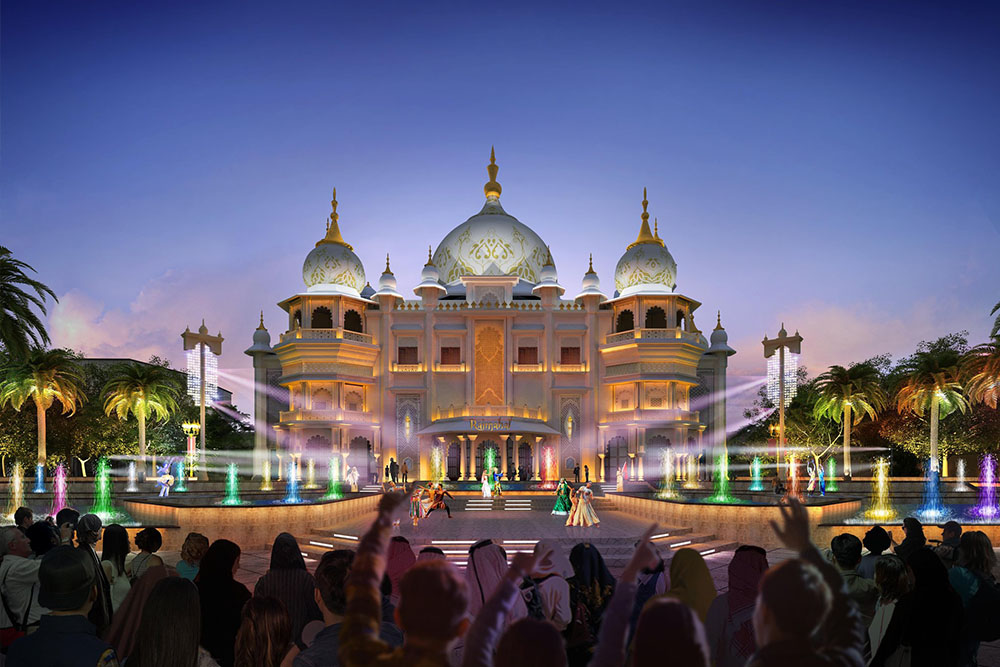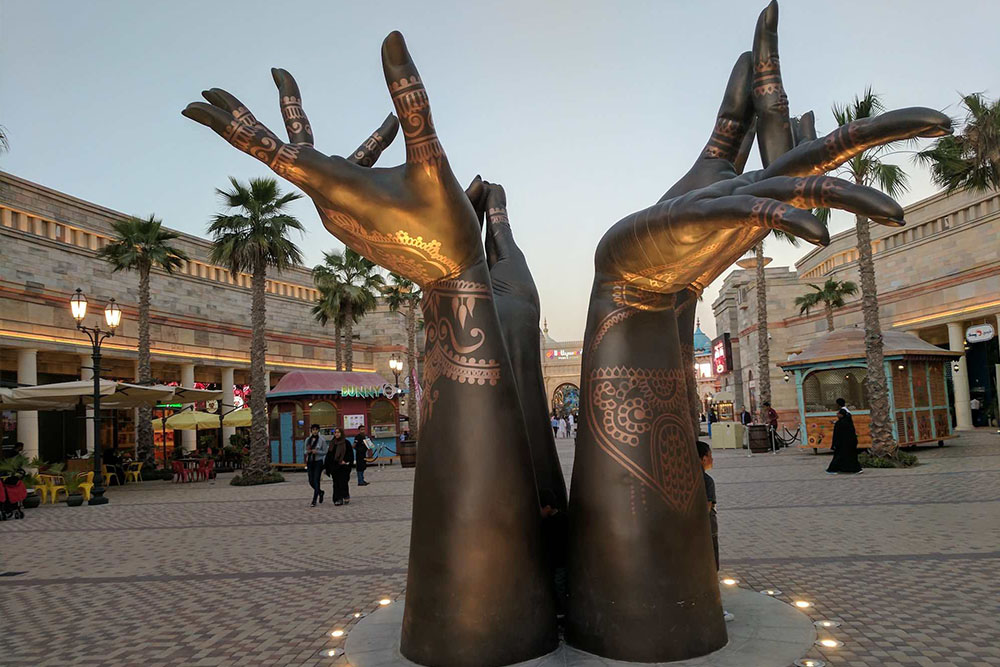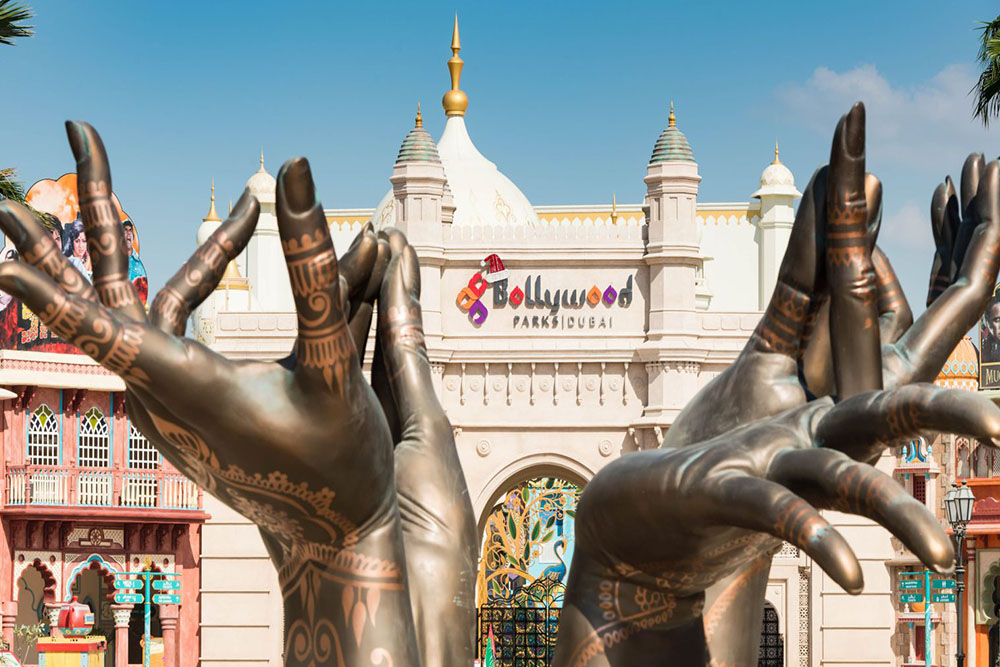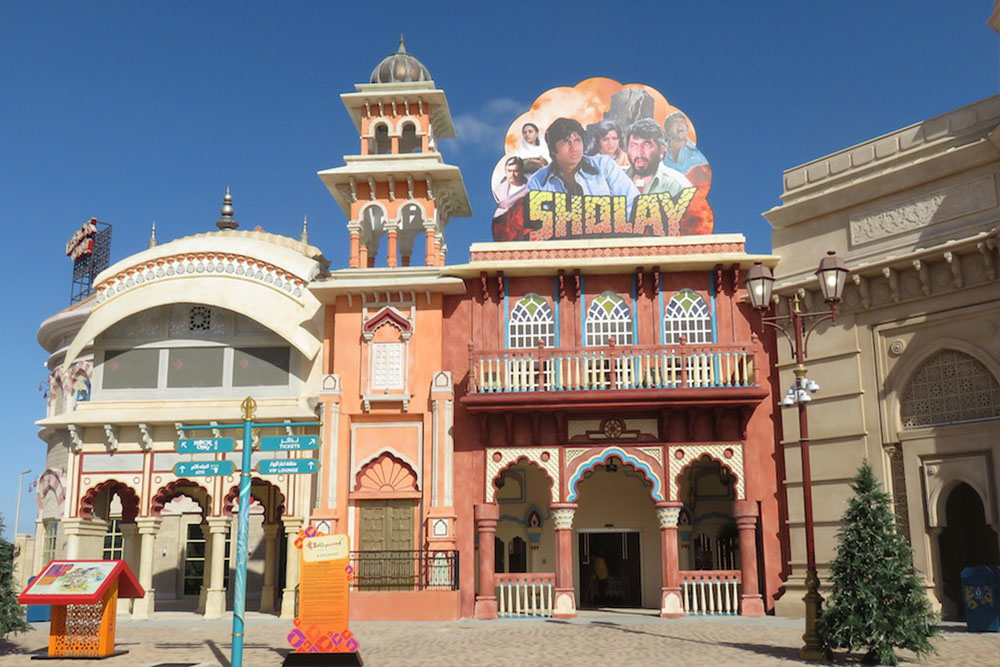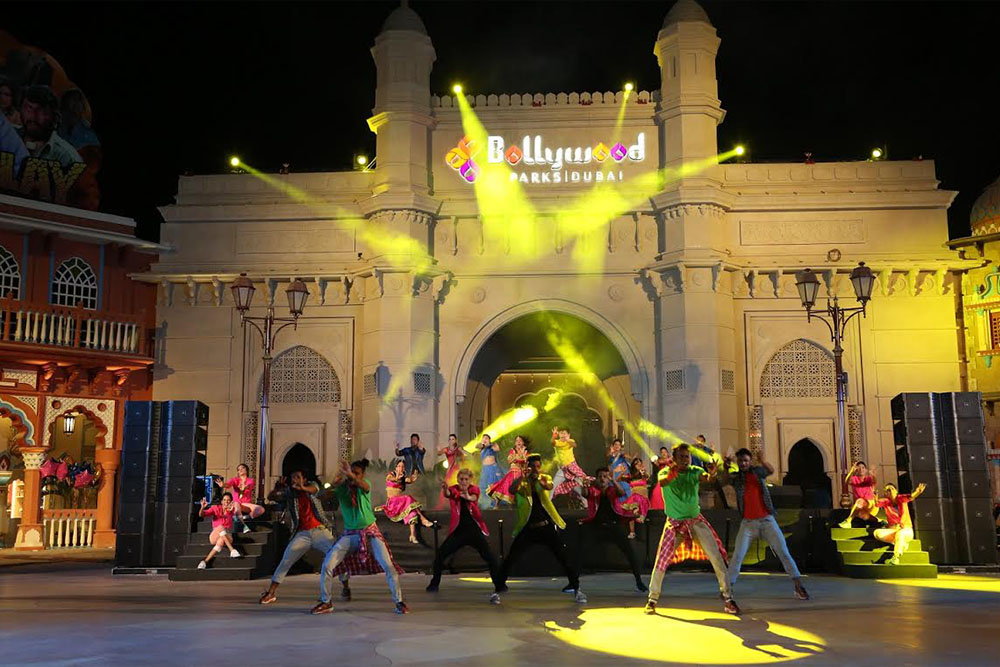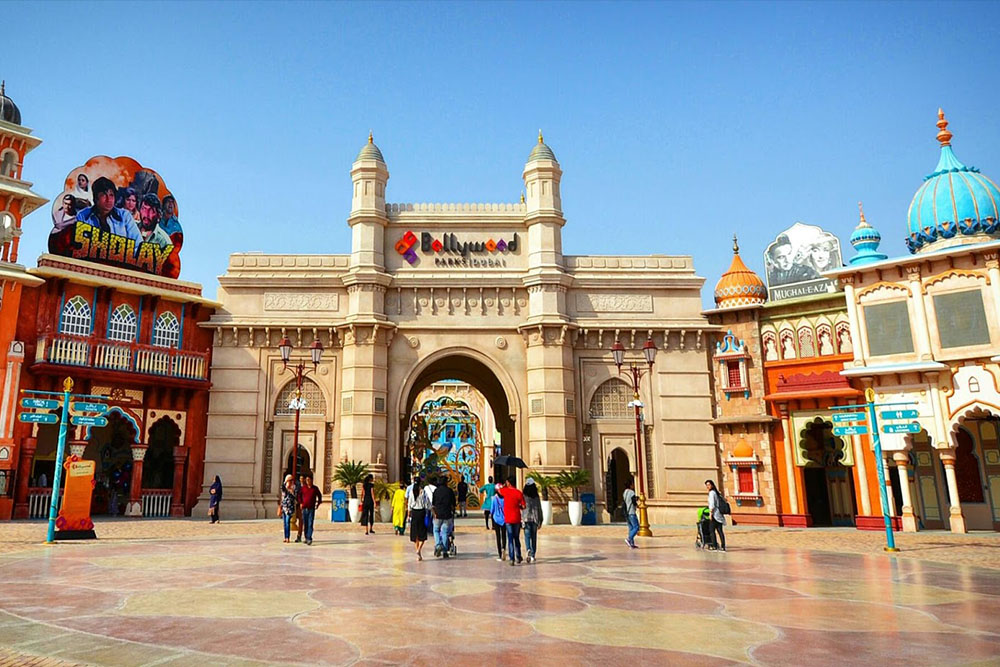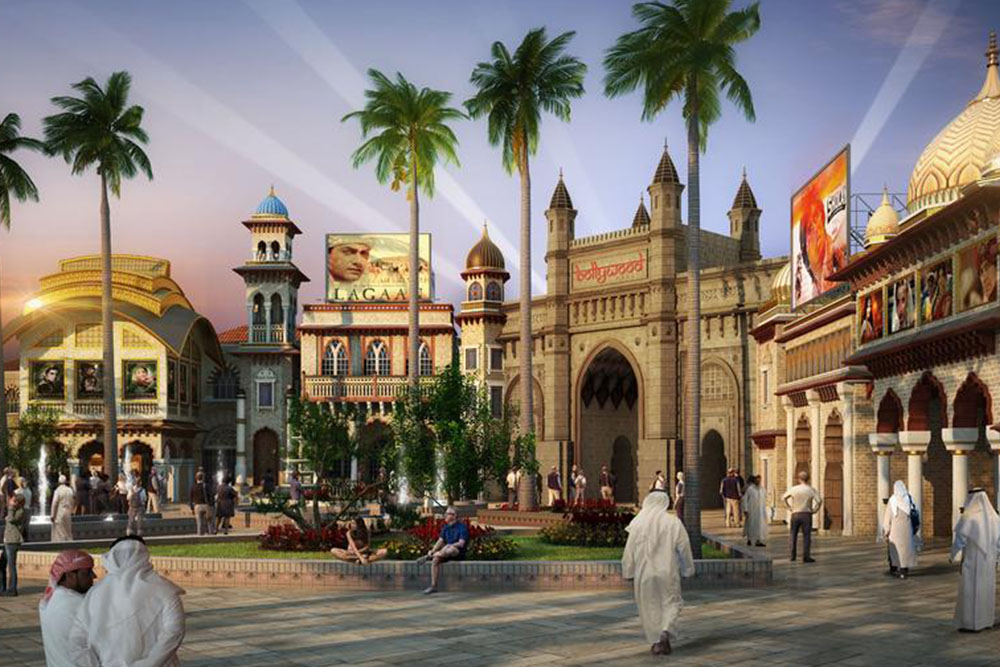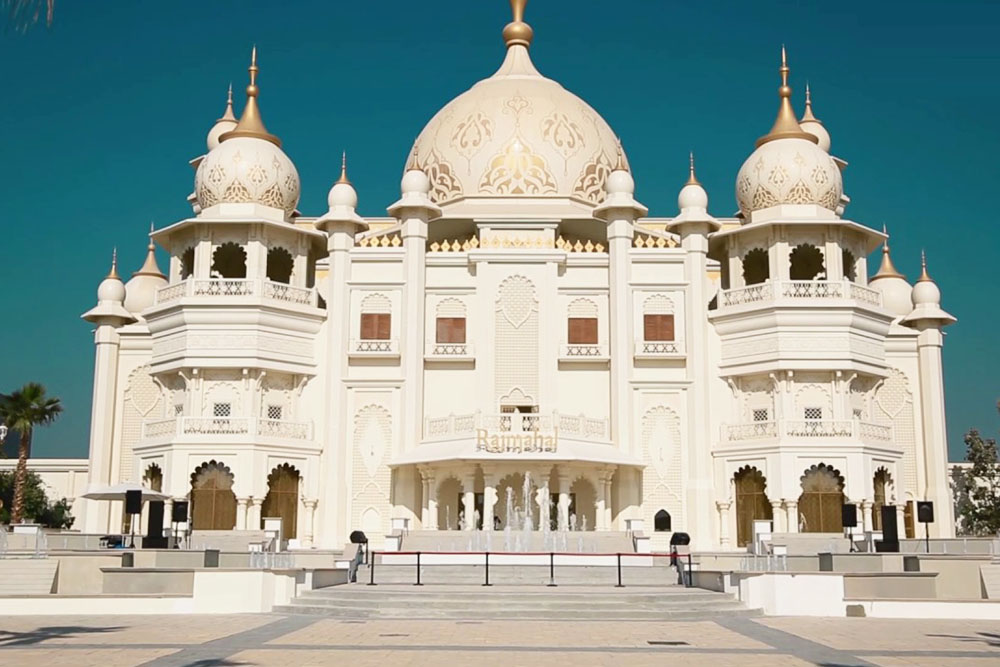 Riverland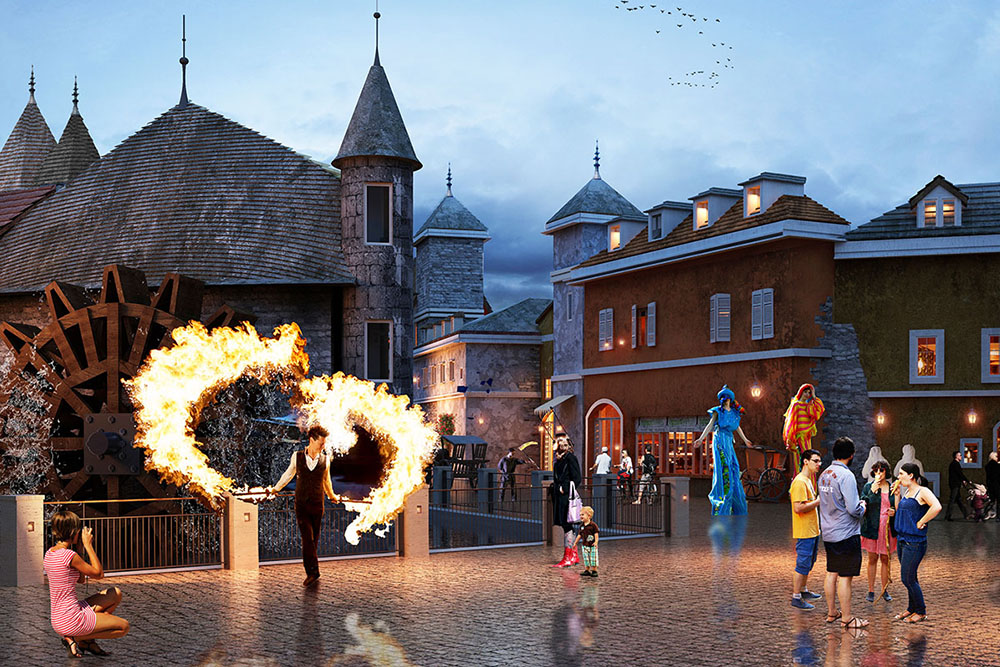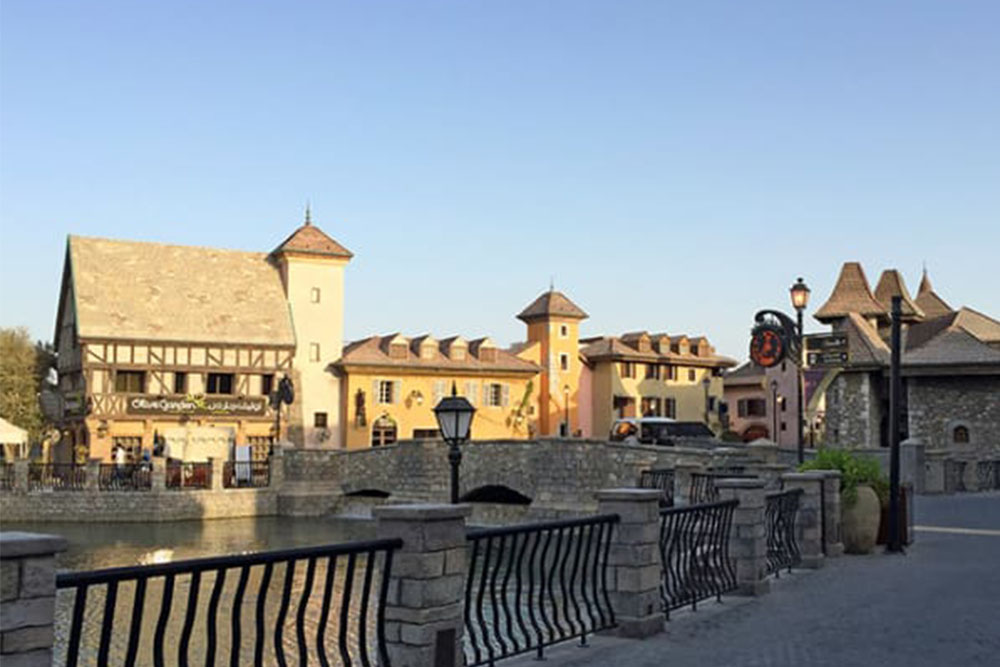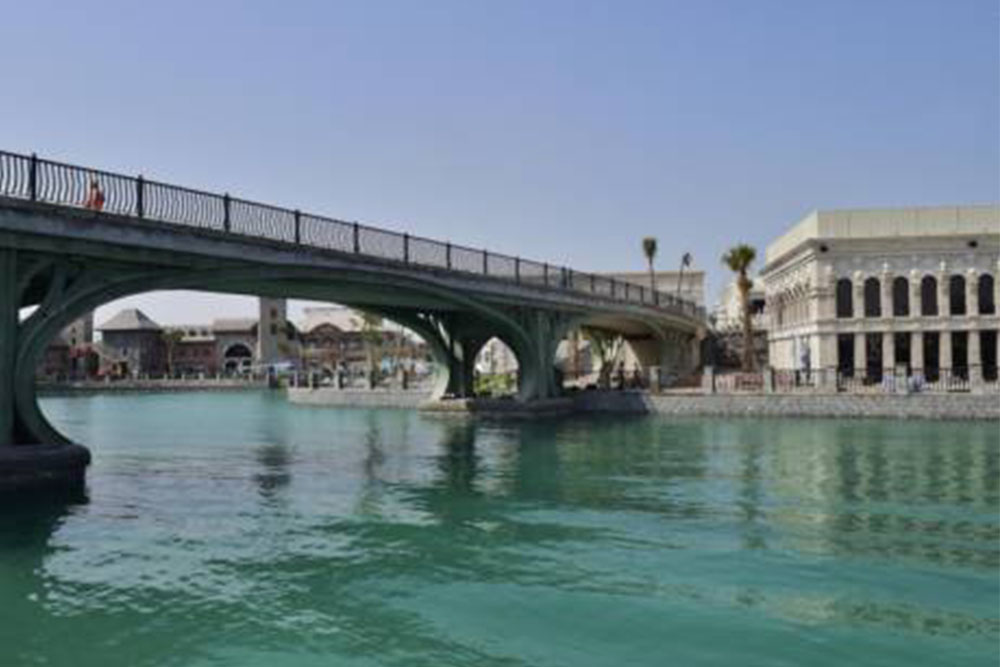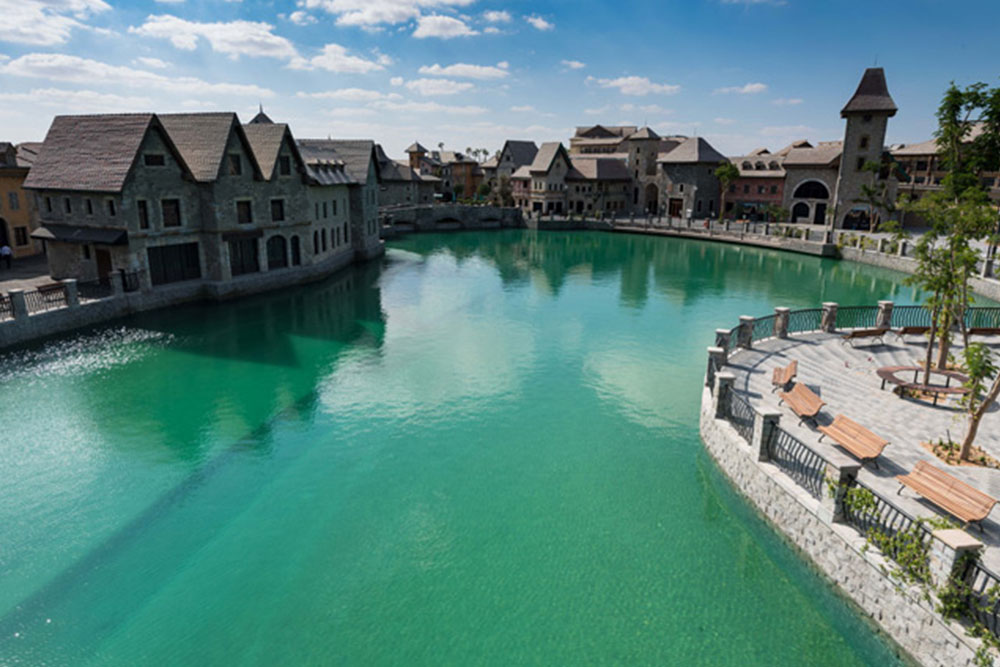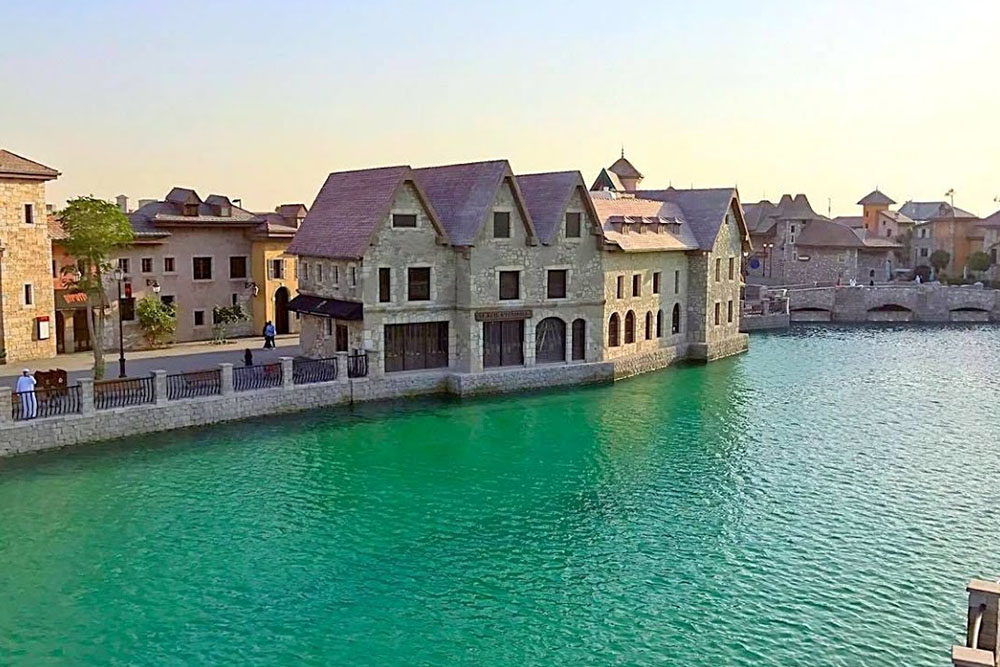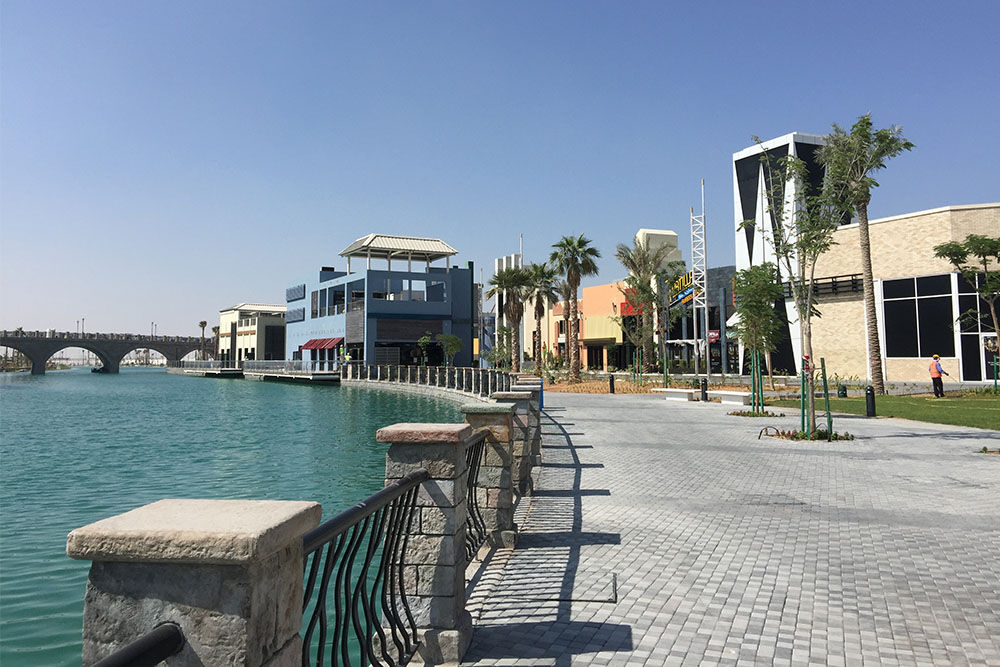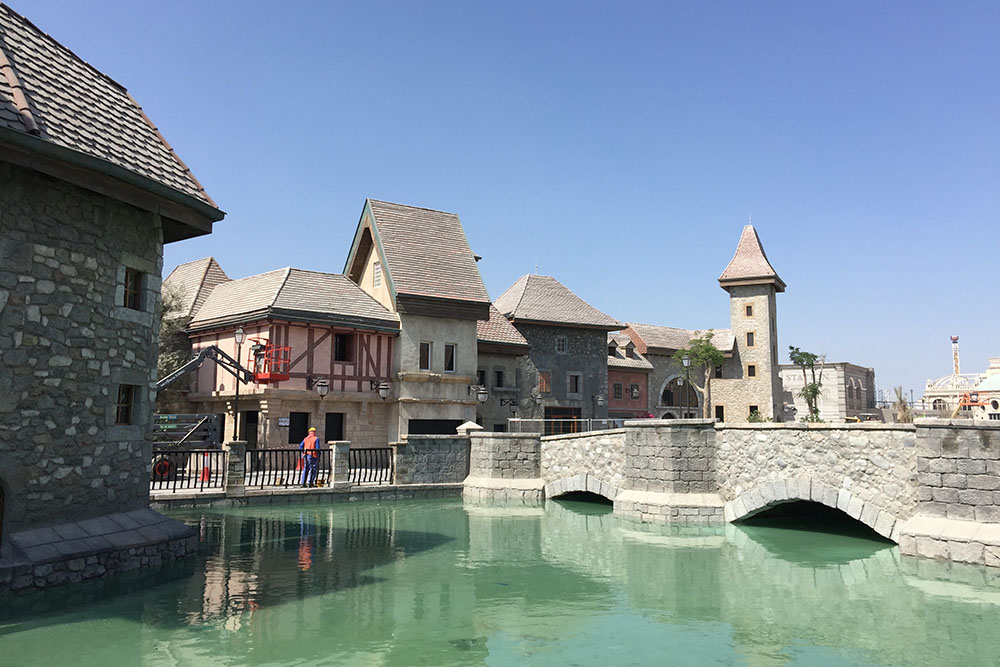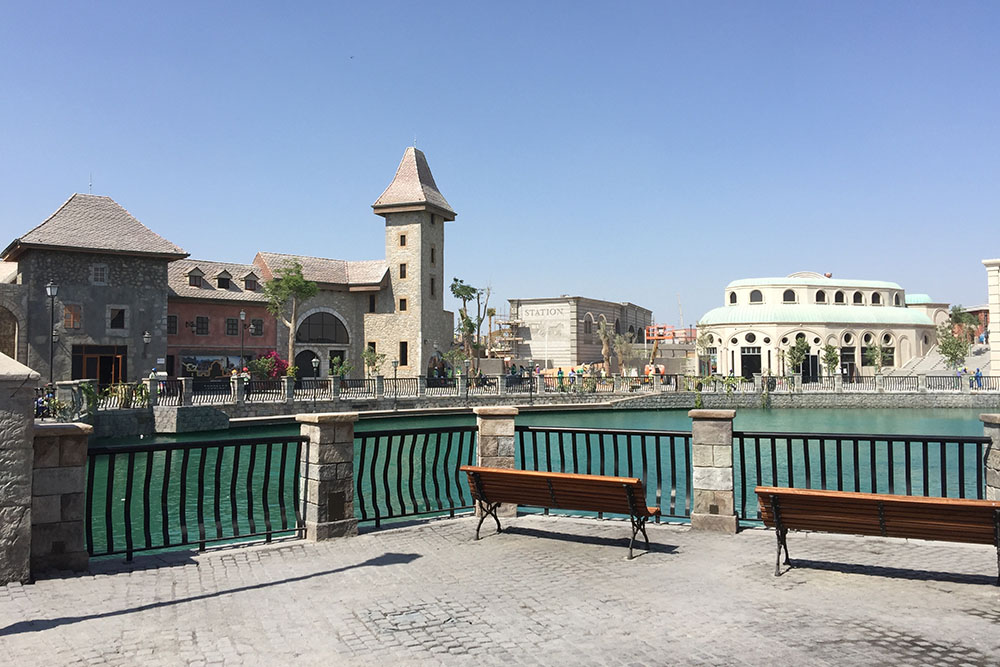 Motiongate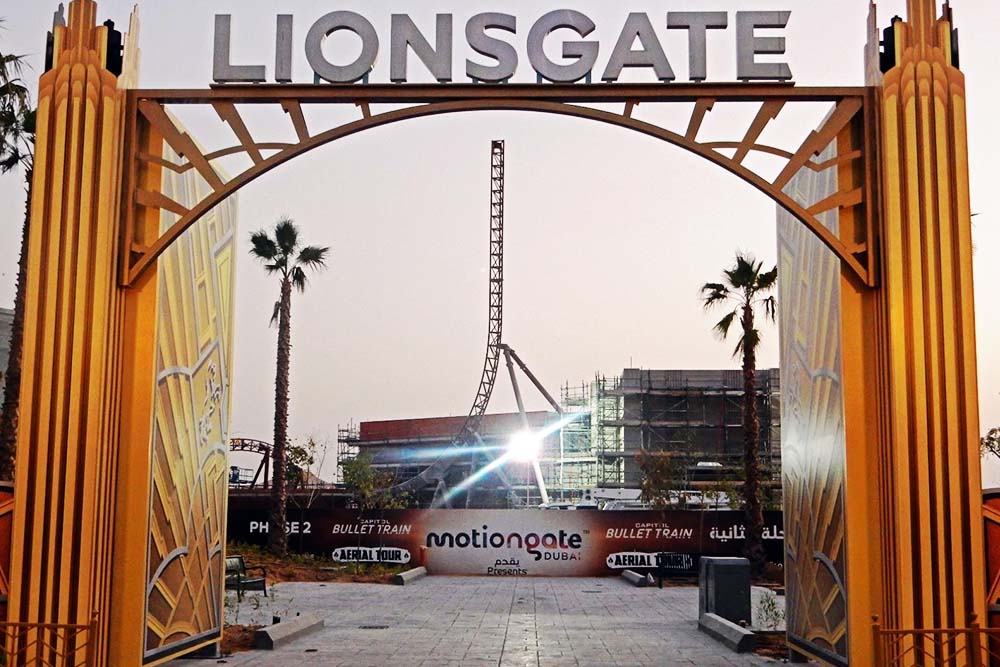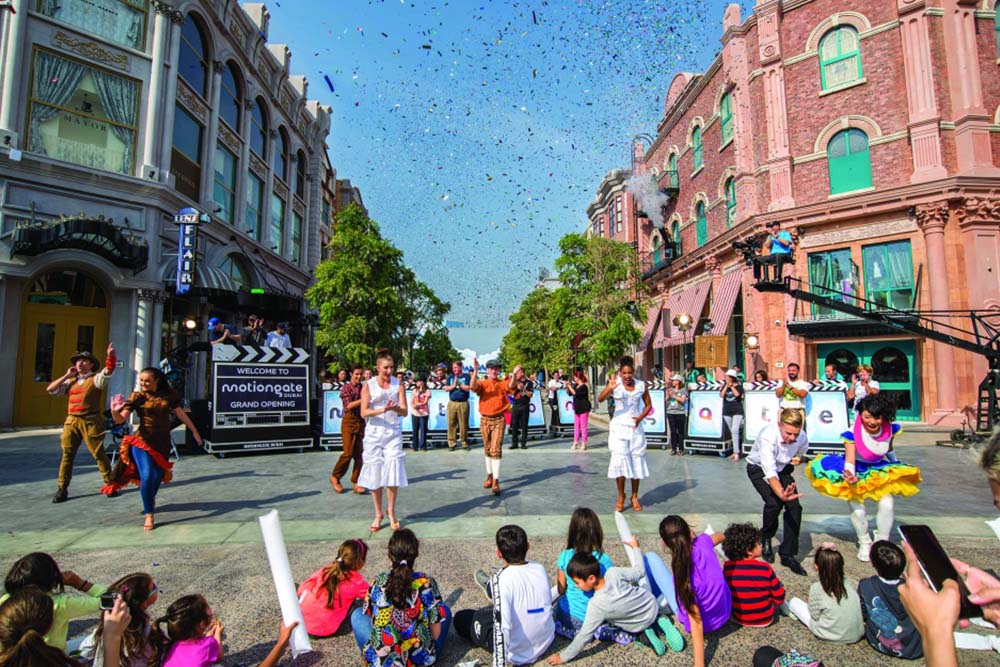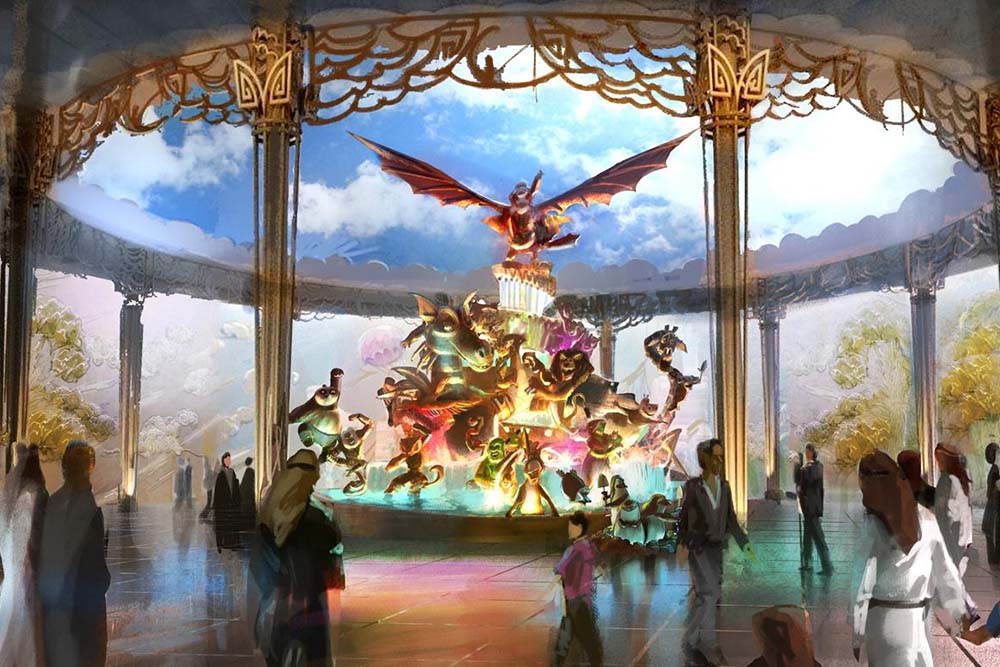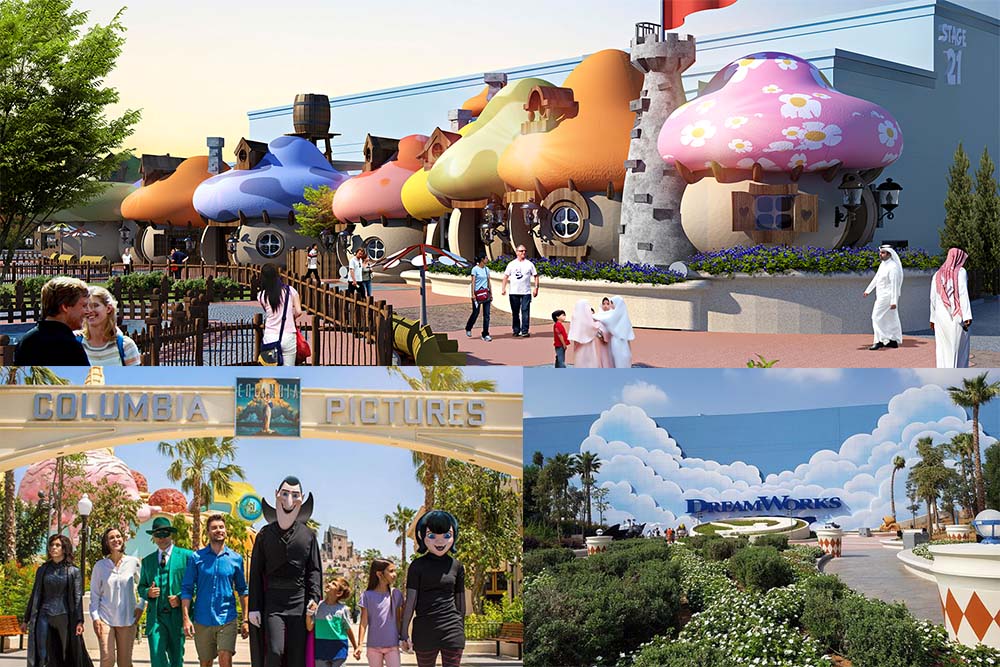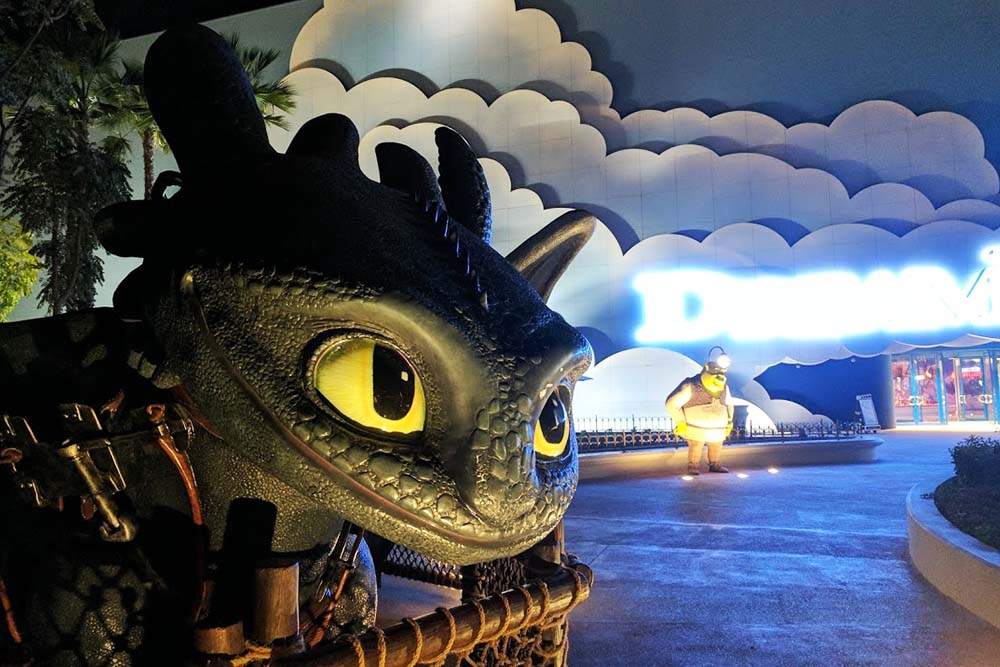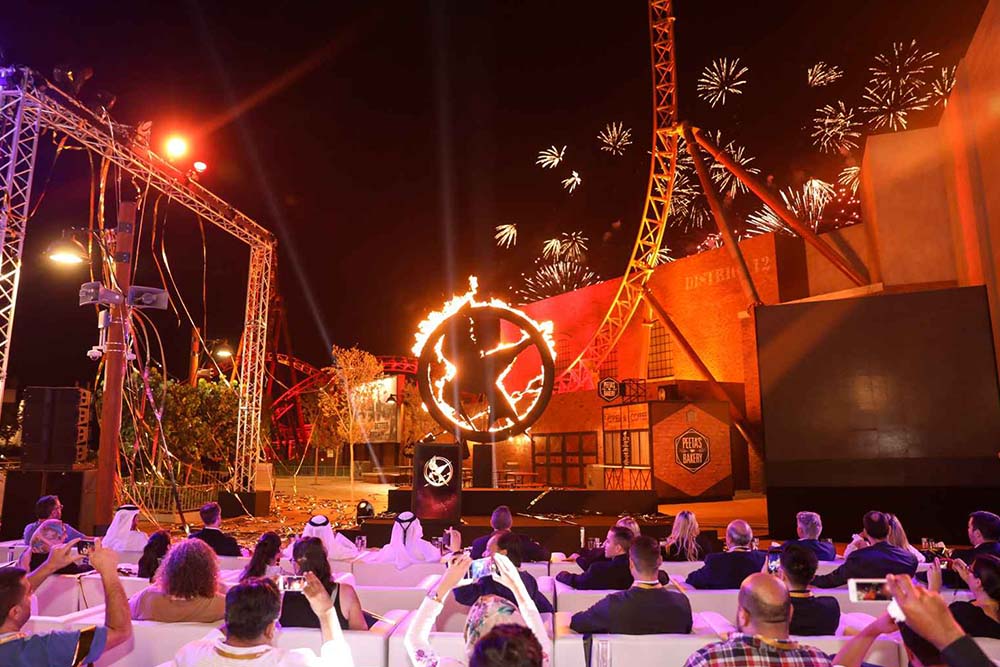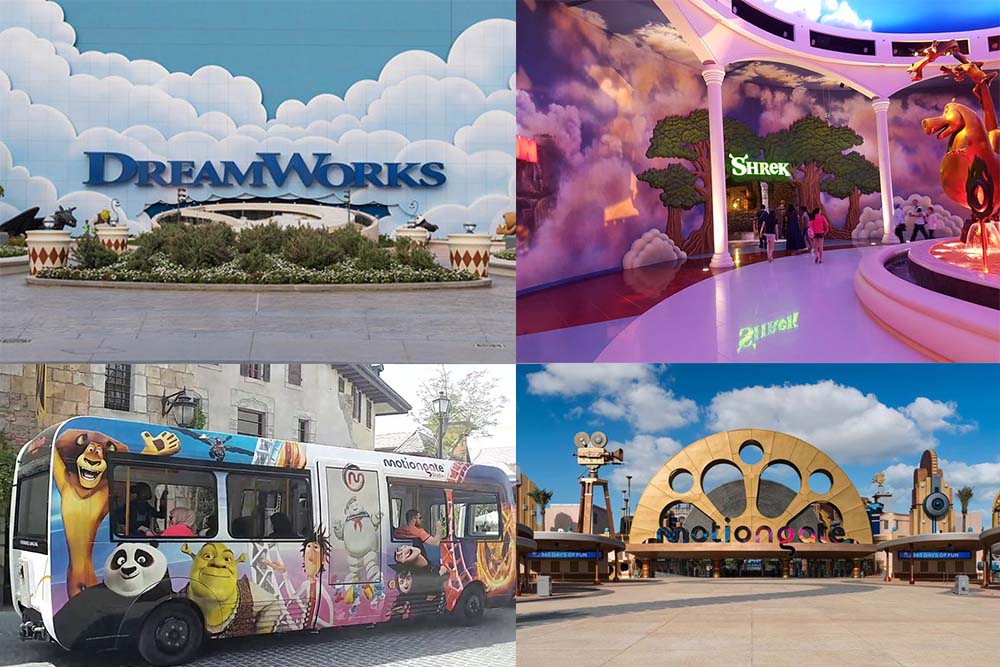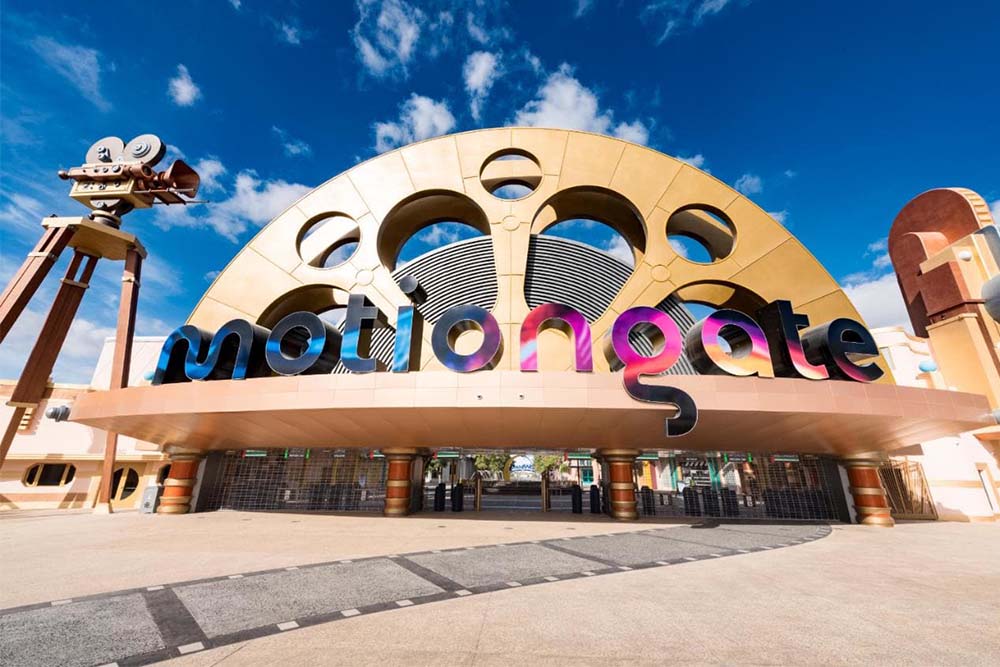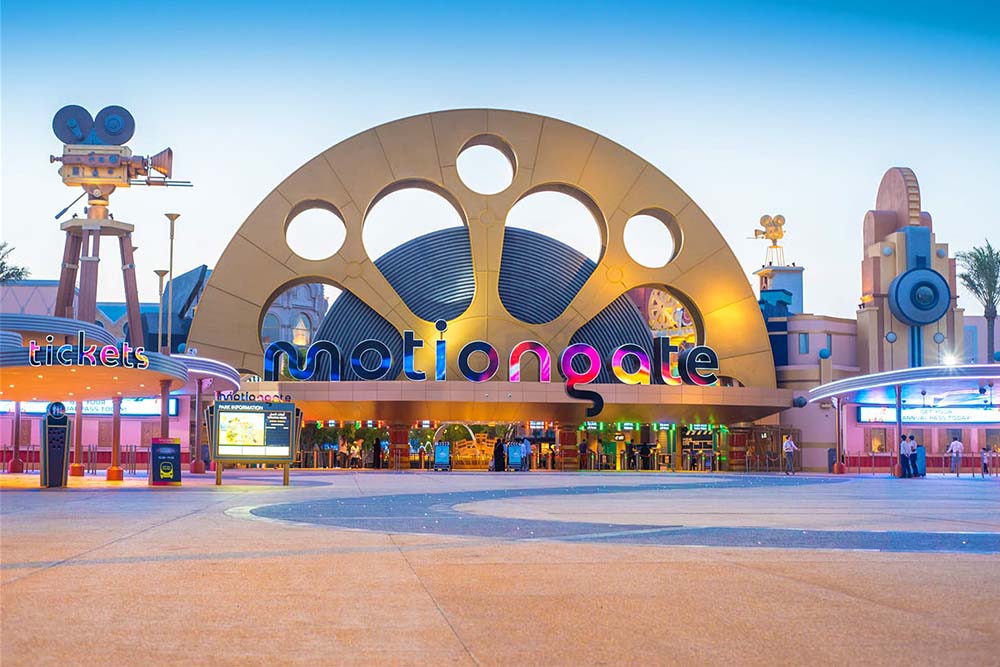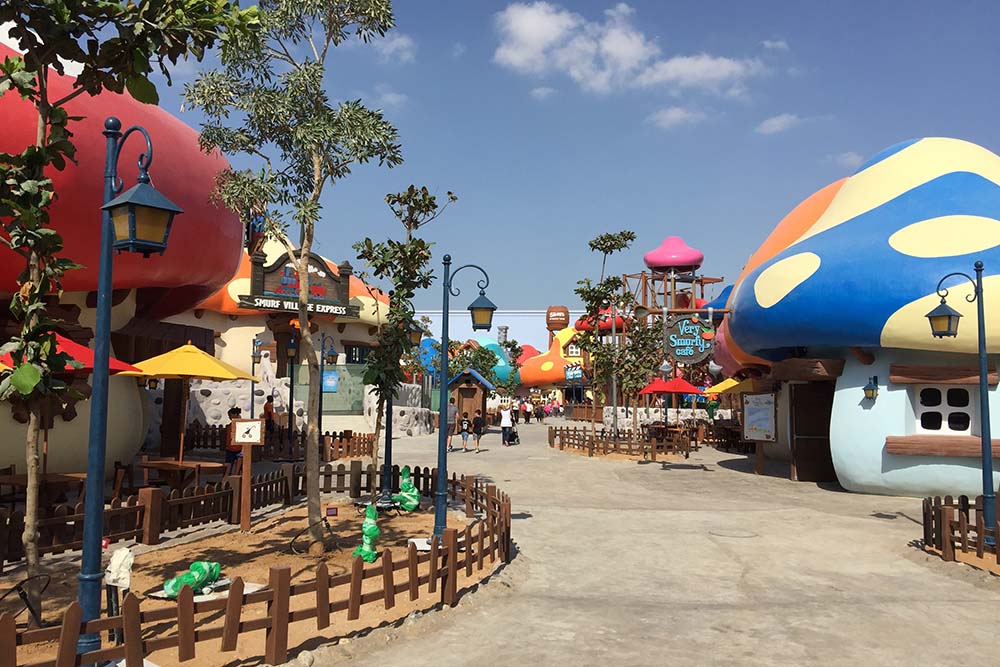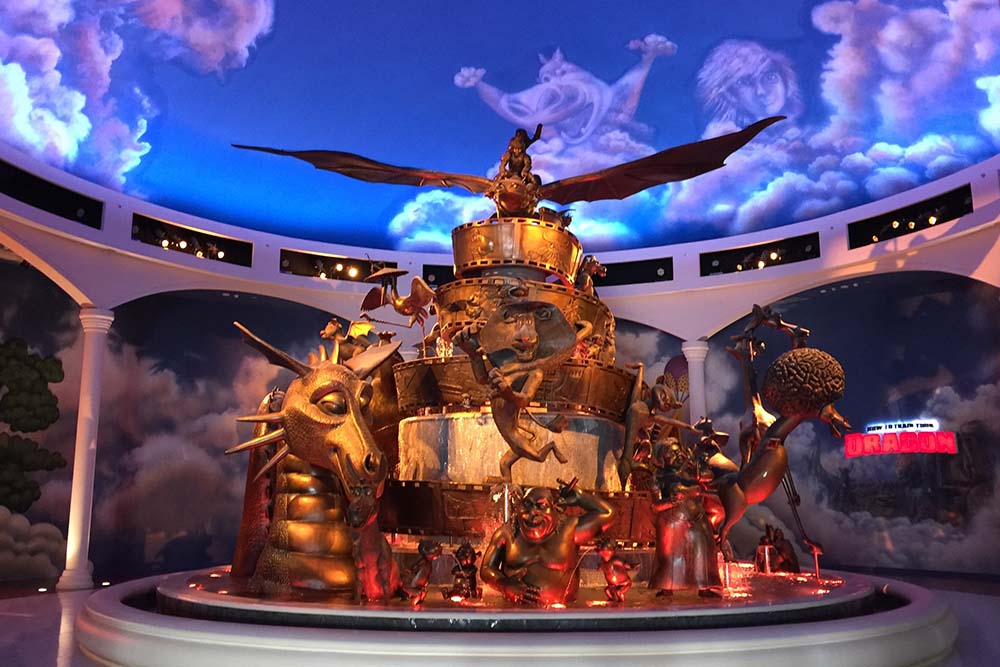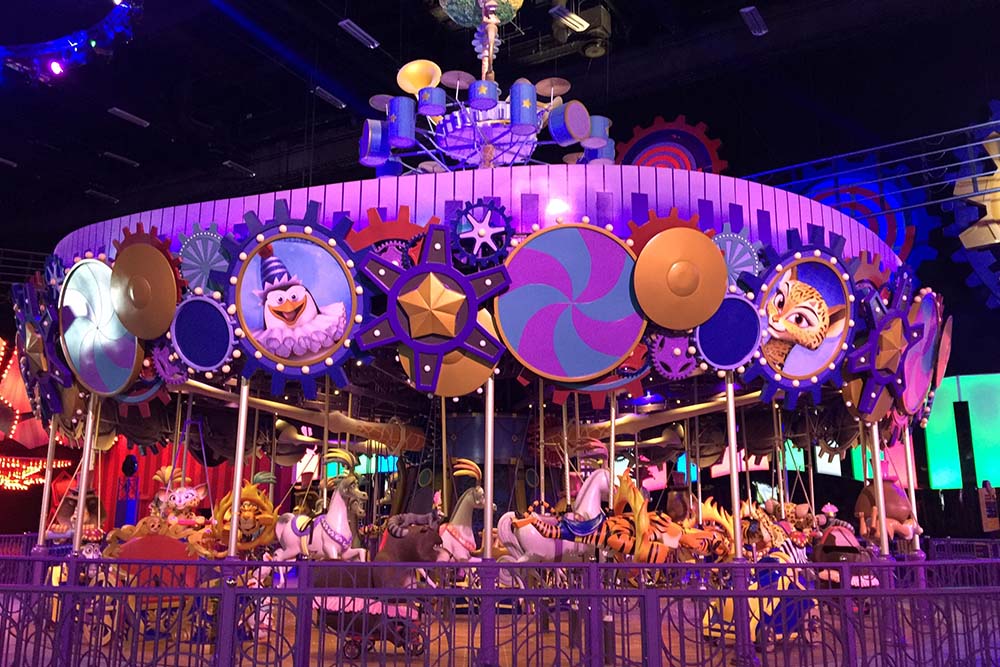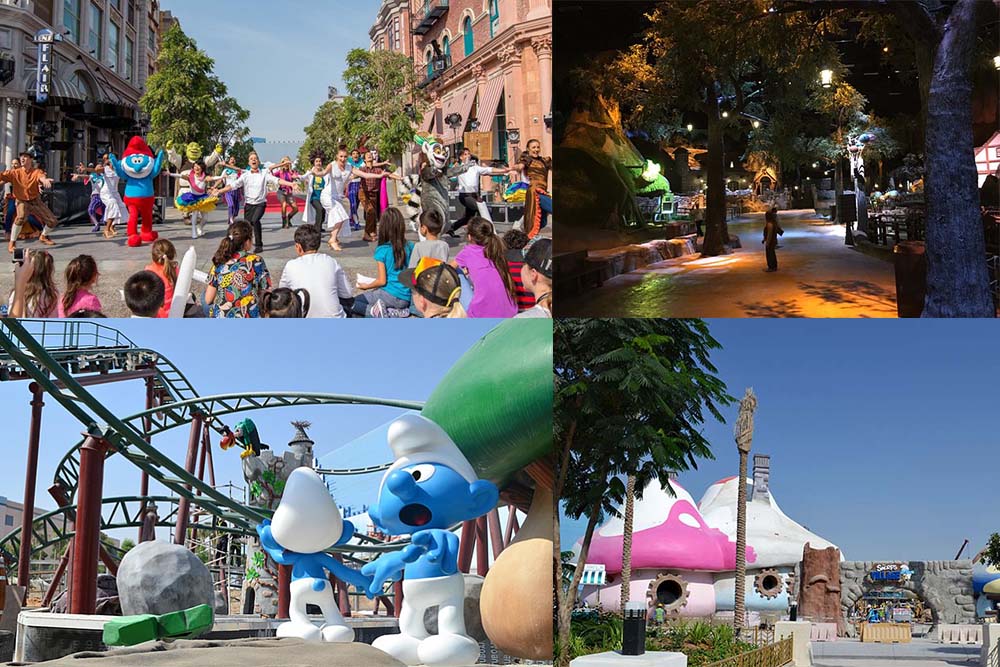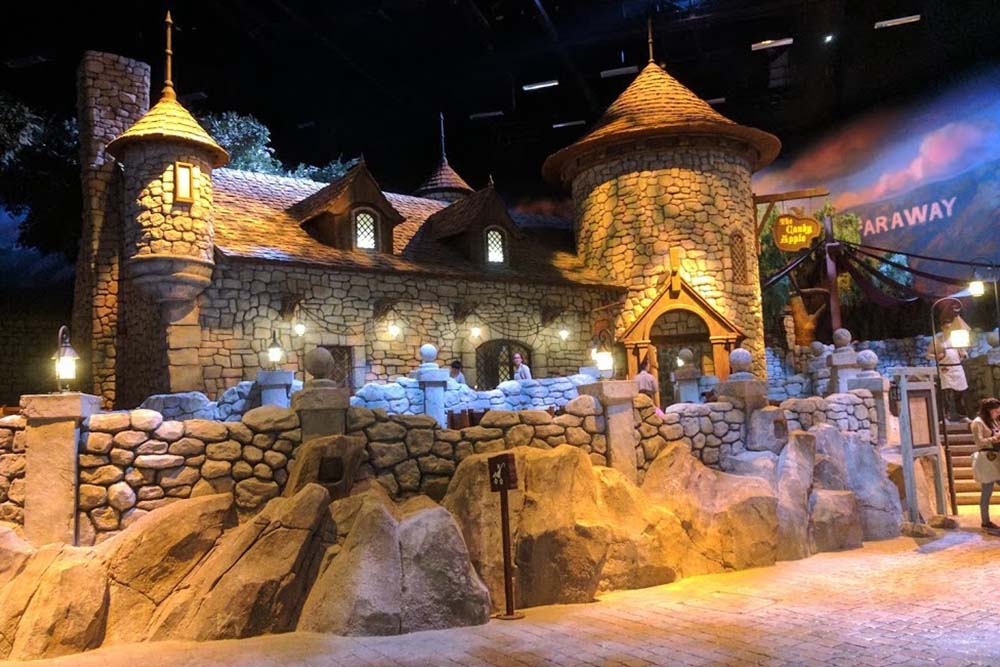 Legoland